'She Wanted It to Last!' Reese Witherspoon is Upset Over Her Split from Jim Toth!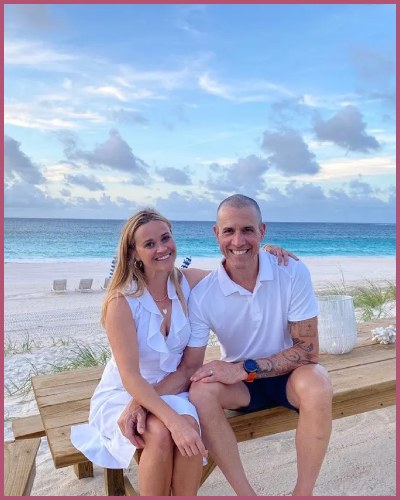 Reese Witherspoon is having a hard time accepting the fact that her relationship with Jim Toth is no more.
The actress is very upset over her divorce from Toth.
The now ex-couple shares a 10-year-old son named Tennessee James Toth.
---
Reese Witherspoon is having a hard time after Jim Toth split
Reese Witherspoon never imagined going through another terrible divorce again.
The 47-year-old Oscar-winning actress announced on Friday that she and her husband of 13 years, Jim Toth are separating. The couple wed in March 2011.
The Your Place or Mine actress who shares a 10-year-old son Tennessee with Toth is having a tough time realizing that her marriage is over.
A source revealed,
"Reese is obviously disappointed and upset. She never saw herself getting another divorce,"

"They love Tennessee and this is their focus. They will continue to co-parent amicably. There is no drama."
The source added of the pair,
"After she was set up with Jim, their relationship moved quickly. Reese was thrilled by his attention and excited to marry him," 

"They are two very different people though. Reese is headstrong and focused. Although very hard-working, Jim is more laidback."
They concluded,
"It's been very difficult for Reese to get to this point though. They both concluded this was right for them."
Reese was first married to Ryan Phillippe, now 48, in June 1999 after starting their romance while making the movie Cruel Intentions together that same year.
The couple separated in 2006 with Phillippe later calling the split "the worst time of my life."
Also, Read Find Out The Real Reason Behind Reese Witherspoon and Jim Toth's Divorce!
Reese and Jim released a joint statement to announce their split
Years later, Reese said that her split with her the actor was tough and that she "spent a few years just trying to feel better."
The Legally Blonde star also revealed how her problems in her personal life also affected her career. She said in an interview at the time in 2014,
"You can't really be very creative when you feel like your brain is scrambled eggs," 

"I was just kind of floundering career-wise. I wasn't making things I was passionate about … And it was really clear that audiences weren't responding to anything I was putting out there."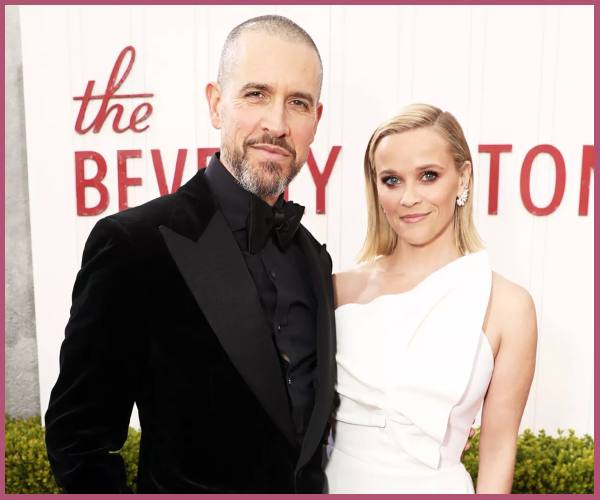 Reese later started dating her Rendition costar Jake Gyllenhaal in 2007 but the duo called it quits in 2009.
It was then she met Toth, then a talent agent through a mutual friend.
On Friday, the couple released a  joint statement saying that their difficult choice of divorce came after much consideration.
They said,
"We have enjoyed so many wonderful years together and are moving forward with deep love, kindness and mutual respect for everything we have created together," 

Our biggest priority is our son and our entire family as we navigate this next chapter. These matters are never easy and are extremely personal. We truly appreciate everyone's respect for our family's privacy at this time."
Also, Read Reese Witherspoon and Jim Toth announced divorce ahead of their 12th wedding anniversary