Reese Witherspoon's three kids are all graduating this summer! She throws a party for them at her home!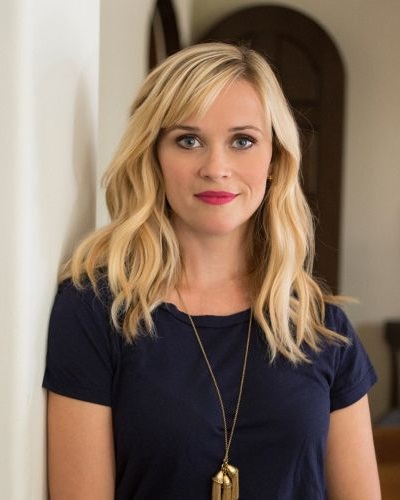 Reese Witherspoon is elated! She has reasons for this excitement and happiness! Her three kids are graduating this summer! Reese's daughter Ava shared the happiness on her Instagram!
About the graduation
Reese Witherspoon's daughter Ava wrote the details of her and her siblings' graduation on her Instagram sharing a picture of herself with her siblings. Ava looks very much like her mom. Ava also posted a throwback photo from her first day at high school.
She has dyed pink hair. Ava is now 18 years old (born 9 September 1999) and will be graduating from high school. Her brother Deacon Phillippe (born 23 October 2003) will graduate from middle school along with her. These two children's father is actor Ryan Phillippe.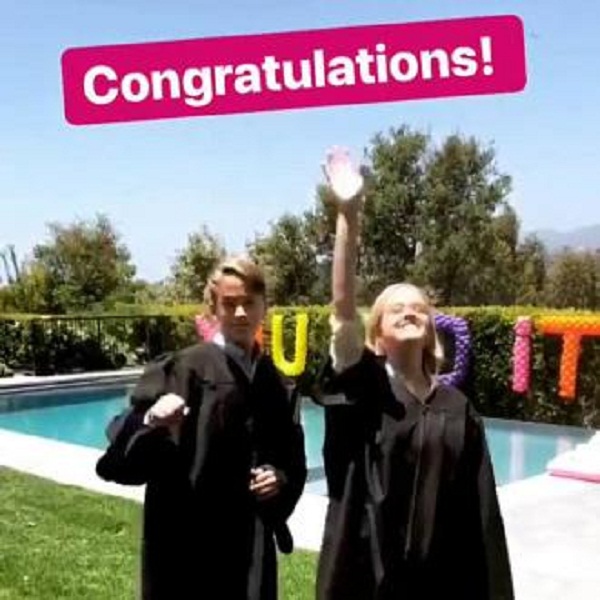 Reese's son with Jim Toth, Tennessee who was born on 27 September 2012 will be graduating pre-school.
The special party celebrations
Reese threw a party for her kids on 10 June 2018 at her LA home. The picture that she shared on her Instagram reveals Ava and Deacon clad in black gowns and mortarboards throwing their caps into the air. Behind them is a sign which reads-YOU DID IT.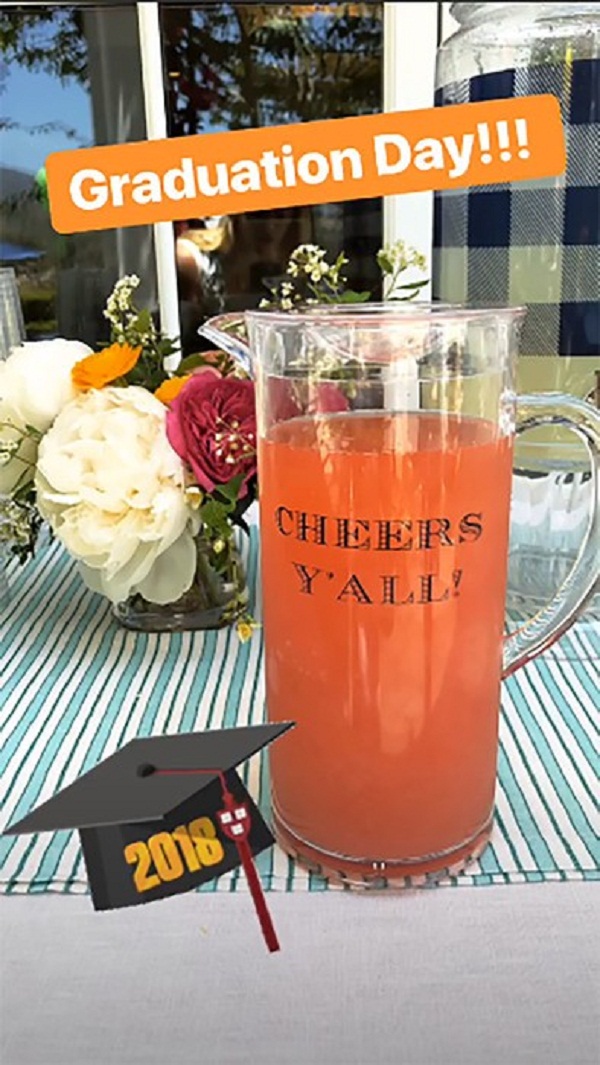 By her Southern upbringing, Reese who hails from Nashville served drinks from pitchers from her Draper James Line which was adorned with the words 'Cheers y'all'.
You may like to read about Reese Witherspoon, a renowned American actress who finally settled with her husband Jim Toth after several unsuccessful romantic relationships..!!
The add-on cause of happiness
Along with these three exciting news of graduation, Reese has another news to smile for. She will be reprising the role of Ella Woods in Legally Blonde 3.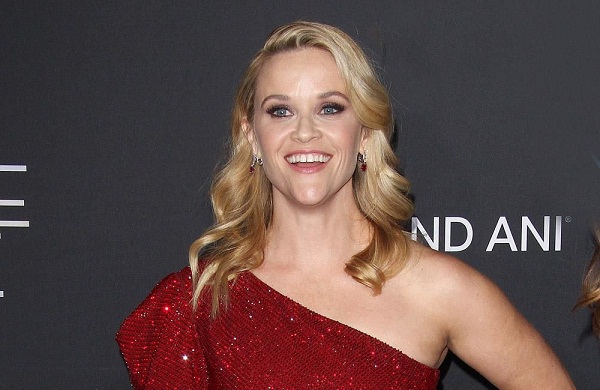 Reese had auditioned for a role as a bit player for The Man in the Moon. Instead, she was chosen for the lead role of a 14-year-old girl who falls in love with her neighbor, 17 for the first time. It was a great performance and she was nominated for the Best Young Actress award at the Young Artist Award. American film critic Rogen Ebert said:
"Her first kiss is one of the most perfect little scenes I've ever seen in a movie."
In 1992, she was cast in a TV film called Desperate Choices: To Save my child. She was in the CBS miniseries called Return to Lonesome Dove. She has several memorable roles to her credit. Resse received rave reviews and also an Oscar award for her varied portrayals in TV and films.
Reese's take on her family
Reese is extremely happy in her married family life now with Jim Toth. She had earlier revealed that it was not easy for her to juggle her family with three children and her career. She had said:
"No one's really doing it perfectly. I think you love your kids with your whole heart and you do the best you possibly can,"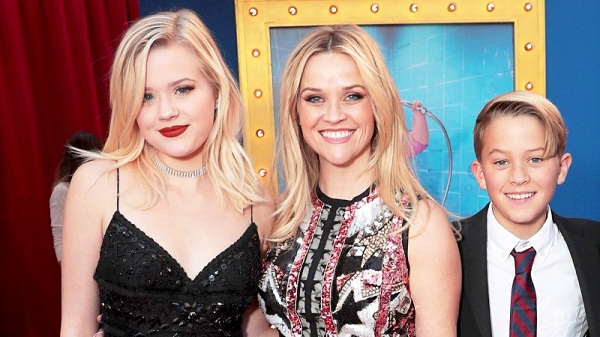 She added:
"There are some sacrifices you make, and it hurts your heart sometimes. But my kids tell me they're proud of what I've accomplished and that just means everything. I grew up with a working mom, and I have so much respect for the things she did as a nurse and a teacher. I would never begrudge her that."
Also read Celebrity kids who are named after places, cities, and states!
Short Bio on Reese Witherspoon
Academy Award winner Reese Witherspoon is an American actress, producer, and entrepreneur. She is active in the entertainment field since 1991 and she is best known for her appearance in the films like Hot Pursuit, Gone Girl, This Means War, Walk the Line, Cruel Intentions, and Legally Blonde. More Bio…