"She refuses to do it,": Kyle Chandler's hitch for reboot of 'Friday Night Lights', his award-winning performances and more! Read it here!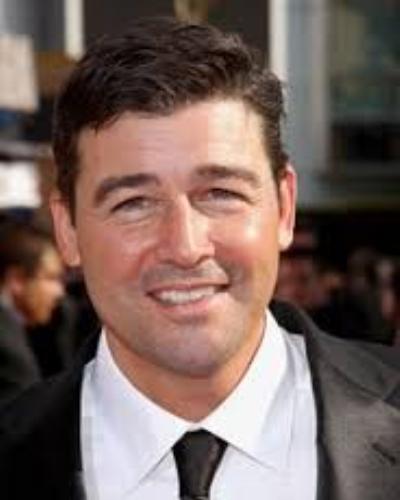 Connie Britton refuses to do a reboot of FNL
American actor Kyle Chandler was at the premiere of season 3 of Netflix's show 'Bloodline'. It was held in Culver City, California.
When asked about the revival of his TV series 'Friday Night Lights', Kyle Chandler revealed that it might not happen since his wife and his co-star on FNL do not want to do it.
He said:
"Connie Briton is the hold out. She won't. She refuses to do it," 
Kyle Chandler was talking to US Weekly on the red carpet. He sneered and added:
"Connie refuses to do it so I'm not going to do it without her."
He also disclosed that there has been no official news about the comeback of the series. His fans and Dillon Panther (and East Dillon Lions!) fans have been eagerly waiting for the reboot of this series.
Kyle Chandler has been busy completing his 'Bloodline' season 3 and has also in between appeared in the Oscar-winning films; Argo and Manchester by the Sea. His real-life wife, Connie Britton has also been busy with her 'Nashville' shooting.
Talking about 'Bloodline' Kyle Chandler said:
"I'll probably miss the process that we had while we were shooting it, which was a process that was somewhat similar to Friday Night Lights. It was just so enjoyable and open," 
He added:
"And I'll miss the collaboration that the writers share. And then you miss the people. As far as the character, I won't miss that, but it's the real people that you miss."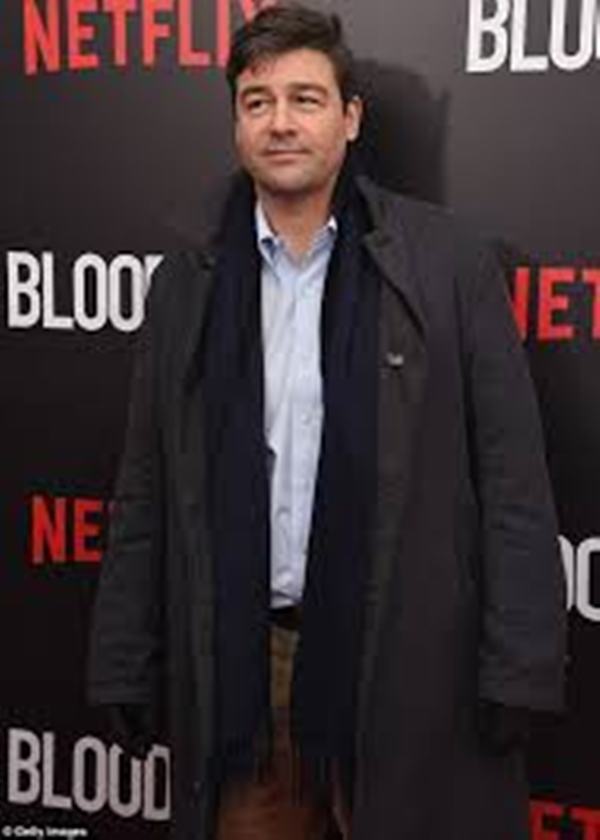 What was 'Friday Night Lights' all about?
Friday Night Lights was an NBC TV series that aired from 2006 to 2011. It was based on Buzz Bissinger's book. Earlier it was made into a film in 2004.
The story revolves around the life of a high school football coach Eric Taylor who puts his soul into training his students.
He not only imparts them with football training but also provides them with much-needed moral and emotional support.
He is helped in this by his wife, Tami Taylor who is the guidance counselor for the team. Eric Taylor was played by Kyle Chandler while Tami was his real-life wife, Connie Britton.
The lives of the coach, his family, and the football players are dealt with in a very sensitive way. His locker room speeches were particularly inspiring.
Soon the whole town is shown rallying around the players and supporting them. Though the series was first aired on NBC, it was later transferred to Direct TV satellite channel The 101 Network and ran the risk of cancellation every year.
It was again brought back to NBC. The series received rave reviews and was critically acclaimed. The acting skills of Kyle Chandler and Connie Britton were highly appreciated.
The series also was the launching pad for various actors associated with it. But still, it could not get many audiences and its last episode was in 2011. Its fanbase has since increased and the audience and football lovers are asking for its reboot.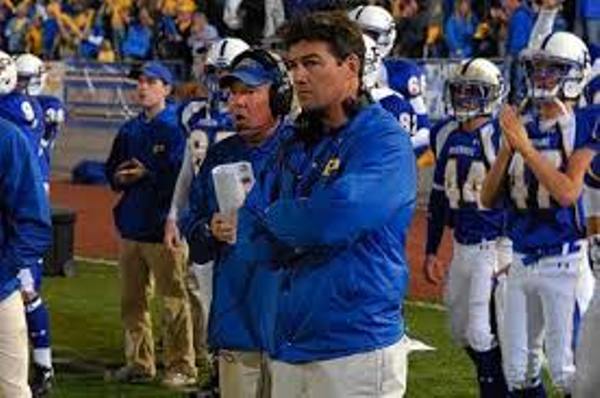 Kyle Chandler was not the first choice for the role
Kyle Chandler came to know that he would be cast as a high school football coach when he was on his Christmas vacation in 2005.
However, Kyle Chandler had once admitted in an interview that neither he nor the TV series director Berg wanted him to play the role of Coach Eric Taylor.
Kyle Chandler later had a change of mind and had thought that he would be perfect for the role. But director Berg was still doubtful and did not see things in the way that Kyle Chandler was able to.
Berg to this day says:
"I still didn't want you."
But the role and Kyle Chandler suited each other so well that Kyle Chandler went on to win Primetime Emmy Award for Outstanding Lead Actor in a Drama Series for this role.
He had won over formidable rivals-Jon Hamm, Steve Buscemi, Michael C. Hall, Hugh Laurie, and Timothy Olyphant. Kyle Chandler and Connie Britton had put in so much effort for the show that they were called the best onscreen couple those years.
Connie Britton was also nominated for the Primetime Emmy Award for Outstanding Lead Actress in a drama series in 2010 and 2011. She was awarded the Satellite Award for Best Actress – Television Series Drama in 2010.
Chandler also had a devoted fan following for her FNL performances. She was labeled by New York Times as "something of an icon, a 40-something sex symbol, and role model."
It is time and again been said that Kyle Chandler is like a fine wine who is getting better and better as he ages.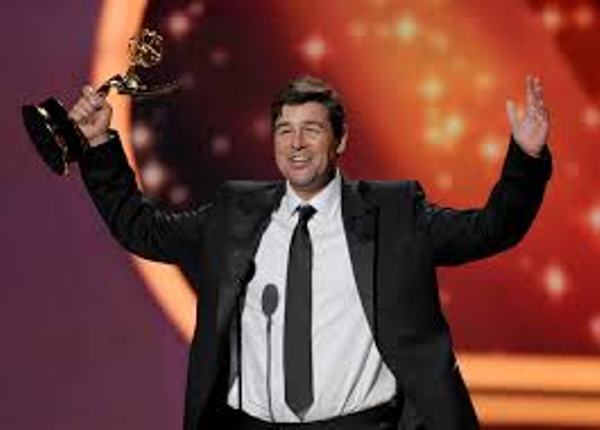 Short Bio on Kyle Chandler
Kyle Chandler is an American actor, best known as Coach Eric Taylor on the television series Friday Night Lights and for his starring roles in the series Early Edition and Bloodline. He has also appeared in the films Argo, Zero Dark Thirty, The Wolf of Wall Street, King Kong, and Super 8. More Bio…