Regina King's son Ian Alexander Jr. dies by suicide, his 26th birthday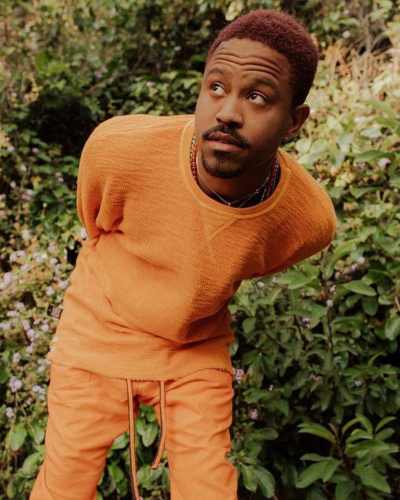 Ian was the only child of Regina King and Ian Alexander Sr
He committed suicide at the age of 26 on 21 January 2022
He recently released his new single, "Green Eyes."
---
Ian Alexander Jr. committed suicide on 21st January just days after his 26th birthday.
Late Ian Alexander Jr. was the only son of tv star Regina King and record producer Ian Alexander Sr.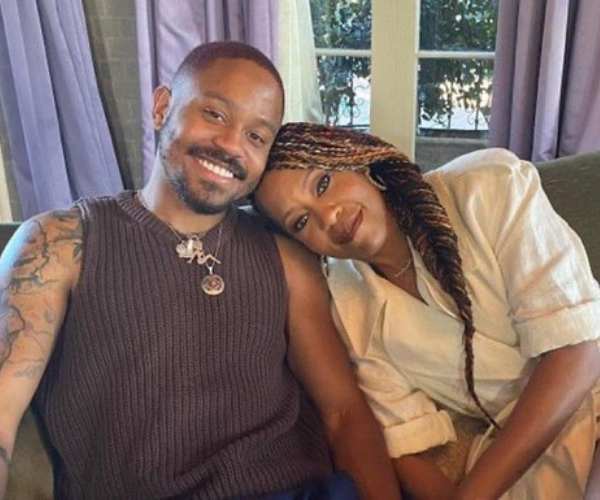 He had followed his father's musical footsteps and had established a successful career as a DJ, singer, and songwriter. He performed under the name Desdune.
Recently, he also released his new single, "Green Eyes" on 7 January 2022. His mother, King also shared the track on her respective Instagram handle last week.
On Friday, King confirmed her only child's death via IG post.
She wrote,
"Our family is devastated at the deepest level by the loss of Ian. He is such a bright light who cared so deeply about the happiness of others. Our family asks for respectful consideration during this private time,"
While promoting his new song, Ian promised he would quit smoking if his new song reached one million streams. Ian was scheduled to perform at the Avalon Hollywood Bardot in Los Angeles the following week.
He wrote,
"It's been a minute but now we back at the jump off. Don't you want to say you supported desduné before the blowup?? So pullup this month!! performing live at Bardot on the 28th for @breakingsoundla Save a buck and buy tickets in advance at the link in my bio."
Celebrities expressed their condolences to Regina Kings after knowing of Ian's death. Actor Josh Gad wrote on Twitter.
"My love, my prayers, my thoughts, my everything go out to Regina King and her family tonight. My heart breaks. Sending you nothing but light."
Similarly, Bernice King sends 'grace and light' to Regina Kings.
Also read "Real Life's superhero! Captain America's Chris Evans helps Regina King navigate the steps to the stage while receiving her first ever Oscar!"
Relationship with mother
Late Ian was very close to his mother. He would often accompany his mother to red carpet events. In 2019, he attended the Golden Globes alongside his mother, whom he referred to as "super mom."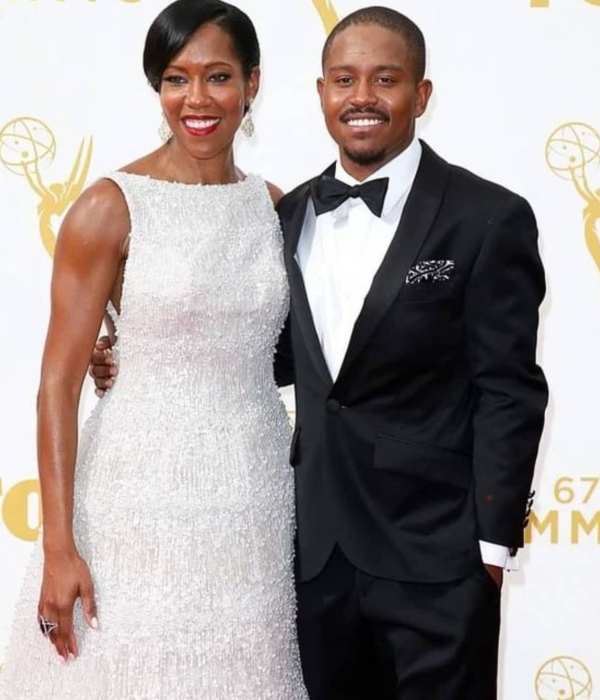 The mother and son also got matching tattoos that read "unconditional love" in Aramaic. Ian was raised by a single mother. His parents divorced in 2007.
Kings frequently mentioned her close relationship with her late son, Ian, in interviews. She always feels proud to be his mother.
Last year, Ian paid tribute to his mother in honor of King's 50th birthday. He wrote,
"To be able to watch you take this lifetime by its neck and make it yours is something i will forever be grateful for. But to have you as my mother is the greatest gift I could ask for. To be all that you are while always having the time to be there, love and support me unconditionally is truly remarkable."
Also read "Marriage-Divorce-strong friendship! The story of actress Regina King and Ian Alexander Sr.!"
Short bio on Ian Alexander Jr.
Ian Alexander was an American DJ, Singer, and Songwriter. He was best known as the only child of Oscar-winning actress and director Regina King and her ex-husband Ian Alexander Sr.
Sadly, he died on the 21st of January 2022 by suicide. He had followed his father's footsteps and had established a successful musical career. Prior to his tragic death, he released two songs under the name Desdune on Spotify.
Also read "Reginae Carter splits from rapper YFN Lucci and says that she is done dating rappers!"