Reginae Carter splits from rapper YFN Lucci and says that she is done dating rappers!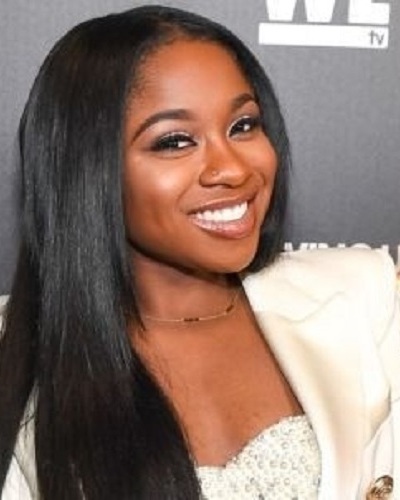 Lil Wayne's daughter, Reginae Carter had an on/off relationship with YFN Lucci.
But ultimately, the two split.
And now Reginae has been talking about her relationship.
---
She spoke candidly about it on T.I. & Tiny: Friends and Family Hustle and also to Shekinah Jo. Additionally, the beauty shared details with her social media fans about her breakup with YFN Lucci.
The relationship timeline of Reginae Carter and YFN Lucci
For many years now, Reginae Carter and YFN Lucci have been together and in a relationship. Reginae is 23 now and she is 10 years younger than YFN Lucci.
Besides, YFN is the father of two children from previous relationships.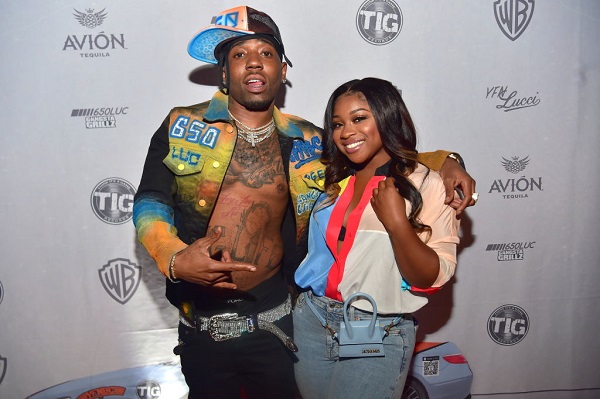 Despite that, she began dating the rapper. But the relationship was not a smooth one at all. There was a massive breakup in August 2019.
And in December 2019, there was a rumor that YFN is trying to get back with Reginae. But probably it did not work out. At a huge celebration of Reginae in Atlanta, YFN gifted 5000 roses to Reginae.
Additionally, in August 2019, Reginae's mom, Toya Carter stressed the fact that her daughter is single. She had said:
"She's single…I mean, hey. She's young. You live, and you learn. I just want the best for my kid at the end of the day. It's no shade against Lucci. I wish him the best, but I want the best for her. I just want my daughter to be happy. I want her to get focused on her first and love, that'll come next."
Reginae talks to Shekinah Jo
Recently, Reginae went live on her Instagram and she was with Love and Hip Hop star Shekinah Jo. At that time, she spoke of this past relationship and also what she realized after the split.
Reginae was candid when she expressed her heart and mind:
"I don't care how old I get or how young I am, I will never allow no man to post a girl shaking they a**. I don't care if she's shaking it to your music. It's a respect thing. Maybe that's just not me. Maybe that's just not my crowd. But I will never be cool with no man going to no party with no hecka naked girls shoving cucumbers anywhere. I would never date a rapper again. I already learned my lesson."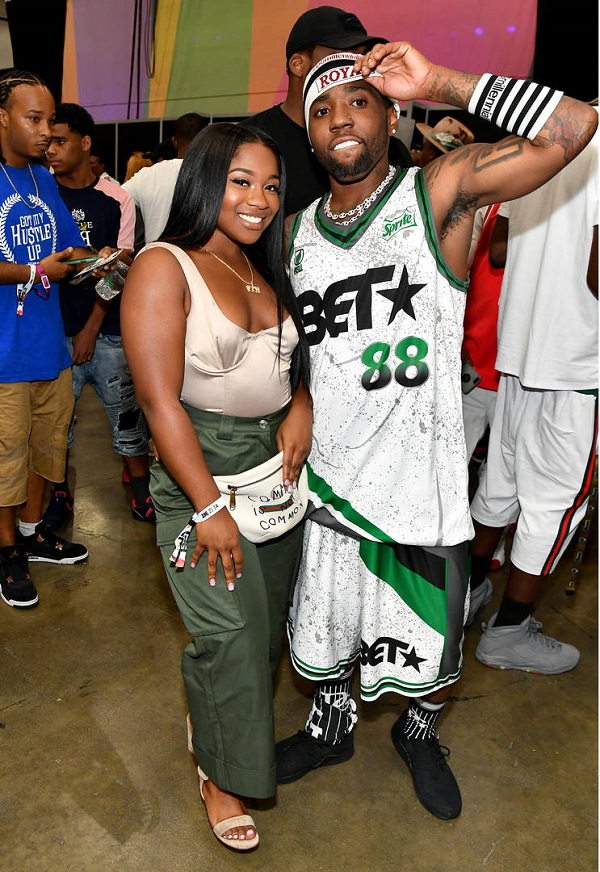 Reginae talks about her father's advice to her
The young Reginae also went on to narrate what advice her father gave her after she broke up with YFN. While on T.I. & Tiny: Friends and Family Hustle, she said:
"To hear my daddy tell me that Lucci, he loves you probably, but he's not in love with you because of the actions and the things that he's doing. My father told me that sometimes when people don't know love themselves, they can't love other people, and you can't blame them for that. Sometimes people just don't know how to love. Lil Wayne! He made the song! 'How to Love.'"
Source: Sahiwal TV