Relationship update! Bravo TV star Gizelle Bryant finds her soulmate!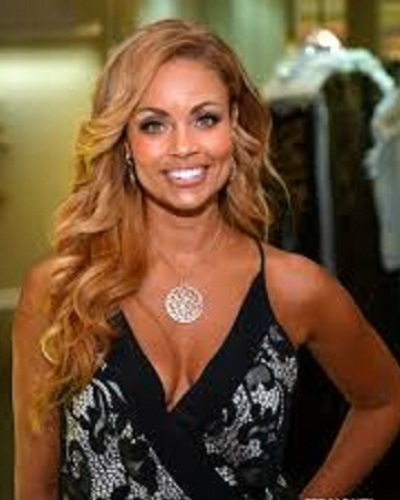 The star of Real Housewives of Potomac Gizelle Bryant, 47 will not call it quits. After her last relationship went sour, she has not given up. After some deep soul-searching, she seems to have found her man and soul mate. Bravo to this Bravo TV reality star!
So who is this man? Let us find out!
Gizelle Bryant and her mystery man
When there was an update session on the lives of the ladies starring in The Real Housewives of Potomac it was revealed that there was now a new man in the life of the makeup expert Gizelle Bryant. It is believed that the new man is actually a man from her past.
Read here My Husband Said 'Real Housewives Of Potomac' Would Destroy Our Marriage; said, Charrisse Jackson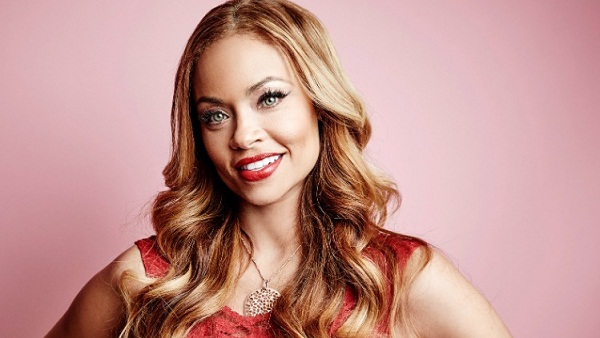 During a recent interview with Page Six, Gizelle did give a little more detail about this man. She said:
"I have started dating again. He and I are very committed to making it work."
Gizelle, however, did not divulge the new man's name or more information. She said that counseling has helped her improve her budding romance. Gizelle said:
"We're all not perfect. We all have to own our stuff, and you know just because I thought I was a great communicator with people that I talked to, doesn't necessarily mean I'm a great communicator in a relationship. I'm working on me." 
We will have to wait for some more time before she finds it comfortable to provide the details to her fans and announce more on her relationship!
Gizelle Bryant and her marriage, husband, and children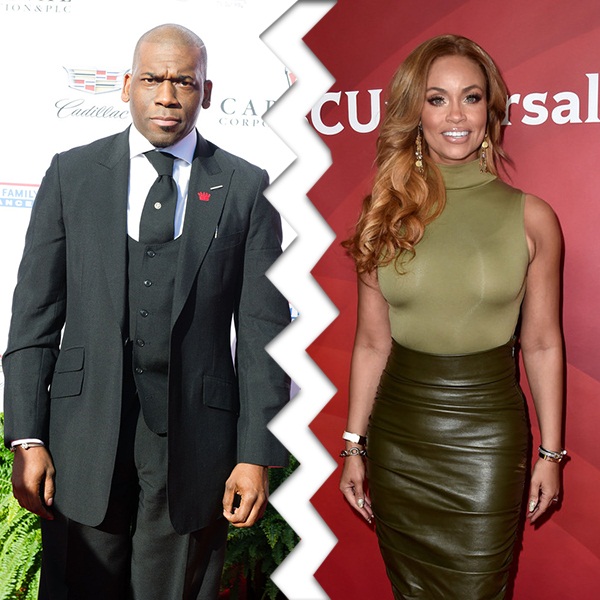 Gizelle was married to megachurch pastor Jamal Harrison Bryant from 2002 to 2009. She has three daughters with him and their names are Grace, Angel, and Adore. Gizelle and James got divorced in 2009 and Gizelle moved on in her life.
Read here Monique Samuels is pregnant! Her happiness is double-fold on this conception after her miscarriage!
Gizelle Bryant and her other relationships
Gizelle was dating Sherman Douglas for a year and a half before the couple called it quits. She believes that there was a problem with communication between them that led to the split. Besides, she feels that dating on-camera is tough. Gizelle told Page Six:
"It's tough, the whole thing is tough. Even when you're in a good relationship, people have their commentary, but to go through a breakup publicly is not fun, and yes, everybody had their commentary. I decided I've just got to live my life and be happy for me, so I can't really worry about it."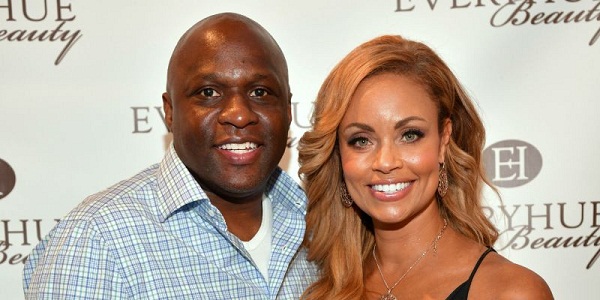 In June, Gizelle was just about entering into a romantic relationship. She told The Daily Dish that she has started dating again but it was not anything serious. Similarly, she had also categorically denied any chances of getting back with Sherman. She said:
"I typically never go back. I doubt it." 
More on her relationship
She added:
"After you go through a divorce, any other relationship after that ends, you're like, who cares, because a divorce is hard to really get over and there's so much to that. There's the kids, there's the whole family that you're trying to build. So now when I break up with somebody I 'm just over it in four seconds, and it's really sad. Robyn thinks I'm a robot." 
Hope that Gizelle gets her long-lasting partner in this mystery man!
Credit: page six, bravo tv