How Is The Relationship Of Chip And Joanna Gaines Going? The Couple Strengthened Their Bond Through Marriage Counselling!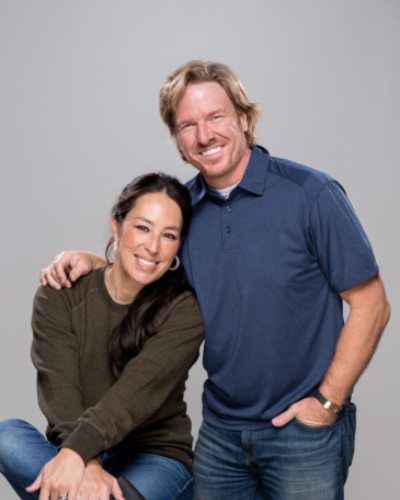 Joanna Gaines and her husband Chip Gaines have gained a lot of followers with their unique relationship. HGTV viewers can't get enough of Joanna's modern farmhouse design. One thing everyone loves about them is the loving relationship of the couple. However, like every couple, they also had ups and downs in their relationship. They are strengthening their relationship with marriage counseling.
Relationship of Chip and Joanna Gaines
Like any other couple, Chip and Joanna have many issues in their relationship. But they know how to make it work and stick with each other. In one of the interviews, Chip revealed the secret of their relationship with their fans saying:
"I think anybody can have it. You know, at the end of the day, I love Jo more than anything in the world."
He described their marriage as a special part of his life. Moreover, he also revealed he was the last one to get married among some of his friends. He also mentioned he is glad that he had more time to mature before walking down the aisle.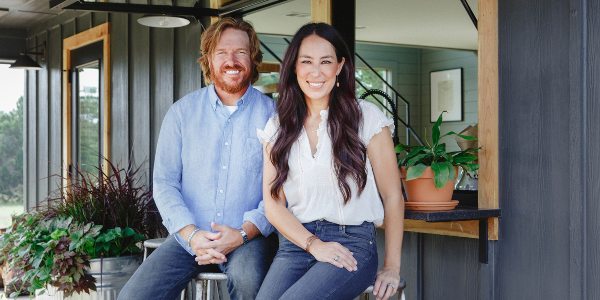 However, they still had ups and downs in their marriage due to which the couple went to a marriage counselor. The couple also revealed that the marriage counselor was the one who helped them make a choice. Furthermore, he also stated:
 "They left it to us to say how long we would do it. Everybody said a couple of weeks, a couple of months; we just came back instinctively and said we wanna be without television for one year. We thought it would be romantic. And at the end of that one year, we said, what about another year? After that second year, we've never looked back."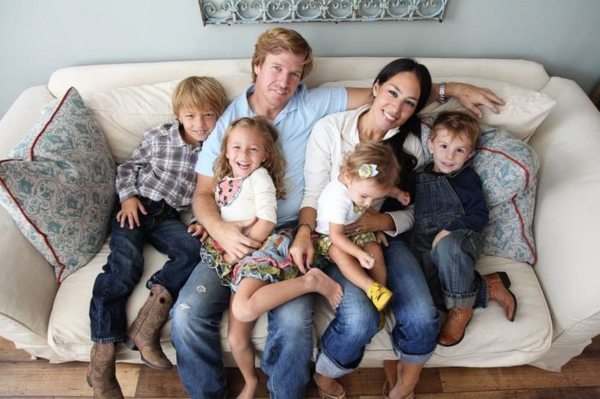 Inside the life of Joanna and Chip
The couple has five children together. The couple who has been married for almost two decades welcomed their fifth child in 2018. As children of public personalities, their children too get a spotlight. However, the couple does their best to keep them low-key. Joanna once talked about raising their children saying:
"I don't even know what's gonna happen when the girls start asking to wear makeup, but we keep telling our kids they don't get a phone until they go off to college,"
Moreover, Chip added he wants his children to enjoy every stage of their life. Furthermore, Chip mentioned: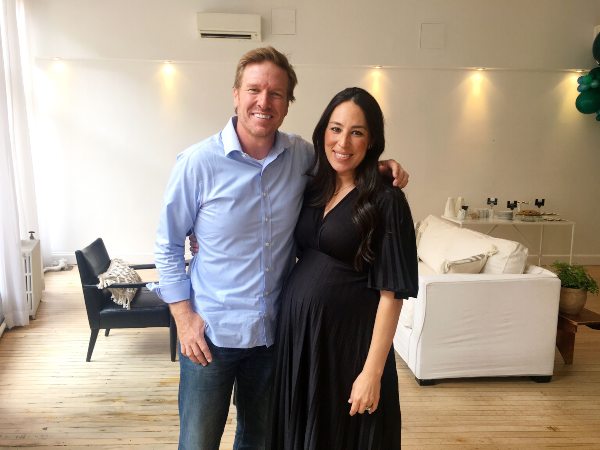 "I want my kids to date, I want them to go out. I just remember great experiences as a kid, you know? Driving your car for the first time, picking up a young lady on a date for the first time. All those were little milestones to some extent."
More About Joanna Gaines
HGTV star Joanna Gaines is an American television host of HGTV's 'Fixer Upper' along with her husband Chip Gaines. She has been remodeling, flipping, and fixing up homes for the past 12 years. She is the genius behind the Mangolina market, furniture, and home decor shop. Also, Joanna and Chip are America's sweethearts. Moreover, she has also started her own blog, where she shares the customized interiors of home decor, recipes of handmade cuisine. See more bio…