Relationship Coach Rachel Hollis Ending Her 20 Years Of Marriage With Her Husband Dave Hollis!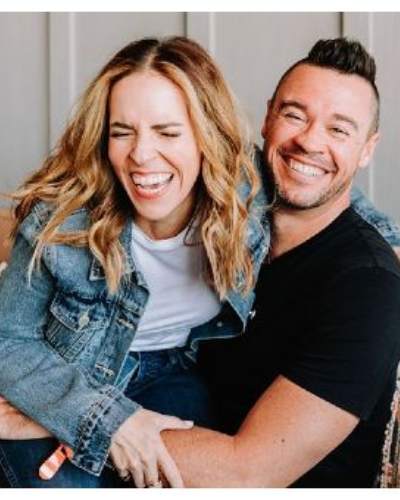 Rachel Hollis, the relationship coach announced her divorce with Dave Hollis. The news of their split brought a huge disappointment and anger to their fans. The blogger turned motivational speaker is getting a huge backlash after she posted the news on her Instagram account.
Rachel Hollis and Dave Hollis divorce
After more than a decade of togetherness, Rachel and Dave announced their split. The couple announced the news of their individual account with millions of followers. The relationship coach first started her post saying she has a hard decision to share with her followers. She further added that the couple made the hard decision of splitting their ways.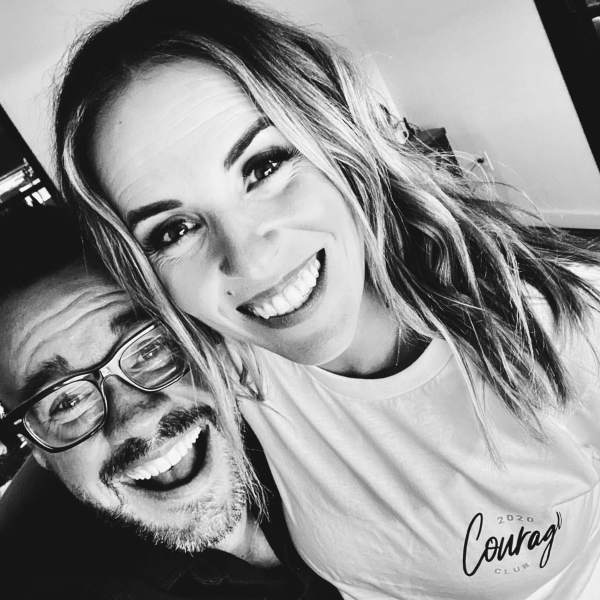 "We started out as best friends 18 years ago and the truth is, that core friendship and the parts of us that work so well, have become a band-aid for the parts of us that don't. We have worked endlessly over the last three years to make this work and have come to the conclusion that it is healthier and more respectful for us to choose this as the end of our journey as a married couple."
Hollis wrote on his now-deleted post:
"Despite still loving and deeply respecting each other as friends, co-parents and business partners, Rae and I decided that the best way to allow each of those to thrive in the future is to end our marriage"
Moreover, both of them mentioned they are still on a good term and will remain friends. They also announced they will co-parent their children and still be the business partners.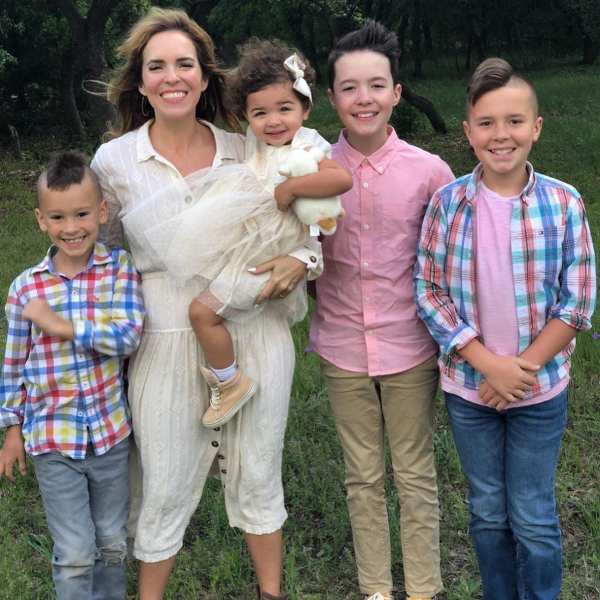 The couple met 18 years back when Dave was working on Disney. They later started dating and got married in 2004. Rachel and Dave welcomed their four children together.
You may also read- Grandparents' divorce: How to explain to the grandchildren and reassure them?
Why people are angry about their split?
The divorce of the couple with no explanation and without any rumors of cheating. Though divorce is a very personal matter and no one should interfere with the couple's decision, it is not the same for this couple. Rachel and Dave together started a marriage conference sharing their marriage advice.
The couple who came with their real marriage issues paid 1700 dollars for the entrance. They gave advice to help people go through difficulties in their relationship. The couple really never opened up about their personal issues they were dealing with their own marriage.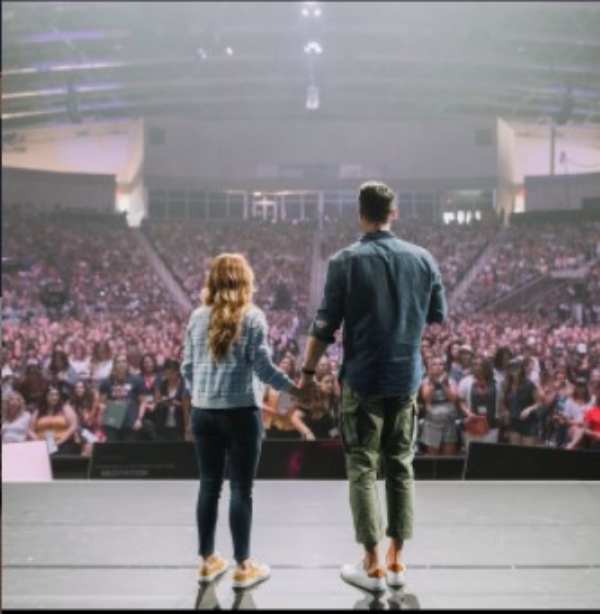 When the couple who were spreading the message for the perfect relationship announced their split, people started calling them out. Meanwhile, on the announcement they mentioned they were struggling for their marriage for the last three years. However, they started their podcasts and conference sharing the ideas for a successful marriage in 2018.
This concludes they were giving advice to working on their marriage when they were going through the same dilemma. No doubt, after everything coming out on the Internet, people are not so happy with them. The couple has not issued any updates after the announcement.
You may also read- Katherine Kelly has divorced her husband of seven years, Ryan Clark!