Relationship Timeline Of Deavan Clegg And Topher Park; Is She Pregnant Again?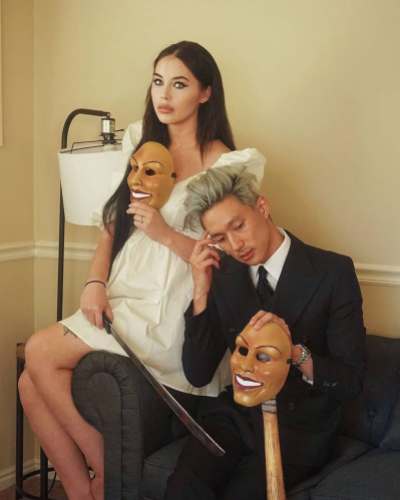 90 Day Fiancé star Deavan Clegg met Topher Park in the airport while switching flights.  
She has been the hot topic a lot for some of the controversial moments. 
Is she pregnant with her third baby?
---
The 90 Days Fiance star is now happily married to her now-husband, Deavan Clegg. Just like many of the 90 Days cast, there were many dramas surrounding the reality star in the past. She stopped appearing on the show after her split with her ex-husband, Jihon Lee. However, she has had been in the headlines with some of her notable drama online. As per the recent reports, she is pregnant with her third child with her husband, Topher. Here is all you should know about the former reality star and her married life.
How did Deavan Clegg and Topher Park meet?
In the second season of  90 Day Fiancé: The Other Way, fans started predicting the split between Deavan and Jihoon. The former couple was fighting over finances and Jihoon's job at the time. Afterward, fans noticed Deavan was back in America through her Instagram pictures. But everything took a turn for the reality star when she got back to America from South Korea. When Deavan started seeing Topher, many fans predicted she may have met him through mutual friends. However, their path crossed during Deavan's first trip to South Korea to meet Jihoon and his parents. Meanwhile, he was also traveling there for the first time to meet his now ex-girlfriend.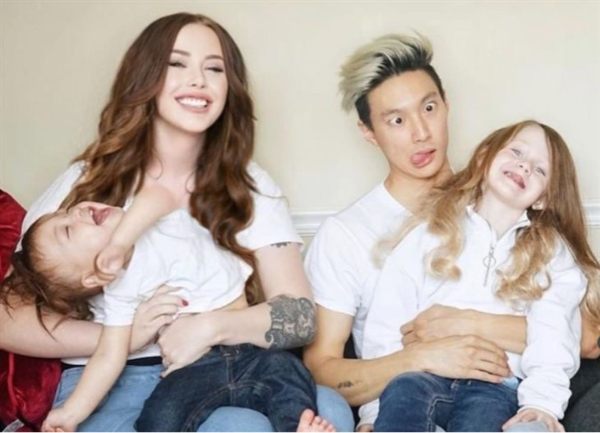 At the time, she had already started filming for the show and was pregnant with Taeyang. Not to mention, she was in a happy relationship with Jihoon at the time. Later on, Deavan and Topher came to know they had mutual friends in California and also were from the same town. Once when Topher was hanging out with his friends, he came across Deavan's Instagram profile. At this point, she was back in the states for 6 months and things were off with her ex-husband. They started chatting and eventually went on a date in Los Angeles.
New milestones in their relationship
After their first date at a Korean place, Topher traveled to Utah where she was staying. They finally started dating each other officially. Meanwhile, the reality star tried keeping her relationship low-key on social media. In September 2020, she posted his picture the first time but made sure his head was out of the frame. And within a week, her fans were able to see some of the steamy pictures of the couple on her gram.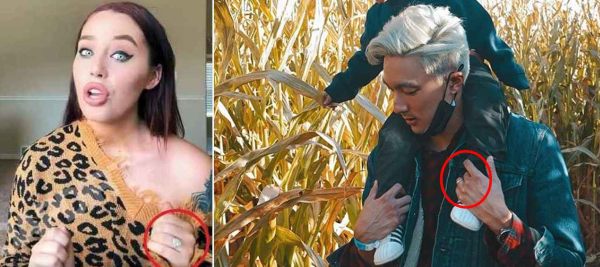 The couple wears matching rings which the reality star has cleared up is not related to engagement. She has supposedly moved to Los Angeles to stay with her boyfriend, Topher Park. As per the rumors, she is pregnant with her third child which she has clearly denied a couple of times now. It is not sure if she is trying to keep her pregnancy low-key or she is not having a child anytime soon.