Everything You Need To Know About The Relationship Of Eric Church And His Wife Katherine Blasingame; Find Out How Did The Couple Meet?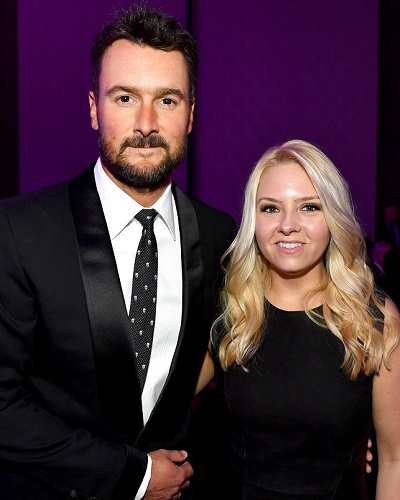 Katherine Blasingame is the wife of the famous American country singer Eric Church. He is incredibly successful in the music industry building a huge fanbase throughout all these years.
He is happily married to his wife and their two sons. There's a lot to know about the couple and their relationship. 
How did Katherine Blasingame and Eric Church meet?
The couple is one of the strongest couples of Hollywood with their more than a decade long marriage. Katherine who is a music publisher met her now-husband back in 2012 through their work.
She was in the music industry before Church pursued his career as a singer. The music publisher tried to hookup the singer with one of her writers at their first meeting.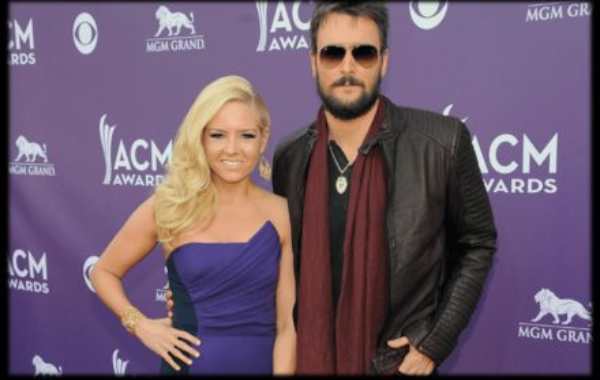 After dating for a while, the couple tied the knot on January 8, 2008, at the Westglow Spa & Resort in Blowing Rock, N.C. After the nuptials, the singer stated it was the ideal spot for them to read their vows in front of their friends and families. 
An amazing relationship of the couple till-date
It has been more than a decade of their marriage and they are still happily together with their two sons. They welcomed their first son Boone McCoy Church, in October of 2011.
After four years in February 2015, they welcomed their second son Hawkins "Hawk" Church. Church did not make much of a love song during his career in singing.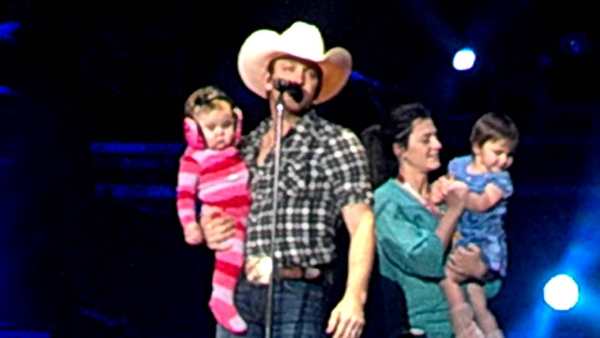 However, he made an expectation and wrote a love song for his wife, Katherine about their relationship. He wrote a song with the title 'You make it look so easy' for their wedding. Katherine also had a huge influence on his other song 'Like Jesus Does' which is also the only song that he cut on his entire career. 
Not only his relationship but also his fatherhood has made an influence on his singing. After experiencing fatherhood with his two sons, he released a song with the title "Three Years Old" which was from the influence of his first son Boone. The singer also talks about his wife and his career on the interviews saying: 
"It's great now, because being a publisher and being somebody in the industry, I can bounce songs off of her and she has the knowledge, you know, to be kind of that sounding board of what I should cut and what I shouldn't cut. So, she's one of those in the inner circle that I run a lot of stuff by."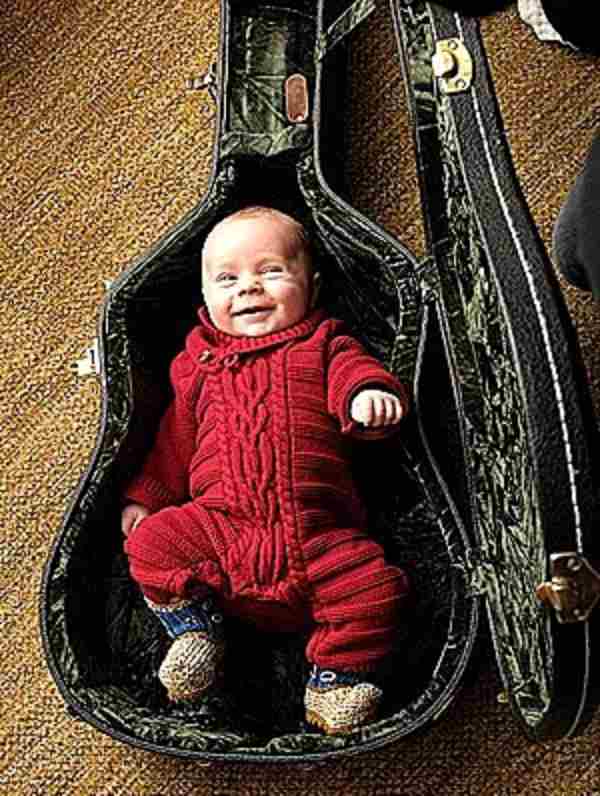 The couple has built an amazing and unique relationship for more than a decade with their happy family and two sons. 
You may also read- Country singer Kacey Musgraves and her musician husband Ruston Kelly divorce!
More About Eric Church
Eric Church is a famous guitarist, songwriter, and country singer who is famous for his album Chief. The album debuted at #1on Top Country Albums and Billboard 200. He is a well-established composer and musician. See more bio…
You may also read- Singer Tyler Filmore is engaged to girlfriend Paige Korte!