A Complete Relationship Timeline Of HGTV Stars Sarah Baeumler And Her Husband Bryan Baeumler!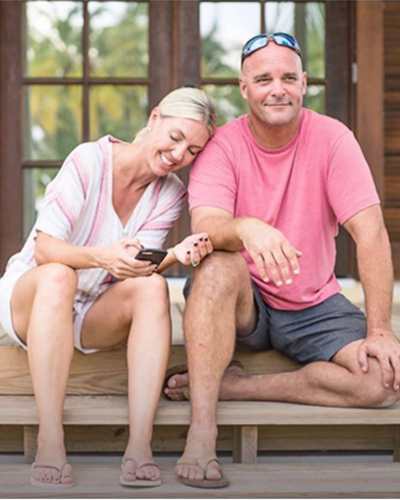 Sarah Baeumler and her husband Bryan Baeumler are famous for their show 'Island Of Bryan'. People have witnessed the couple renovating a run-down resort on HGTV.
They not only renovate a property and look beautiful, but their married life is also equally amazing. Here is the complete relationship timeline of Sarah and Bryan.
Meeting for the first time and dating
Sarah met her now-husband back in high school. However, it was not a love-at-first-sight for the couple. They did not even date for around a decade.
They just stayed friends and were in touch with each other from their high school to complete their post-graduation programs.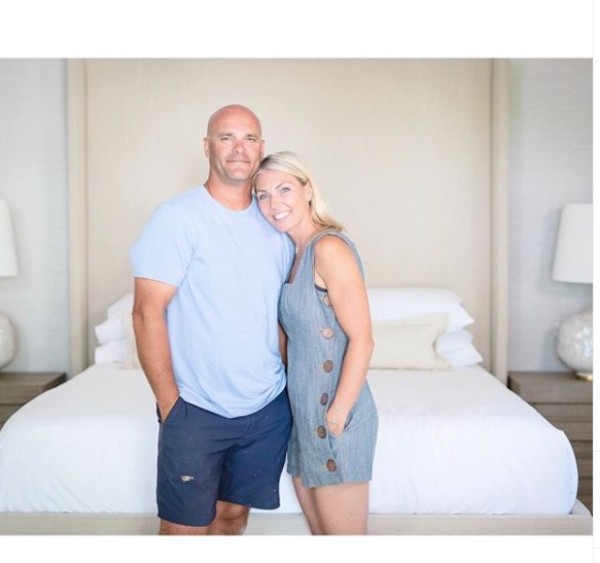 After almost a decade, they finally reunited and decided to go out for a coffee. In September 2001, they went for their first date which Bryan had already planned. They went on a classic romantic date by watching movies and going to dinner later on.
The proposal and wedding
Bryan proposed to his now-wife when they were visiting his family in Nova Scotia. He took her on a hike near an ocean with beautiful scenery. The day he planned to propose to her actual was foggy which did not allow them to look for more than 20 feet.
Thus, the couple headed back, and he finally proposed to her at night time of the same day. Sarah and Bryan read their vows on Sept. 3, 2004, at the Graydon Hall Manor in Toronto.
The two had an intimate ceremony with their friends and family. The couple went to Vegas for their honeymoon.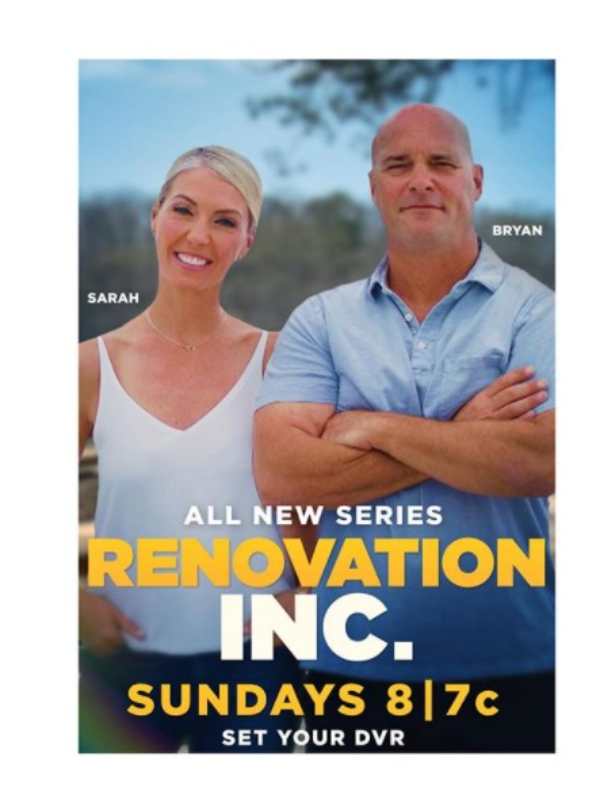 Happy family of Bryan and Sarah Baeumler
The two have had a happy married life for more than a decade. They have four children together, Quintyn, Charlotte, Lincoln, and Josephine.
The parents of four also shared a piece of advice from all the parents out there. the duo is not only parents of four but also a married couple.
Bryan once mentioned it is necessary to have adult time focusing on their relationship. The two manage to have their date away from the children at night time.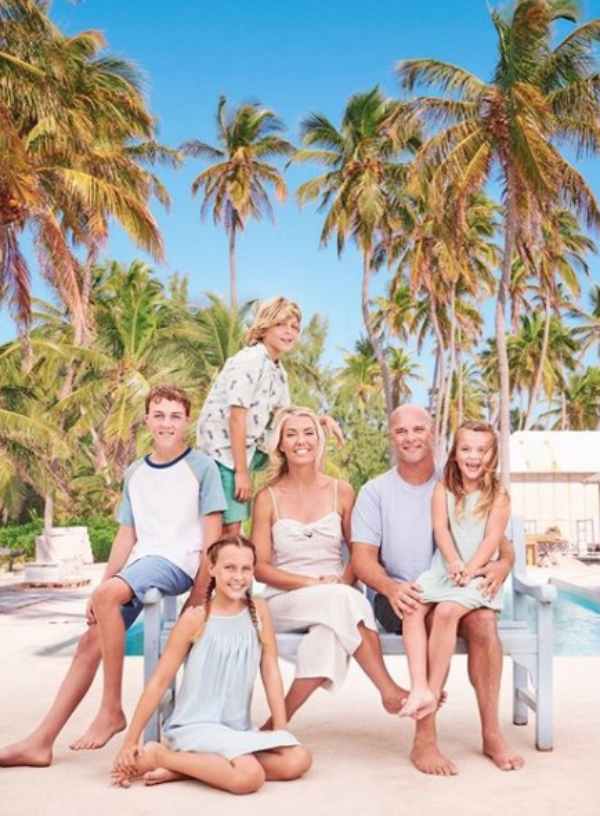 Moreover, they also take time far from their family and kids and spend time with their friends. This leads them to have a happy and healthy relationship which is very important to raise their kids.
Coping with their work and family life
The duo is not only parents but also a television personality. They work in their series as well as manage to have a healthy family life. Sarah explains though they work very hard they prioritize their family over everything which he calls a key to a happy family.
Bryan and Sarah Baeumler are one of the famous faces on HGTV on the current date. Moreover, Bryan also became the wealthiest personality in the network. With his successful show and his hard work, he has accumulated an estimated net worth of $15 million.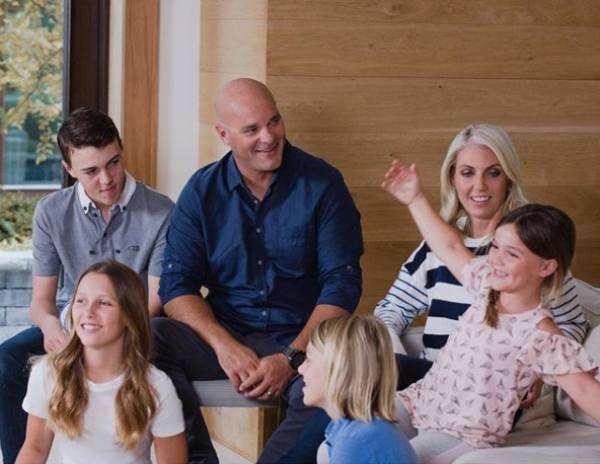 Meanwhile, with their ongoing successful career as a duo, they have their time. They often go on vacation with their kids as a family. Bryan and Sarah Baeumler have found a perfect balance in their work-life and personal life alongside their huge success.
You may also read- Who is Fred A. Rappoport? Know about his married life with Michele Lee!
More About Sarah Baeulmer
Sarah Baeulmer is a TV personality plus fashion and design enthusiast who currently co-hosts the house decoration show 'Island of Bryan' with her husband Bryan Baeulmer. See more bio…
You may also read- Married to boxing-Therefore, Anthony Joshua has no time for dating!