The relationship and married life of Mary Carey Van Dyke with her husband Barry Van Dyke! Barry's death-hoax or real?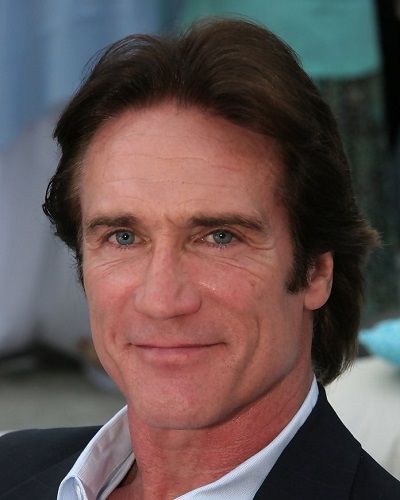 Mary Carey is the wife of the second son of legendary actor and comedian Dick Van Dyke. Dick is the son of Dick Van Dyke.
There are rumors afloat that Barry is dead and that the couple has divorced. Let us find out about it.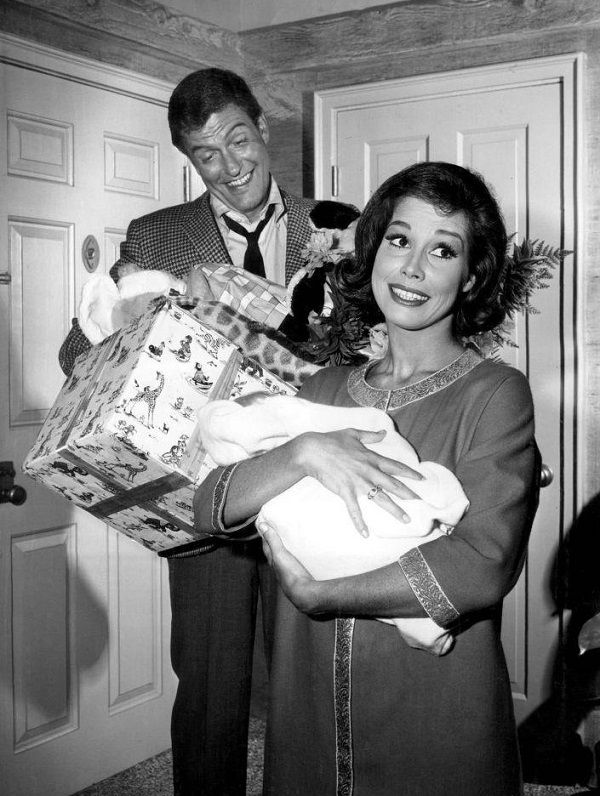 Mary Carey and her husband Barry van Dyke
Mary and Barry dated and married in 1974. There are no details known about their first meeting, courtship period, or engagement. But they had a blissful married life and 4 children. Their eldest child is Carey and was born on 25 February 1976.
The second one Shane born on 28 August 1979 and five years later their third baby Wes was delivered on 22 October 1984. Their youngest child is Taryn who was born on 1 June 1986. Some websites have mentioned that the couple is divorced but this could not be confirmed.
Mary and Barry appear to be still together and happy as a family. Their four kids have all started with their father and grandfather Dick on the show Diagnosis Murder on CBS Channel.
Also read Who is multi-talented Dick Van Dyke's wife Arlene Silver? 46 years age difference between their romantic affair and relationship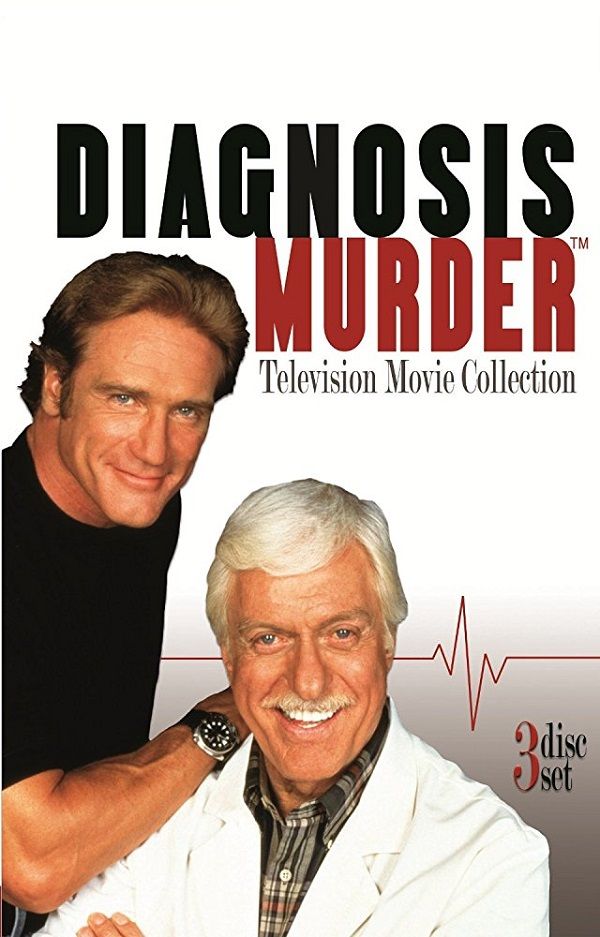 Barry Van Dyke and his life
There has been a death hoax about Barry published on many websites. Barry is alive and well. On 24 May 2017, Brothers' Ink Productions had posted a video titled "Capture the Flag Starring Dick Van Dyke and Barry Van Dyke", in which the father-son duo had appeared. Barry seemed to be in excellent health.
Barry's parents are Dick Van Dyke and his first wife Margie Willett whom Dick married in 1948 on 12 February. Barry is second in birth order with an elder brother named Christian. He also has two younger sisters who are called Stacy and Carrie.
Barry has a paternal uncle named Jerry Van Dyke who passed away on 5 January 2018. It might probably be the death of Jerry which has been misinterpreted as the death of Barry.
Barry's father Dick had divorced his mother in 1984 and had a relationship with a lady by the name of Michelle Triola Marvin.
Michelle died in the year 2009. Dick then began a relationship with makeup artist Arlene Silver whom he married in 2012. They now reside in Malibu and are happy together.
Also read Son of John Michael, Jack Osbourne seems to start his new love beginning with L.A. Artist Meg Zany! Know more details about his separation from his ex-wife!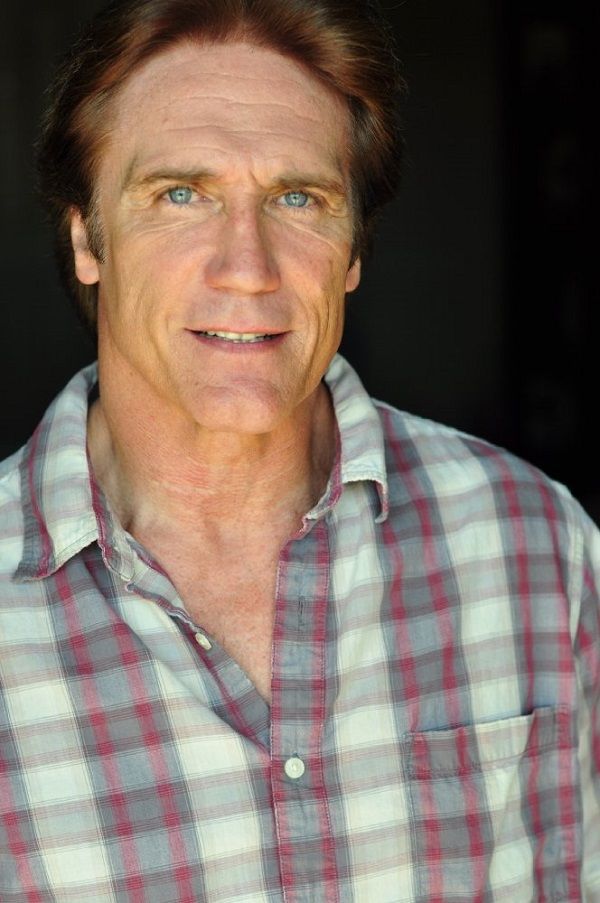 Barry Van Dyke and his children and grandchildren
Carey, the eldest son of Barry Van Dyke and Mary Carey is an actor and writer. He is married to Anne and their first child a daughter Ava was born on 26 July 2001.
Mary and Barry became grandparents for the first time with the birth of their granddaughter Ava. Their other grandchildren are Mia, Gracie, Alex, and Jane.
Shane, the second son of Barry and Mary is also an actor, writer, and also director. The third child Wes is an actor and also a painter. He usually paints landscapes and picturesque sunsets and also does black and white paintings of celebrities and their pets.
He has also done a portrait of his grandfather Dick Van Dyke. Dick and Barry both encourage and support Wes in his work and attend his painting exhibitions and shows regularly. Wes resides in Agoura Hills, California. Taryn is the youngest daughter of Mary and Barry and is an actress.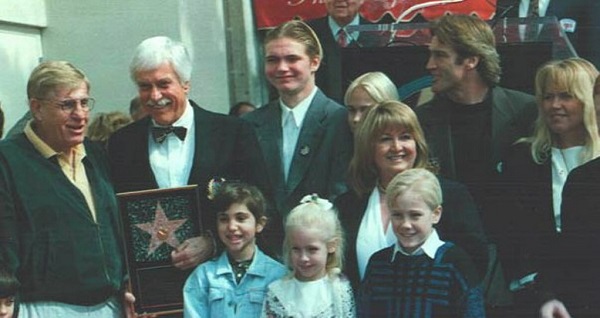 Short Bio on Barry Van Dyke
Barry Van Dyke is an American actor. He is most popular for his role in Diagnosis: Murder as Lieutenant Detective Steve Sloan. And, he recently appeared in the movies including The Untold Story and Heavenly Deposit. More Bio…
Source: justrichest