Relationship Of Matthew Joseph McLean And His Boyfriend 'Try Guys' Member Eugene Lee Yang!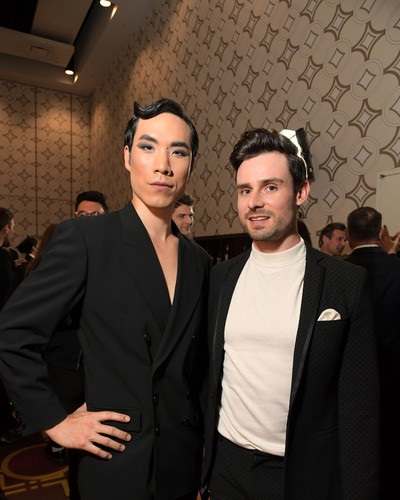 Matthew Joseph McLean is a boyfriend of famous American YouTuber-producer Eugene Lee Yang. He Rose to Fame after he came in a relationship with the YouTuber. This is the first public relationship of the American YouTuber.
The couple also makes their appearance on red carpets and events together. Eugene revealed he is dating Matthew in 2019. Here is the quick insight into their relationship and dating history.
 Matthew Joseph McLean and Eugene Lee Yang
This is the first open relationship of the YouTuber on the internet. Matthew and the YouTuber also make a frequent appearance as a couple on many events. The famous YouTuber, producer, and actor are widely famous as a member of Try Guys. He first rose to fame when he joined the famous America YouTube channel BuzzFeed he also made several famous YouTube videos on BuzzFeed Channel.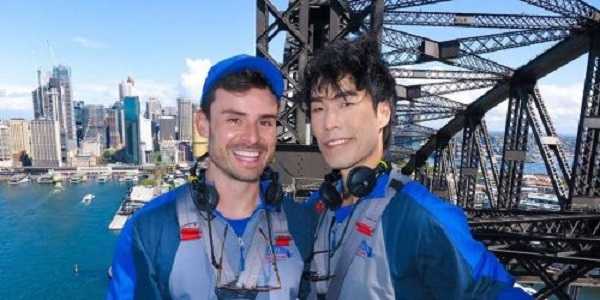 The couple captures their adorable moments on the camera and posts it on social media. They also make an appearance on each other's social media quite often. However, they have not revealed much about their relationship on the Internet.
Eugene Lee Yang Came Out As A Gay
The American Youtuber came out as gay in June 2019. He also revealed he knew he was gay since he was only 13 years old. The 'Try Guys' member revealed his sexuality out on the internet to inspire people to be proud of who they are. When he appeared on the interview with MyHarto, the American YouTuber mentioned after he came out, in around six months 5-10 kids came up to him and said he helped them to come out to their parents.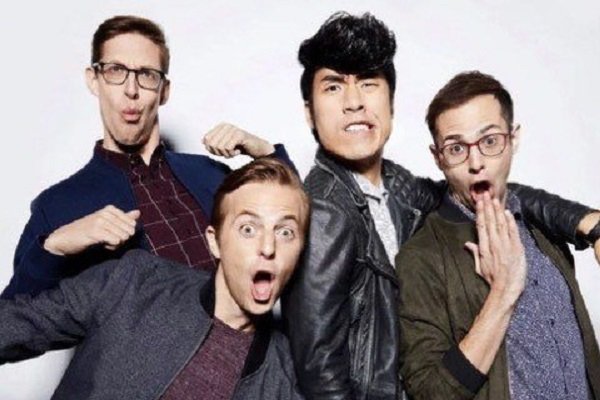 After the incident, he decided to openly talk about his sexuality in order to help people and inspire those who are struggling with their sexuality. He then shared a video titled 'I'm A Gay' and also shared another behind the scenes video which has the title 'Why I'm coming out as a gay'.
Moreover, he also addressed:
"Even if it's just the smallest thing, like what label I go by, I think to find the truth and express it full confidence… I'm just announcing I'm a gay filmmaker, actor, producer, and viral video maker, whatever you want to call me – but I'm gay, and that's the perspective I'm coming from."
You may also read- Jojo Siwa is dating a high school football player Elliot Brown!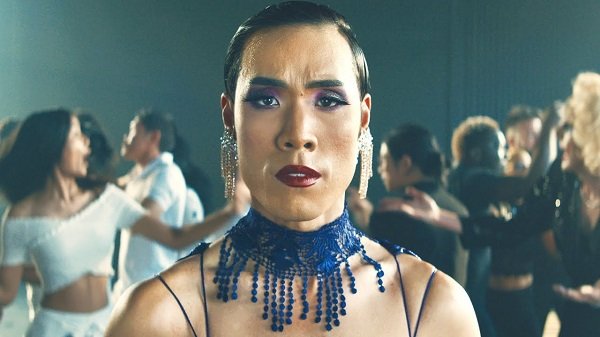 He is a member of the boy's group 'Try Guys' who have other members Keith Habersberger, Ned Fulmer, and Zach Kornfeld. They all started to gain fame on the internet as 'Try Guys' after work on a group on Buzzfeed. Later on, they left the channel and started their own company with the same name. They have their YouTube channel where they post various types of video.
You may also read- Who Is Jodie Comer Dating? Says She Is So Much In Love With Her Boyfriend!
Source: Whosdatedwho, YouTube