Has the relationship of Melania Trump and Donald Trump deteriorated? Her body language says so!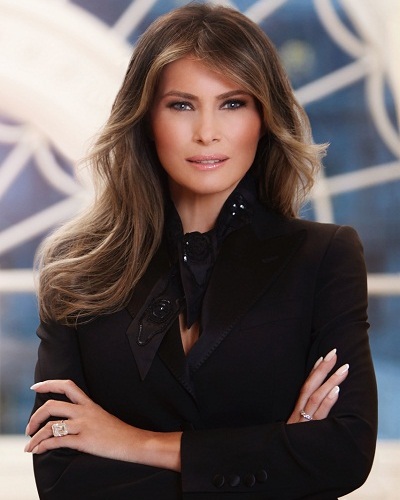 Melania Trump and Donald Trump know each other since 1998 and wed in 2004. They seemed a spontaneous and happy couple then but after 2016 when he became the President of the USA, their relationship has changed. Though there has been no confirmed news of an unhappy marriage from any source, body language experts reveal that their married life is a sad one. Melania is not happy and radiates anger every time she is with her President husband. Let us catch up on the details here.
Melania Trump and Donald Trump – their relationship
Melania Krauss, 49 was a native of Slovenia when she first met Donald Trump, 73. She was an aspiring model and Donald was a business tycoon. Their first meeting was at a party in New York City in the year 1998. Melania revealed that she felt an immediate connection and immense chemistry on meeting and talking to Donald Trump. Donald was in the midst of divorcing wife no. 2 Marla Maples. They began to date soon after this first meeting. It was an on and off type of relationship before he proposed to her with a 15-carat diamond ring.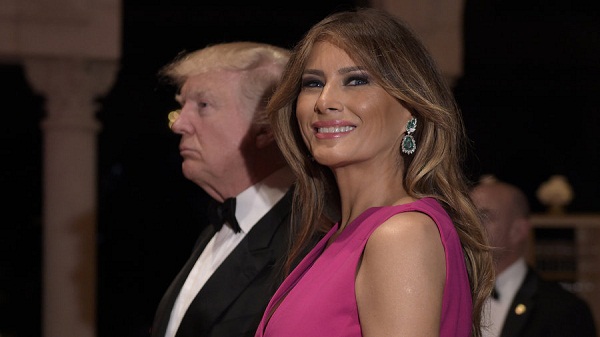 That sealed their relationship and wed on 22 January 2005 at the Episcopal Church of Bethesda-by-the-Sea in Palm Beach, Florida. It was Melania's first marriage. On 20 March 2006, their son Baron was born. They had a healthy going marriage until 2016 when he contested and became the President of the USA. Before they used to be open to discussing intimate details of their life and Melania looked happy and cheerful.
The change in Melania-Donald relationship
Body language expert, Tracey Cox has, analyzed the change and she stated in 2017:
"Before he became President, she was incredibly natural and spontaneous; she was used to being in an adored role, she was great for him because she's pretty, but she's not a first lady and he's punishing her.

"When you compare them with the Obamas, when they look at each other and smile, the expression on their faces is completely different to anyone else."

"I think she just radiates anger with every possible pore."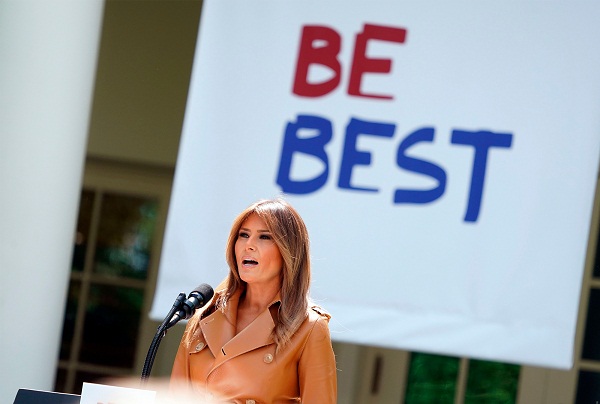 More from Tracey Cox
Tracy feels that their body language is rather awkward and embarrassing. She said:
"I think beforehand his body language was very much like, 'look at this woman, here I am with this delicate model'.

"The minute he got to be President, he put her in her place as this subservient person.

"She's really angry, you can see the tension: her shoulders are slumped and fists are always clenched.
She further said:
"She's unhappy, she doesn't look towards him or ever lean towards him, it's a public battle of who is going to come out on top.

"He can't even compete with that, he's given her no power whatsoever.

"She looks absolutely miserable."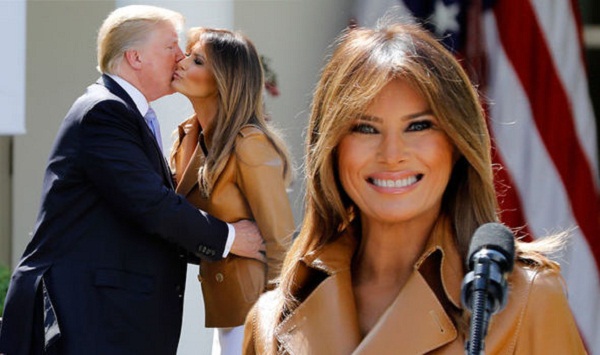 The denial from her Press Office of an unhappy marriage
The news of their unhappy marriage has been making headlines often. Hence her Press Office decided to release a statement. It told Daily Mail in 2017:
"It is sad when people try to further their own agenda by commenting on me and my family, especially when they don't know me."
The couple is now in Biarritz, France, for the 45th G7 summit.
Short Bio on Melania Trump
Melania Trump is a former model who appeared on the cover of Vogue and several other big magazines in the 2000s. She is also a timepiece and jewelry designer.
Melania is famous as the wife of US President Donald Trump. She became the First Lady of the United States when her husband Donald Trump took office in 2017. More Bio…
Source: Daily Express