The relationship timeline of Bachelor Nation's Tyler Cameron and supermodel Gigi Hadid!
Most of the celebrities from the Bachelor Nation after their breakup with the one with whom they dated on the show or at its end tend to find love with someone from the same show. But Tyler Cameron is an exception. After his split from bachelorette Hannah Brown, he began dating Gigi Hadid. Gigi is a model and has never participated ever in any of the shows of the Bachelor Nation. Let us grab more details on the relationship between Tyler and Gigi.
Tyler Cameron and Gigi Hadid – the start of their relationship.
When the news of Tyler Cameron been seen with supermodel Gigi Hadid broke, people were surprised and did not believe it. How could a reality TV personality date a person from the fashion world? But then, one should know that anything can happen in the world and especially the USA. A reality TV star can even become the President of a country! So we should not underestimate anyone. But now it is confirmed that the two are indeed dating. So how did it all happen?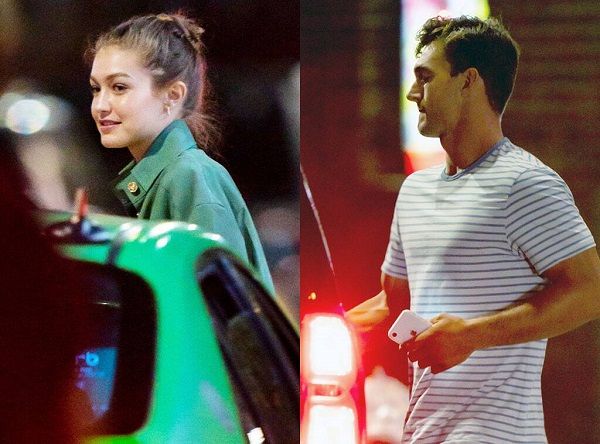 Hannah Brown and Tyler Cameron
Hannah Brown in May 2019 filmed for the show The Bachelorette finale. Jed Wyatt is chosen but it is learned that he already had a girlfriend before he came on the show. Hannah breaks up with him and asks the runner-up Tyler Cameron for a date.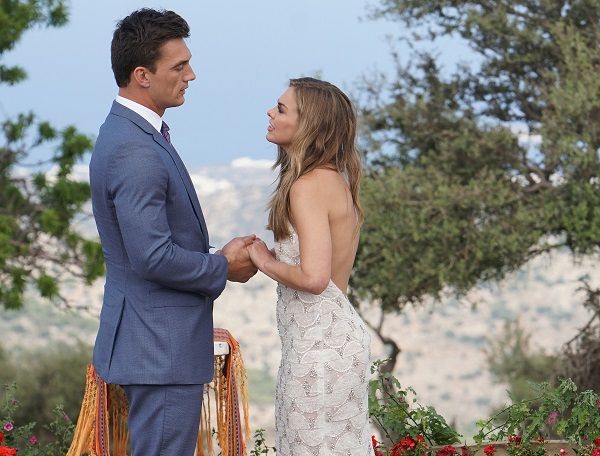 Tyler Cameron and Gigi Hadid
On 22 July this year, Gigi Hadid and Tyler follow each other on their Instagram. On 30 July, Tyler re-meets Hannah face-to-face on the show After the Final Rose. Hannah asks him to get drinks for them. Tyler on 1 August meets an influencer called Violet Benson over lunch. The same day, he and Hannah go out for a date. He stays over at her place and leaves the next day morning.
Violet removes herself out saying:
"I felt like he was dishonest with me. I felt weirded out because I didn't want [him] if they have a thing—because my whole brand is so pro-women—I wanted them then to be able to explore it without me in any type of mix. And I didn't want to be in that situation. So I was like, "I saw you in the tabloids with Hannah, and that makes me really uncomfortable. I don't feel like you were honest, so I'm just going to go ahead remove myself from that situation. I don't want to be involved in this."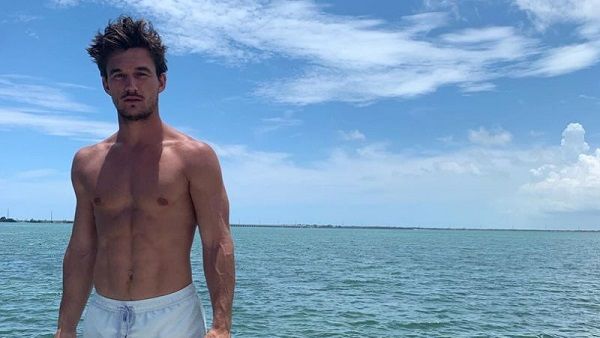 But on 4 August 2019, Tyler is in New York with Gigi Hadid. They are at Soho House. The next day, the couple is at a bowling alley. They are chatting, laughing, and flirty. They were lovingly touching each other. He then stays over at her place and leaves her house the next morning.
Hannah Brown and her reaction
Hannah feels sad but says:
"I have feelings, but I'm also single and he's single and I wanna keep my options open and he can keep his options open."
On 14 August, Tyler and Gigi are both leaving her apartment in the USA in New York City. They have another date at Justin Theroux's bar Le Turtle.
The next day they are spotted at Lake George. On 21 August, the pair with Serena Williams go to La Esquina.
Source: cosmopolitan