The relationship timeline of the wonderful couple of the UK-musician Robert Smith and wife Mary Poole!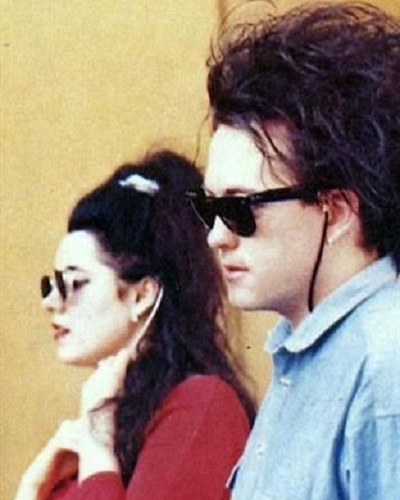 Mary Poole is the wonderful wife of the English musician Robert Smith. A lot has been mentioned on the internet about Robert Smith and his great skills with various musical instruments.
But there is very limited information related to Mary Poole. Here we have pooled all the scattered information in one place for easy reading!
Mary Poole's relationship with Robert Smith
Mary Poole is the dedicated and devoted wife of British musician Robert Smith. The couple had met when they were at the St. Wilfrid Comprehensive School. Robert at that time was 14 years of age.
The two were in the same drama class. Robert then focused his attention on music. But he recalled how Mary used to constantly motivate him to achieve his dreams in the music world.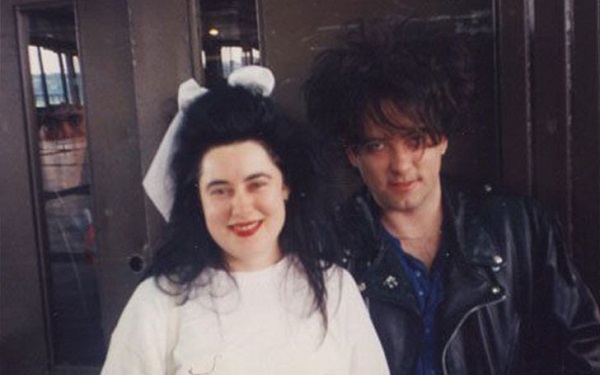 After a wonderful and supportive courtship period, they married in the year 1988. Robert dedicated his single Love Song to Mary. Mary and Robert are compatible mentally and Robert had said that this was the secret of their long-lasting marriage.
Mary Poole's children
The couple has been married now for more than three decades. But they have no children of their own. Robert had said that he does not feel capable of rearing kids and hence opted to remain childless. Furthermore, the couple had made this important decision in their life early in their relationship.
He had said:
"I do not feel responsible enough to bring a child into the world."
The couple had more than 25 nieces and nephews.
Click to read more about Actor cum musician, Max Beesley-the womanizer-turned husband, and father!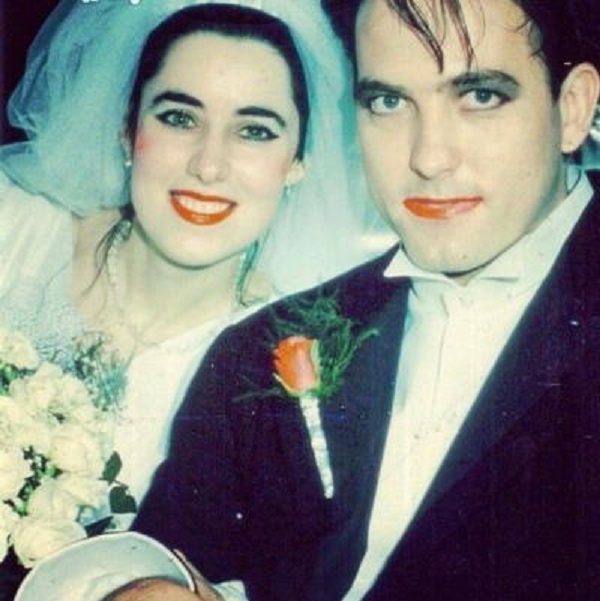 Mary Poole's career
Mary Poole used to work as a model in the initial days of her career. She then took to nursing disabled and special children. But both of them were working and they did not get enough time to spend together.
Once Robert became an established name in the music industry and finances started flowing in, Mary gave up her career to be with Robert always.
Similarly, Robert is the lead singer, guitarist, and songwriter of the rock band called The Cure. He has a characteristic look, image, musical instrument playing skills, and a distinctive voice. In 2019, Robert was inducted into the Rock and Roll Hall of Fame as a member of the Cure band.
Click to know more about Musician Rod Stewart lost his teenage son Alastair to 'girls and video game Fortnite'
Mary Poole's birth, childhood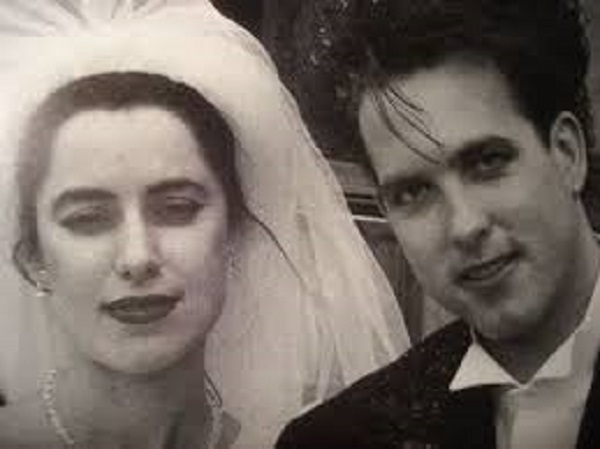 Mary Poole's full name is Mary Theresa Poole. She was born on 3 October 1958. Further information about her family members and parents and siblings is not available.
As regards her educational background, there is limited information. She holds a British passport and nationality and her ethnicity has not been revealed.
Click to get more information about Judith Light reveals the secret of her successful married life as well as the reason for not having a child
Robert's love for makeup
When he initiated his singing career, he would put on make-up for his public appearances, and music videos. He applies sooty eyeliner, and blood-smear lipstick, and he had a cobwebbed forest of hair. He is also famous for his baggy black clothes and silver jewelry.
Short bio on Robert Smith
Robert is an English singer, songwriter, and musician and he is also well known as the lead singer, guitarist, multi-instrumentalist, lyricist, principal songwriter, and only consistent member of the rock band the Cure, which he co-founded in 1976. More bio…
Source: Wikipedia