Relationship Guide; The Zodiac Sign Which Is Most Compatible With Virgo Sign!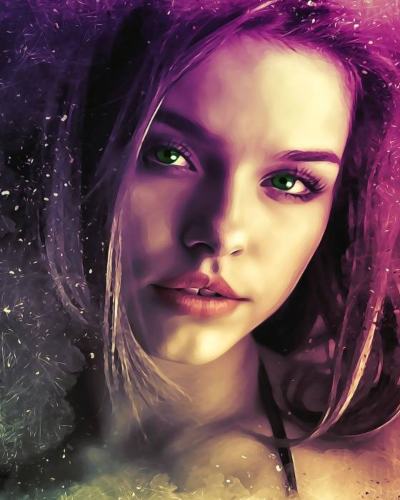 The Virgo sign is the strong combination of the brain with beauty. They come with their magnetic personality combined with their amazing perfectionist persona.
This makes them compatible with only some specific signs. Having a sound relationship with the people of this sign might be a task for some zodiac signs. Here are the sun signs who are highly compatible with a Virgo.
3. Capricorn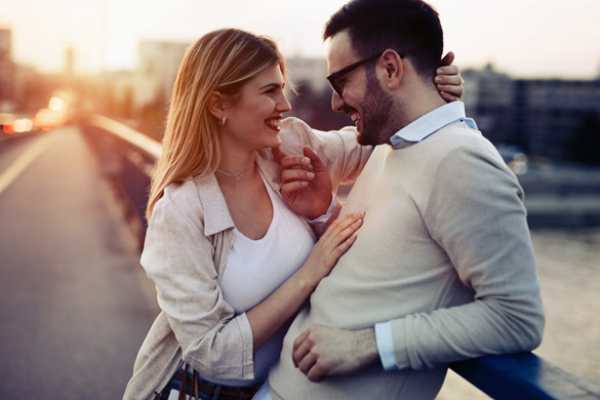 The people of this sign are very grounded and serious when it comes to the relationship. When this earth sign comes along with another earth sign, Capricorn, they make a great pair.
When they realize that Cap is by their side of them, they feel they let go of the control. With a similar personality trait, the couple will connect spiritually. Moreover, the couple will have a thrill of seeing their significant other who is equally enthusiastic.
These two sun signs are highly compatible with each other with their passion for things. Both of them are very stable when it comes to their nature as both of them are earth signs. For this couple, a completely organized drawer will be more than than a bouquet of roses or a candle-light dinner.
You may also read- Relationship Guide; Man Of Other Zodiac Sign Who Is Compatible With Leo Woman!
2. Taurus with Virgo?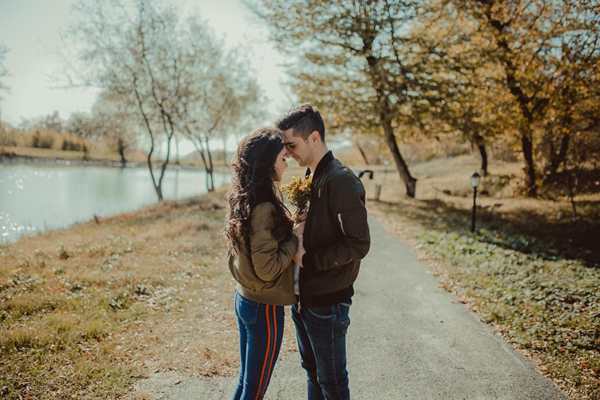 When you match up Taurus and Virgo together, you may question if they make a good couple. Meanwhile, they are highly compatible with each other when they come together. The two earth sign with a stable nature is the romantic dream couple. Both will build a stable relationship with love and respect with a secure life with each other.
On the other hand, they will have the same vision when it comes to how they view life. Where the Virgos look for practical life with saving while Taurus will balance it with coziness and comfort. Meanwhile, Taurus will also help another earth sign to open up about their heart.
You may also read- Relationship Guide; Man Of Other Zodiac Sign Compatible With The Cancer Woman!
1. Cancer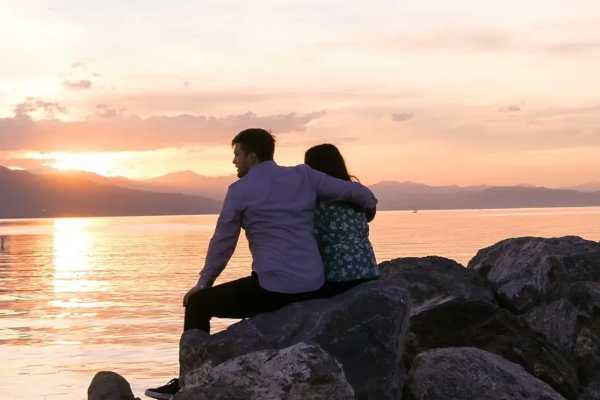 Do you know a nurturing Cancer comes along with anxious Virgos, they make a great couple? The two will have a relationship with an emotional depth and commitment to their relationships. Cancer will neutralize the anxious Virgo with their nurture and love.
On the other hand, the perfectionist Virgos will warm the heart of nostalgic Cancer with cute little thoughtful gifts like cupcakes or a bouquet of roses. When two people with totally different energies come along, they will compliment most adorably.
The water sign, Cancer will warm the heart of stable Virgo with their sensitivity and emotional depth. No doubt, the water and earth signs are the ideal match with a high level of compatibility. They will let both of them show their uninhibited selves to each other.