Know about the previous relationships, current secret wedding, and career of Country star Dwight Yoakam!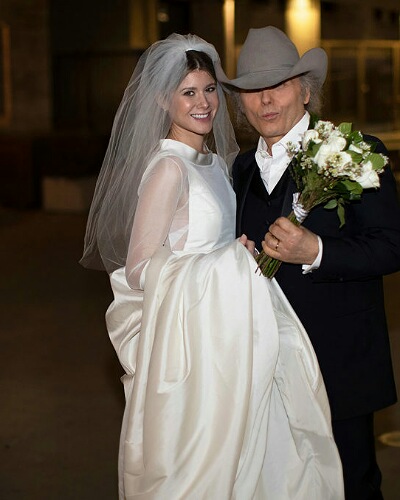 It has been around two months. No one knew about it.
But now reports have emerged that country star Dwight Yoakam is secretly married.
He wed his long-term girlfriend, Emily Joyce in March.
---
Dwight Yoakam and his secret wedding
Two months back in the month of March 2020, country star Dwight Yoakam, 65 secretly exchanged wedding views with his longtime girlfriend, Emily Joyce.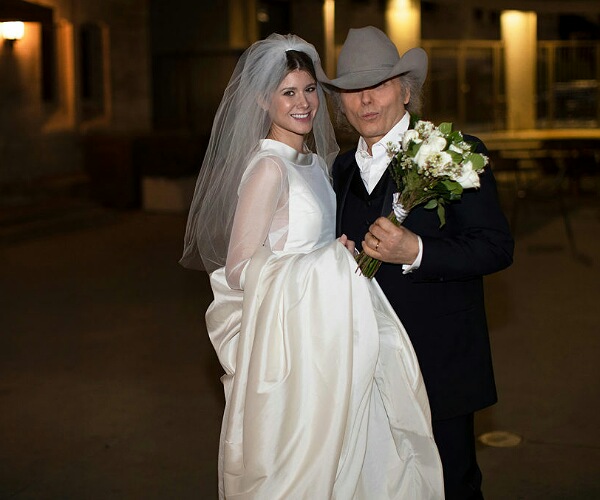 Dwight's publicity firm released a statement that read:
"Dwight Yoakam and Emily Joyce were married in March just prior to the quarantine in a private ceremony at St Monica Catholic Church in Santa Monica, CA. At a time when there is so much uncertainty in the world, there are still happy moments. In the face of shutdowns and social-distancing requirements, love prevailed, and the less than 10 attendees were seated at least six feet from one another. The happy couple have been engaged for several years and have been dating since 2010. This belated announcement was withheld out of respect to so many people affected by and on the front lines of this pandemic."
The relationship of the couple and Dwight's previous relationships
The American singer-songwriter, Dwight and his girlfriend-turned-wife Emily Joyce are dating since 2010. It is not known how the two met. She is a photographer by profession.
After six years, in 2016, Dwight proposed to Emily and she said Yes. And now they married in a low-key manner and secretly.
This is the first marriage for Dwight. He had many relationships in the past. He was dating fellow singer Wynonna Judd in the early part of his career. But this relationship was of the on and off type until they split for good.
In 1992, Dwight was with American actress Sharon Stone. But they separated within one year. In 1993 and 1994, Dwight was in a romantic relationship with former MTV VJ Karen Duffy.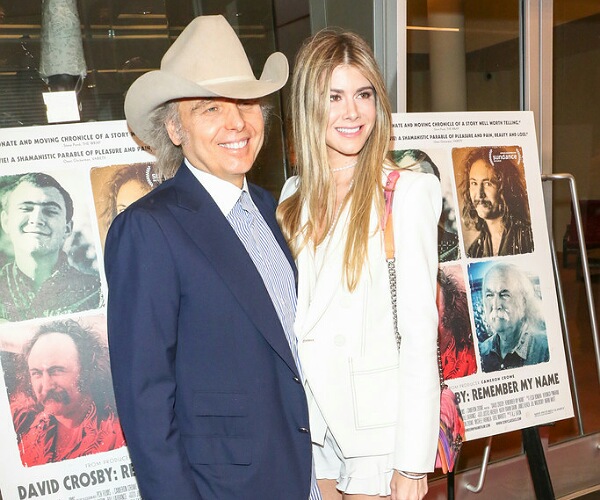 He was in love with actress Bridget Fonda and the two were together from 1999 to April 2002. After that, it is not sure who was his romantic partner over the next eight years. But it appears that he was focused on his career and music c during these years.
The career of Dwight
Dwight is a highly talented musician. He has been in the music industry for over thirty years now. And his career has been a glorious one.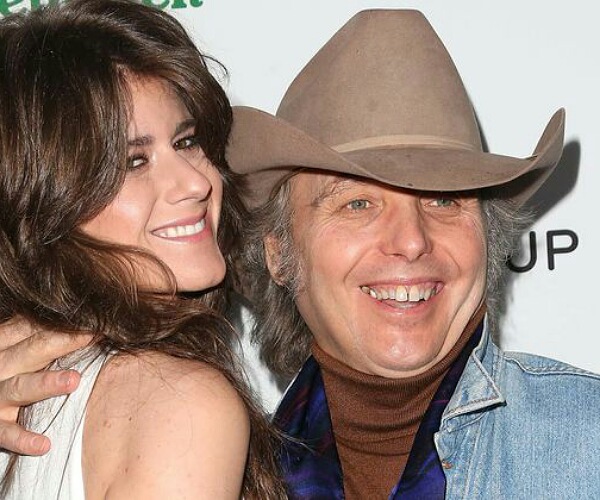 Dwight has in these years sold more than 25 million albums worldwide. Additionally, he has received 21 Grammy nominations. Five of his albums made it to the Billboard charts on number one position.
He has written songs as well and these include Guitars, Cadillacs, Little Ways, Please, Please Baby, I Sang Dixie, I Got You, It Only Hurts Me When I Cry, Try Not To Look So Pretty, A Thousand Miles From Nowhere, Fast As You, You're The One and many more.
Short bio on Dwight Yoakam
Dwight Yoakam is a popular American singer, songwriter, musician, and actor who is known for his singing styles. He has already recorded more than 20 albums and compilations throughout his singing and music career.
He is also the most frequent musical guest in the history of The Tonight Show. More info… 
Source: Nash Country Daily, Ranker