Remdesivir, first potential covid-19 drug is not effective in first trial to severe coronavirus patients-WHO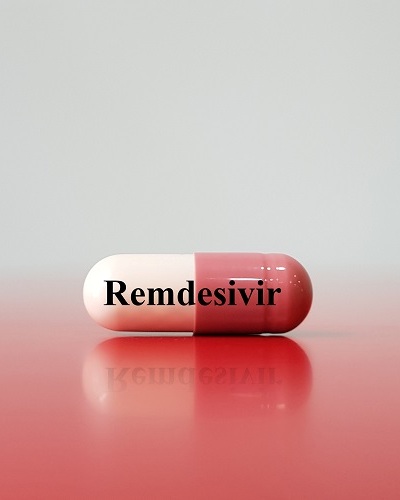 As coronavirus continues to spread and recruit more patients pushing them towards death, scientists worldwide are trying to scratch their brains and hit some miracle drug for it.
Remdesivir met their criteria and trials in severe patients of coronavirus started.
But the preliminary study proves that the drug is not useful in these cases.
---
The first full trial of Remdesivir in coronavirus cases
Worldwide, many scientists thought that Remdesivir might be useful in killing the deadly coronavirus which has caused havoc globally.
There was so much excitement around it that doctors started using it a lot on a trial basis on severe patients of coronavirus.
It was used to the extent that the drug went into short supply. This is also the drug that politicians such as Donald Trump claimed to be promising.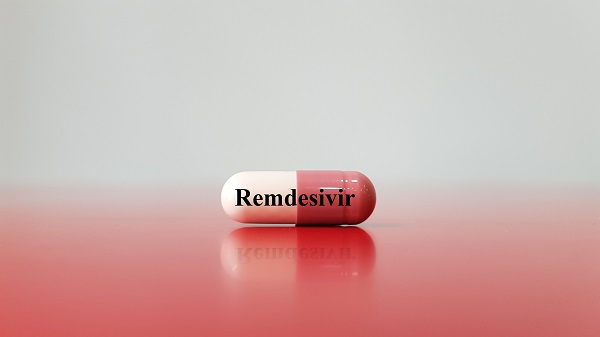 But a properly conducted trial on 237 patients, the drug failed to help the victims. Additionally, there were several side effects and hence the researchers stopped the trial early.
158 random patients received the drug while 79 were on a placebo. The research team could find no difference in recovery time or deaths in the two groups.
The report concluded:
"In this study of hospitalized adult patients with severe Covid-19, [which] was terminated prematurely, remdesivir was not associated with clinical or virological benefits,"

"Remdesivir was stopped early in 18 (11.6%) patients because of adverse effects, compared with 4 (5.1%) in the control group."
WHO and the draft of the trial
WHO website carried a draft of the trial in the clinical trials database. But later they removed it from the website. On inquiry, Tarik Jasarevic, a WHO spokesperson stated:
"A draft document was provided by the authors to WHO and inadvertently posted on the website and taken down as soon as the mistake was noticed. The manuscript is undergoing peer review and we are waiting for a final version before WHO comments,"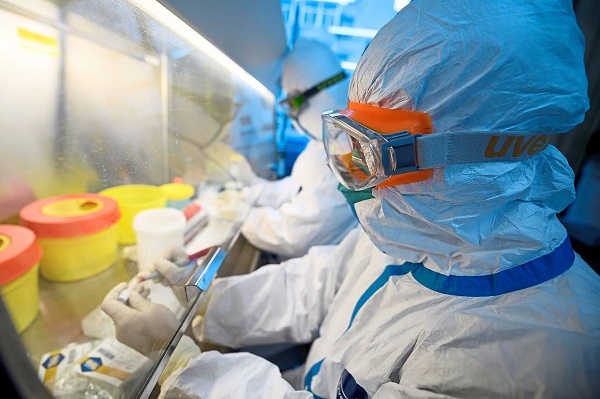 There was another trial in Chicago on 125 patients. It said that all patients were discharged but there is no control group in this trial to confirm the benefits.
About Remdesivir
The US company, Gilead Sciences manufactures the drug Remdesivir. Researchers had tried it in Ebola cases in Africa but it did not prove useful.
Though the study in China on Remdesivir in coronavirus yielded no positive results, Gilead Sciences state that it could still be useful in milder cases of the disease.
Politicians of the world were too enthusiastic about Remdesivir in coronavirus. The other drug they and the scientists feel promising is the anti-malarial drug hydroxychloroquine.
It is a lesser toxic version of chloroquine. The researchers and doctors also used this drug in coronavirus victims on compassionate grounds.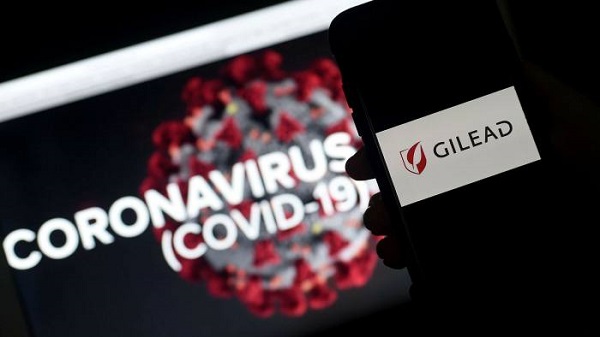 But they could not prove its efficacy in them. Besides, its overuse has caused a shortage of hydroxychloroquine. It has reached a state where even lupus cases are unable to procure it for their disease. The drug is beneficial and recommended for lupus.
Also, read How to deal with anxiety and depression during the current coronavirus pandemic?
Source: The Guardian