Influencer Remi Bader shows major PDA while introducing her New Boyfriend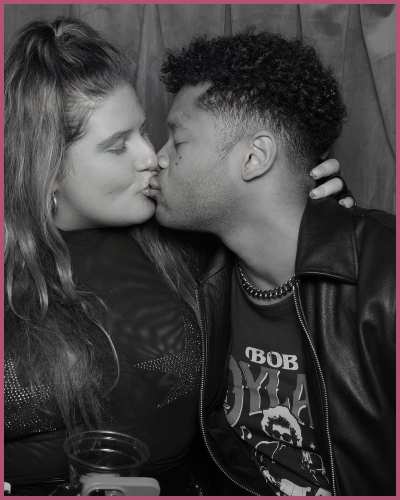 Remi Bader is a famous TikTok star, curve model, and social media sensation
She came into the limelight of the media because of her frank and honest reviews of clothing
Bader recently went public with her love life, however, she hasn't shared much detail of her new beau 
---
Remi Bader Debuts her new romance with "Hard Launch"
The queen of "realistic hauls," 27, has found a new romance. On November 1, Remi made her new boyfriend public by posting a black and white photo of the couple kissing on Instagram.
She then simply captioned the post,
"Hard launch"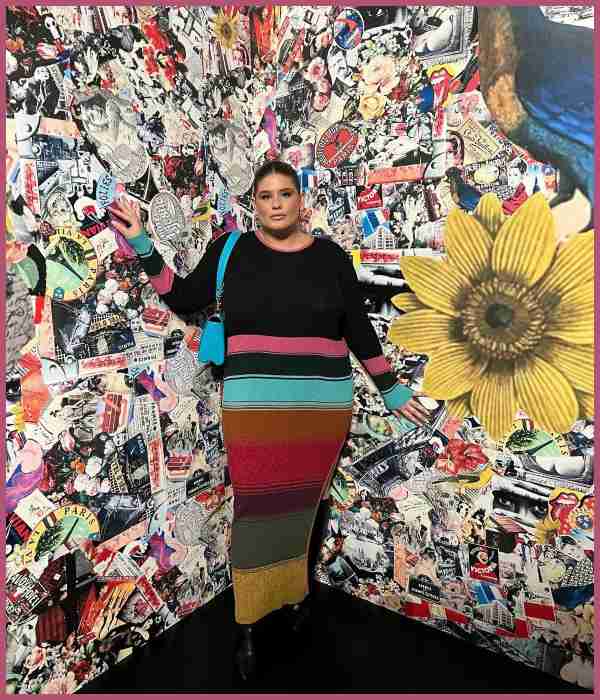 In the post, the influencer hasn't shared much detail about her mysterious boyfriend. Nevertheless, she did elaborate on their relationship in a later TikTok video.
On November 2, she posted a video with the caption "Felt cute, might delete later" showing the same PDA moment, and the clip has since been deleted.
In the video, Remi also made light of the fact that she had given Instagram her hard lunch but not TikTok, saying, "So, here it is." She stated at the end of the video,
"Okay, that's all you have now. Bye!"
Also read TikTok Star Remi Bader was Humiliated Because of her Weight!
It's no surprise Remi chose the TikTok platform to announce her relationship; after all, it's where she first rose to prominence as an Internet sensation.
Fans were overjoyed after learning about her love life. Shark Tank's Barbara Corcoran commented,
"Investing early in this relationship"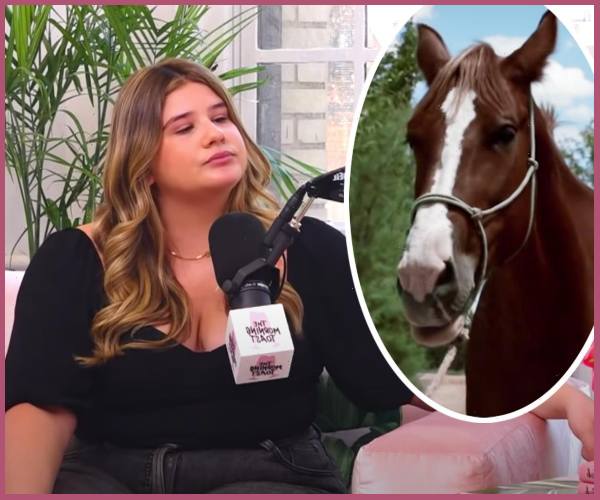 What Remi Bader is best known for?
Remi Bade is a famous TikTok star, curve model, and social media sensation. In September 2020, Remi became well-known for her frank and honest reviews of clothing.
The model also run her own clothing line and advocated for size expansion in the fashion industry. She also promotes various brands through her social media platforms, which include Instagram, Twitter, Snapchat, YouTube, and TikTok.
Remi told E! News in August that she "never imagined it would be possible" for someone like herself to collaborate with Revolve and Victoria's Secret PINK on a more inclusive capsule collection.
She said,
"When they told me about plans to extend sizes and when I learned how passionate they were about that, I was so excited. It felt great they thought I was the right person to represent these changes,"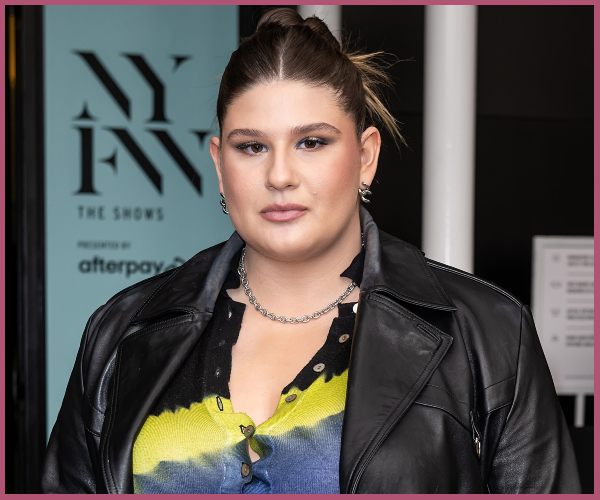 Remi also stated that she has no plans to become an influencer or content creator, as she previously worked odd jobs to earn money. However, she is now grateful for her established career path of being herself.
She noted,
"I'm not here to say, 'Please get this item. I'm excited if I'm helpful, but I don't want anyone to feel any sort of pressure from seeing this content."
Also read Emma Roberts found a New Love after her split from Garrett Hedlund! Who is her New Boyfriend?