Renate Blauel: her early life, childhood, and married life with gay singer Elton John (1984-1988)
Renate Blauel is a recording engineer who was born in Germany. She is famous for being the ex-wife of the renowned singer Elton John. She is leading a secluded life in Germany now. But her name cropped up last year during the release of Elton's biopic titled Rocketman. And now she has filed legal work for an injunction against her former husband Elton.
Renate Blauel and her early life
Renate was born as Renate Ruth Margot Blauel on 1 March 1953 in Berlin during divided Germany. She grew up during the tumultuous Era. There are no more details available of her family and childhood days.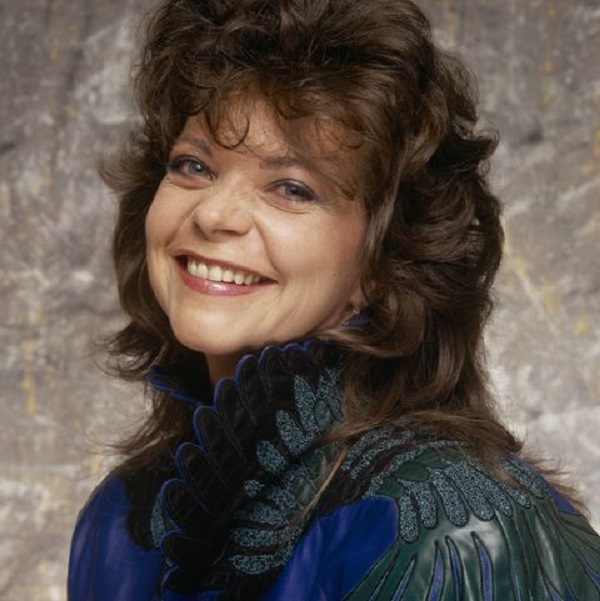 She holds a German nationality but her ethnicity has not been revealed. As regards her education, no details are available.
Renate's career
Since she had probably a qualification in the sound department, Renate first started work with Croatia Records. Later she got an opportunity to work in the capacity of an assistant recording engineer on Mike Oldfield's album 'Platinum', which he released through Virgin Records in 1979.
Vitesse released their album 'Rock Invader' through Bovema Negram and Renate was part of it as well. Five albums were to her credit in 1980. In 1981, she worked with Marvin Gaye on his album 'In Our Lifetime'. Additionally, she was sound engineer with The Teardrop Explodes on 'Wilder' and Sunny Jim Band on 'Jay'. She also assisted Duran Duran in 1982.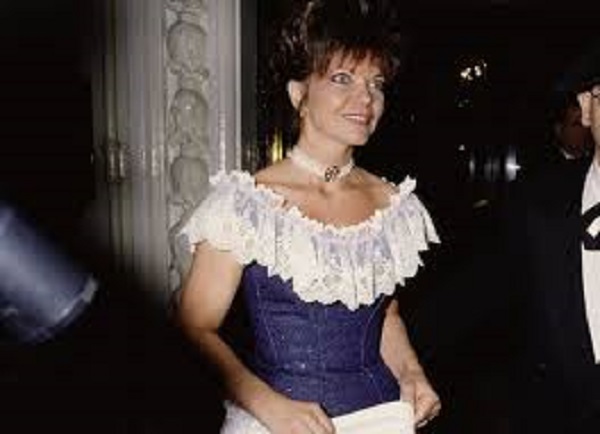 Elton and Renate worked for the first time on his album Two low for zero in 1984. Later, the two collaborated on several of his products.
Renate and her marriage
In the late 1960s, Elton John was dating Linda Woodrow. He even proposed to her. Wedding day came but Elton was reluctant since he was a closeted gay. He called off the wedding. And in 1976, he came out as bisexual.
In the 1980s, he suffered from bulimia and drug addiction. Renate was with him on his tour. And in February 1984, he proposed to her in Sydney. Four days later, it was Valentine's Day and the couple wed at Darling Point in Australia. The two shifted into his magnificent mansion in Windsor.
Click to read more on Renate Blauel, ex-wife of the now-gay singer Elton John has filed for an injunction against her former husband!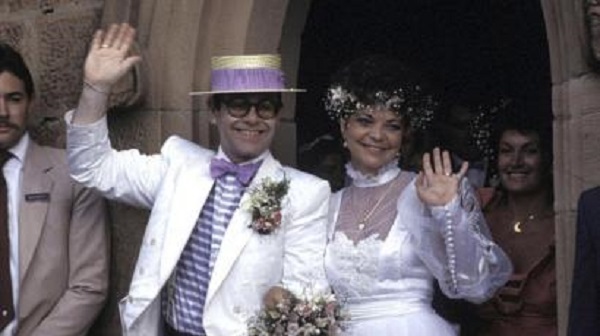 Media speculations were rife that Elton had married just to cover up his sexuality. In 1988, the couple split. She shifted to a small cottage in Shackleford, Surrey and got £5 million in the divorce settlement.
After residing in Surrey for 10-15 years, she returned to Germany to take care of aging and ailing parents. In another interview given to Rolling Stone, Elton came out as gay. He married his long-time partner, former advertising executive and filmmaker David Furnish on 21 December 2014. The couple has two children: Zachary Jackson Levon Furnish-John (who was born 2010) and Elijah Joseph Daniel Furnish-John (who was born in 2013).
Renate probably did not marry again. As regards her any relationship after divorce, it is not known. She is probably single and did not have any relationship after Elton.