Renate Blauel, ex-wife of the now-gay singer Elton John has filed for an injunction against her former husband!
German-speaking sound engineer Renate Blauel has largely remained out of the limelight. She is the ex-wife of famous gay singer, Elton John. Her name had come up in the biopic Rocketman last year. But in a rare unexpected move, Renate has filed for an injunction against her former husband. What is the injunction for?
Renate Blauel and her legal work against Elton John
Renate Blauel is the ex-wife of the openly gay singer Elton John. She hails from Germany and is a former sound engineer. She and Elton met when Elton was recording his comeback album Too Low for Zero in 1983. The two started dating and wed in 1984 during their Australian tour. But they divorced in 1988.
Elton later went on to come out as gay and met his future husband, David Furnish. The two also have kids now.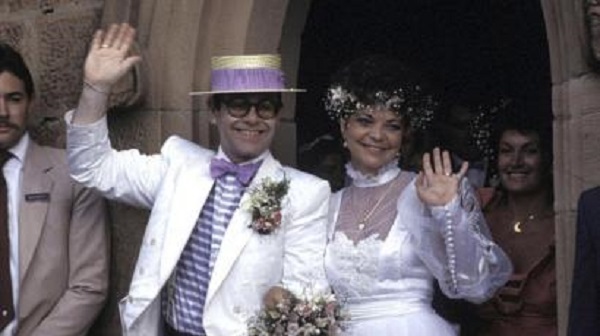 Renate has remained out of limelight for nearly 32 years now. But last week, she filed for an injunction against Elton John in the High Court. The reporter from The Guardian has seen the filing papers.
What the injunction from Renate is for?
People do not recollect her. But last year, her name came up in the biopic Rocketman. Celinde Schoenmaker portrayed her character in the film. People wanted to know more about her.
And now they are curious to know what the injunction is all about. Renate has named Elton as the defendant in the legal papers. She is seeking an injunction but the reason for it is not clear. Elton's representatives also refused to give any more details on it.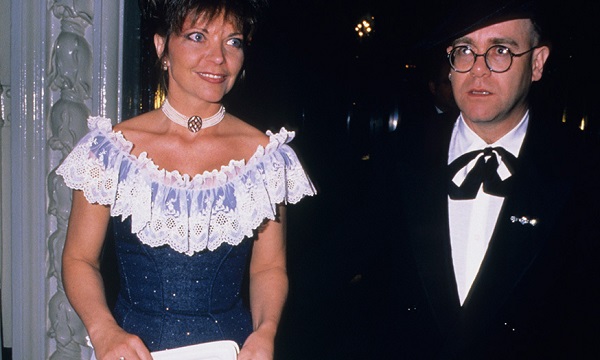 An injunction is usually sought for in matters related to privacy where you do not want the opposite party to leak or publish some private material. Renate's lawyers confirmed that she indeed has filed for an injunction. But they declined to explain more on it. But they added that they all are hoping that matters would get resolved amicably.
Elton talks about his divorce in his autobiography
Last November, Elton had published his autobiography in which he had talked about his sexuality struggles and divorce. He wrote:
"I'd broken the heart of someone I loved and who loved me unconditionally, someone I couldn't fault in any way. Despite all the pain, there was no acrimony involved at all. For years afterwards, whenever something happened to me, the press would turn up on her doorstep, looking for her to dish the dirt, and she never, ever has: she told them to leave her alone."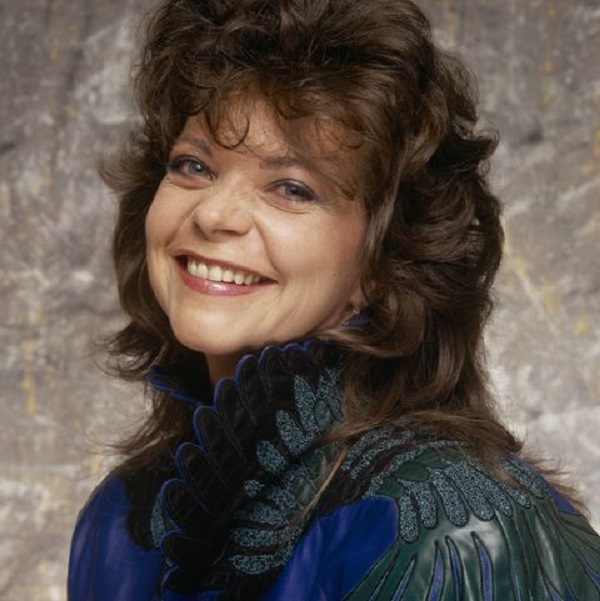 He spoke about how little contact he had with her after their divorce:
"I saw her once after we divorced … When I had children, I invited her to [John's home] Woodside because I wanted her to meet them; I wanted to see her, I wanted her to be part of our lives, and us part of hers, in some way," he wrote. "But she didn't want to, and I didn't push the issue. I have to respect how she feels."