Hearbreaking! Rene Marsh 2-year-old son Blake dies due to cancer!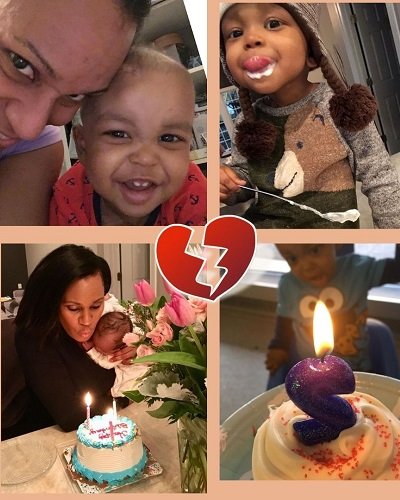 Tragedy hits Rene Marsh and husband Kedric Payne!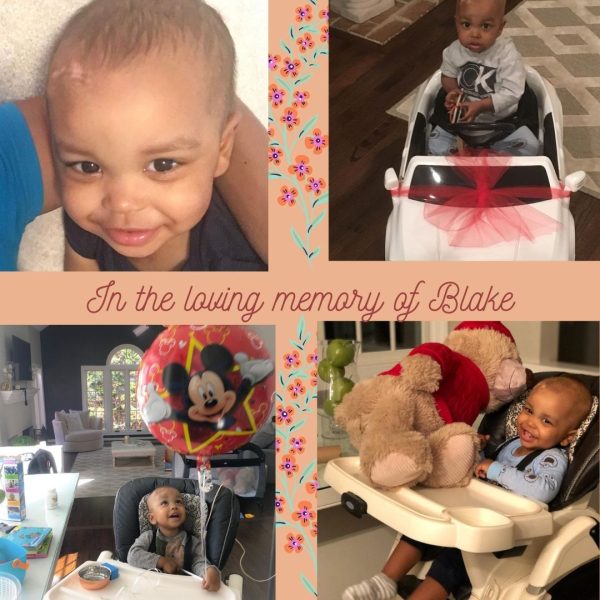 On 14th April 2021, Rene and Kedric lost their two years old son due to pediatric brain cancer. Their son Blake was diagnosed with cancer in December 2019. On her birthday on 17th April 2021, Rene shared a heartbreaking message on Instagram,
"I always expected you to help me blow out the candles. Instead today we pick out your gravesite. As cruel and unnatural as this feels, there are more children with brain cancer whose doctors have told their parents there's "nothing more we can do" 'meanwhile other children are experiencing toxicity from chemo drugs used in children but designed for adults."
The grieving mother wished on her birthday to collectively do more for children like her son Blake who have pediatric brain cancer. In her previous post, she shares how her son Blake showed her how much strength she has in her. He taught her endurance and deep love.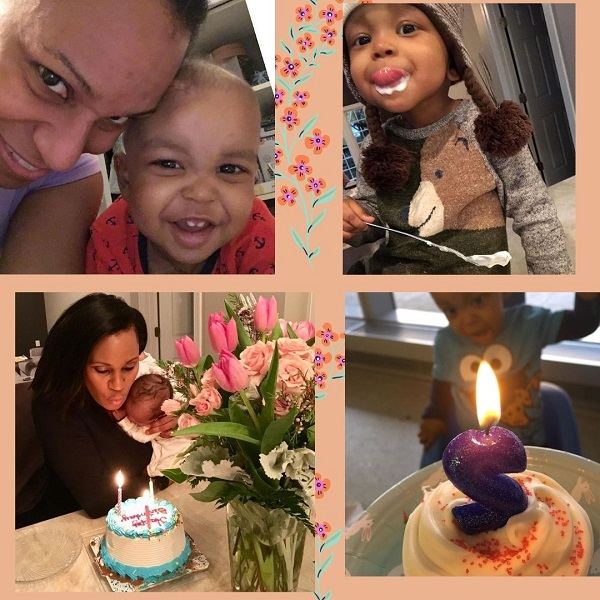 Also read Heartbroken! Safiyya Vorajee and Ashley Cain's Daughter Azaylia has only 'few days to live!'
What is the age of Rene Marsh?
Rene Marsh is 39 years old born on 17th April 1982 in Binghampton, New York. She attended the Benjamin N. Cardozo High School and after graduation went to the Binghampton University. She educated from Syracuse University's S.I. Newhouse School of Public Communication and earned a Master's degree in Broadcast journalism.
Relationship of Rene and Kedric Payne
Rene Marsh and Kedric Payne met each other at a church but Kedric had seen her in CNN's Aviation and Government Regulation Correspondent. But he was too shy to introduce himself and the same week he saw her at a party inside the Howard Theatre in Washington, D.C. He thought it was a perfect opportunity to introduce himself to her and asked for a dance.
Marsh revealed,
"I asked him, 'If I dance with you, how would you dance to this song?' Without missing a beat, he busted a move. To this day, he jokes that I'm the first and only woman to make him audition before agreeing to dance with him. He actually didn't tell me how he spotted me sitting in front of him in church until three months into our relationship."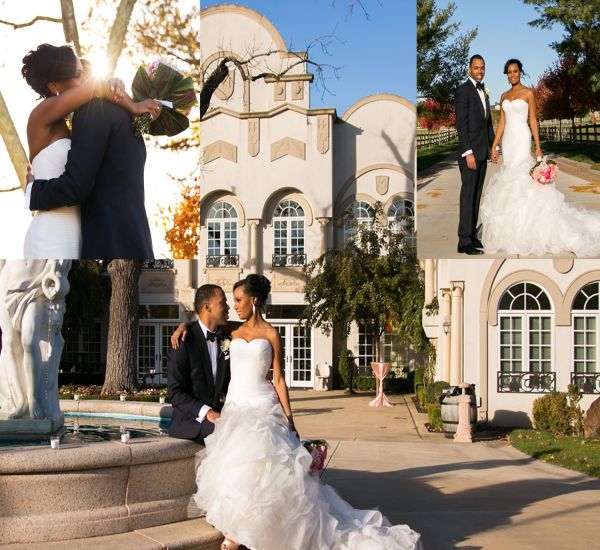 In November 2016, Kedric proposed to her by finding a saxophone. It took him a week to find one and sourced Johnny Gill's "My, My, My,". He had the ring with him while they were touring the monuments and thought it was a time to propose. But he dropped it and went to Howard Theatre to propose to her.
Rene and Kedric walked down the aisle in September 2017 and are together since then.
Also read Married Couple Nick Jonas and Priyanka Chopra kissing at the middle of Jonas Brothers concert!