Renee Gracie, Australian supercar racer joins adult industry to overcome financial woes!
Financial woes is the most common cause that people take to the porn industry as a career. The latest celebrity to join the adult industry is supercar driver Renee Gracie. She stated that her financial situation is now better than before.
Renee Gracie joins the adult world
Renee Gracie was the supercar driver. But she quit racing. And has become a model in the adult industry. She is happy because she revealed that her financial situation is better than it was when she was in the car racing.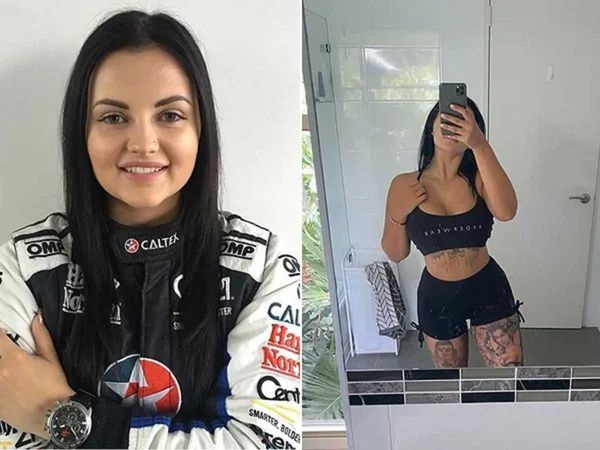 Renee had to switch her career because she could have enough money from it. Therefore, she decided to quit her work in motorsports. The switch to an alternative career was a right decision for her since it ended her financial struggles. After she left her racing career, Renee even worked at a local car garage. But she could make ends meet and found that adult industry was more lucrative. As a result, she leapt for it and has not repented this decision.
The motorsports career of Renee
Renee had a very good start to her career as a supercar driver. She was Australia's first full-time female Supercar driver in 14 years. Renee and Simona de Silvestro took part in 2015 in Australia's iconic Bathurst 1000 Supercar race. The duo was the first all-female pair to participate in the race since 1998. There was progress in her career but it was slow and not paying. Soon opportunities started drying up. She ran into money trouble and had to seek an alternative career.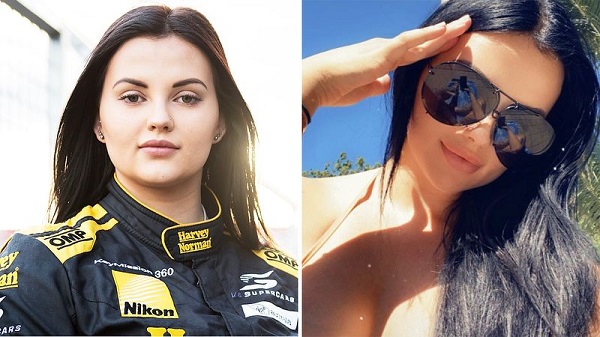 Later, Renee signed up for an adult website called OnlyFans and began sharing her pictures and videos. In a matter of one week, she earned $3000 and got more than 7000 subscribers.
Also, read Maitland Ward reveals that the porn industry is booming despite the lockdown due to the coronavirus!
Renee's opinion about her new career
Renee, 25 who hails from Kuraby in Australia is extremely joyous and feels she took the right decision of career change.  She states that she has never had such a great financial status before. Her average earnings are $2500 per week. This is more than her needs and the surplus has elated her. Renee said:
"It has been the best thing I have done in my whole life. It has put me in a financial position I could never have dreamt of and I really enjoy it. I am fine with whatever they want to call me. I am earning good money and I am comfortable with where I am at,"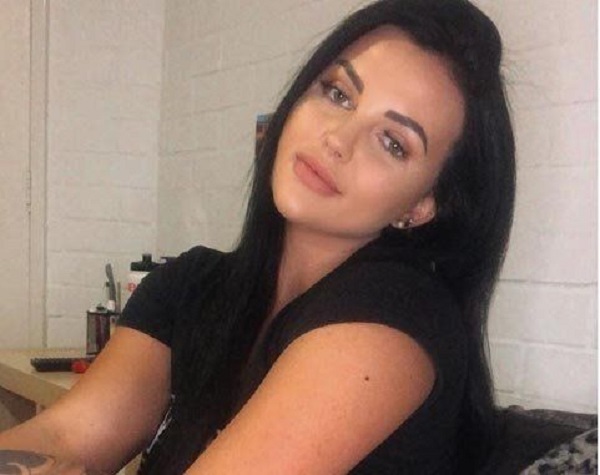 She continued:
"I wasn't getting the results and couldn't get the funding. I tried to do my best but it got to a point where my dream vanished,"
Click to read more details about Controversial pornstar Kristy Althaus removed from Miss Colorado Teen USA runner-up title! Know about her age, boyfriend, porn videos
Renee had studied at John Paul college. She was into kart racing and later became a supercar driver. She said that racing is no more her passion now.