Renee Gracie talks about the many plastic surgeries she got done on her body over the past years for 'herself'!
Porn star Renee Gracie was a racer to start with. Due to her financial problems, she decided to switch to the adult film industry and opened an OnlyFans account.
Now, she has spoken about the many plastic surgeries she did over the past few years. She has done body enhancement surgeries and also put fillers on her lips.
Renee Gracie and her plastic surgeries
The adult actress Renee Gracie has frankly talked about her life in public. In June 2020, Renee had spoken about her switching career and becoming a porn star.
The reason was that the adult industry allowed her to earn a lot of money and she was in dire need of it. And recently, she spoke also about her plastic surgery. She revealed that there is nothing wrong with doing it.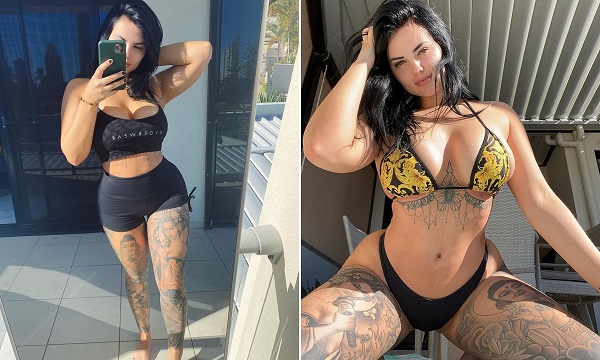 Renee spoke to Daily Mail Australia and said that plastic surgery has changed her life. Talking about her pre-plastic surgery self, she said:
"I was a total prude, I never sent nudes to anyone, I hadn't even kissed anyone, I was really shy,"
The motivation for her plastic surgery
Renee reasoned out her going under the knife. She said:
"I got my boobs done because I purely wasn't happy with how I looked. I didn't do it for anyone, I didn't have a boyfriend at the time, I literally just did it for me,"
This surgery she got done around 7-8 years back. She first got her lip fillers at the age of 18. And Renee also disclosed that she has got her Brazilian butt lift surgery recently. Renee said:
"I got lip filler in my lips and the same thing. Someone made a comment that I had a small top lip, so I got self-conscious about it,"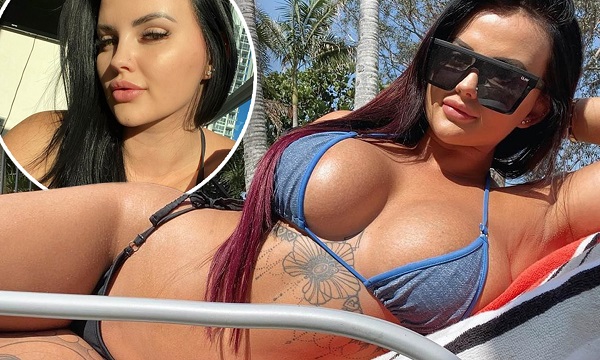 The porn star added:
"So I did it for myself…It was the best thing I ever did. I get it done once or twice a year still. I would never stop someone getting that feeling of satisfaction,"
Renee's advice to people
Click here to read more on Larissa Dos Santos Lima has spent $ 72000 this year on her plastic surgery to look like Kylie Jenner!
Renee advised people that they should do plastic surgery for themselves if they feel good after it. She said:
"If it's going to make you feel better, I would never say no,"
She had got her breast implants at the age of 19 and also Botox at that age. Similarly, she got the surgeries to look better and also to rectify things that she did not like about her body parts. Renee had told Gold Coast Bulletin earlier:
"For me, it's not too over-the-top but subtle enhancements that make me feel better about the way I look. I think a lot of people nowadays don't know what is natural or real. There are very few (young) girls who are real or natural."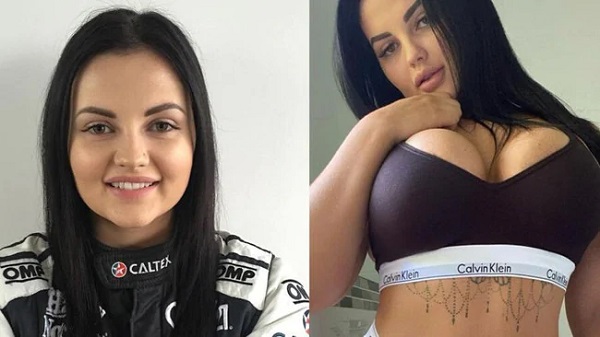 Also, read Renee Gracie, Australian supercar racer joins the adult industry to overcome financial woes!