Renee Olstead Married with Pianist!! Is she having a baby??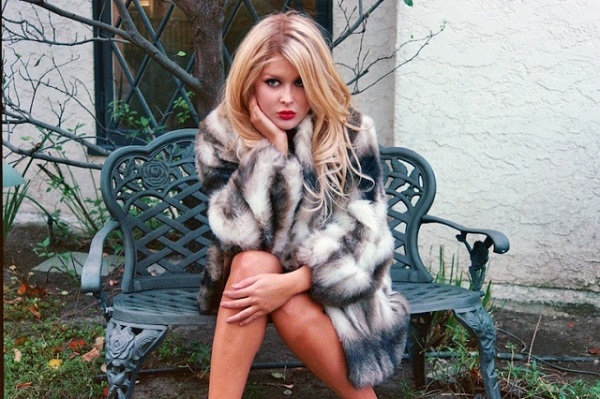 Renee Olstead is an American actress and singer. She is the young 31-year-old redhead who is also one of the hottest redheads in the world. She has starred in many TV sitcoms and famous for The Secret Life of the American Teenager.
Renee Relation Status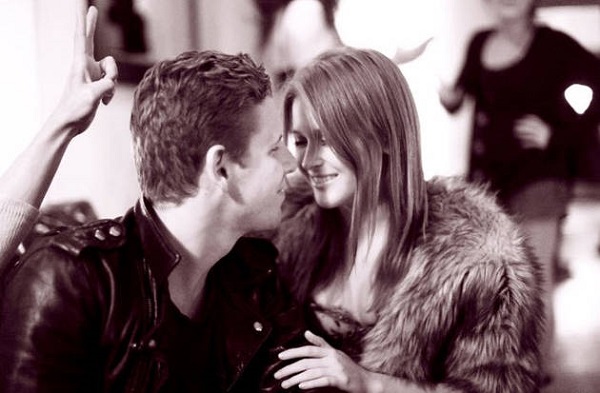 Renee is a married woman. She and her husband Tommy King tied their knot 16th Sep 2014. He is a pianist. They have been together for a long time.
They first met each other in 2004 since then they have the love which has lasted till now. They got engaged in 2013.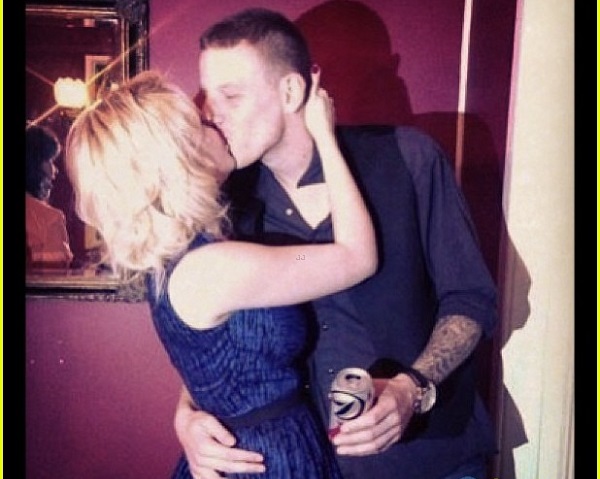 Her news of marriage was confirmed after she posted a picture of them sharing the kiss with caption-
"2nd kiss as a married couple,"
Renee captioned one of them.
"We skipped out on the big ceremony and opted for a tiny wedding that couldn't have been more special. Thank you all for your sweet wishes! Such a happy day!"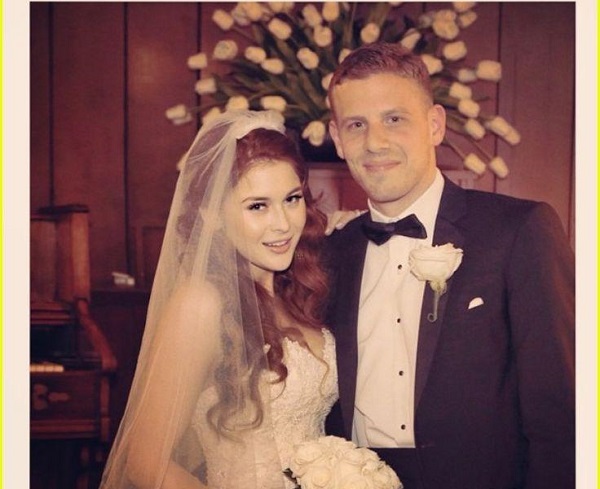 They have been married now for almost 3 years and they are still going strong. They don't have any children now but let's hope soon have the product of their love but they have adopted two dogs together. She is very happy with the relationship and still is madly in love with him.
You may like to read Ireland Baldwin on a rustic getaway with her boyfriend Corey Hart and friends!
Rumors of Renee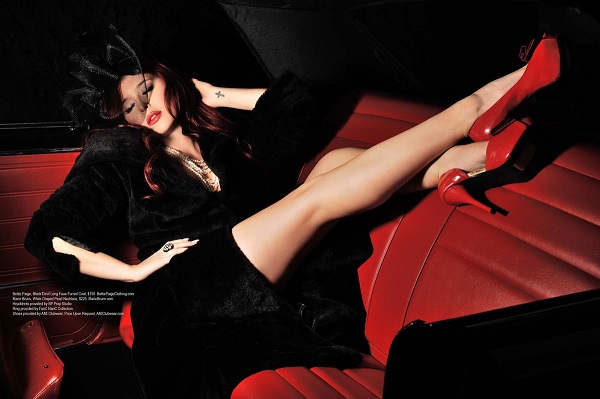 Since the marriage of Renee was not big and they took the vow in front of just friends and family but after that, there has been a rumor going around about seeing the baby bump of Renee.
But when asked to her rep she replied,
"I do not comment on her personal life,"
… and therefore has neither confirmed nor denied. But after that rumor also we haven't seen any baby so we can say that its just false news.
There has also been the rumor that she is retiring from the Hollywood lifestyle. After the marriage, she is trying to focus on her family and love life.
"As we get older, there are phases of life that we enter into, and being an actress-singer just isn't fun anymore,"
she might have said, says a source who remained anonymous. Other reports hinted that she may branch out into other creative fields she is better at (and more interested in), though they didn't provide any details. To which the fans of Renee have been supportive and the #ThankyouRenee was trending on the twitter.
"You've accomplished everything I ever dreamed of #ThankYouRenee."
— @DesireePlum, 12 Mar 2017

"I thought Renee Olstead retired about 5 years ago?!?"
— @millythom, 12 Mar 2017
There was also the rumor that Renee Olstead is hotter than young Lindsay Lohan, Emma Stone and Christina Hendricks, all of whom are sizzling redheads as well. Because of her look, people started assuming but there has been no proof but we can't deny with that body and face.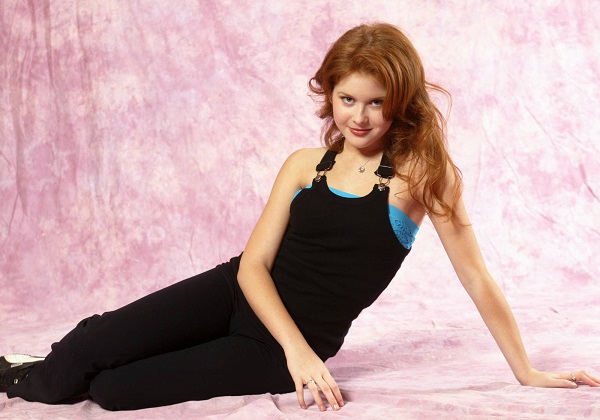 Renee has been in the talk with her some malfunction in the dress. There was nip slip in her orange hot dress which caught the attention of media.
Also read Halle Berry takes on a new role in real-life! She will defend herself as an attorney in her divorce case against her ex-husband, Olivier Martinez!
Update on Renee Olstead
She has released her new song single called 'Help me Make it through the Night'. It was released on her YouTube on 13 October and she is excited about it. The couple does not have any children yet.
Short bio of Renee Olstead
Renee Olstead is an American actress and singer. She was born on June 18, 1989, in Kingwood, Texas, United States. The daughter of Christopher Eric Olstead and Rebecca Lynn Jeffries, she is famous for her albums Skylark, Renee Olstead, By Request…, Stone Country, Unleashed, and Without You. In the year 2005, she started off her acting career when she was cast on Streets of Laredo, playing the role Marci Fant and became known in The Secret Life of the American Teenager as Madison Cooperstein. In addition, she has recorded four studio albums, primarily of jazz music. More bio…