Renee Zellweger and her past relationships! Know on all that here!
She is beautiful and gorgeous. And also highly talented. But she also holds the reputation of having dated many handsome hunks from Hollywood. We are talking about actress Renee Zellweger. Let us look into her past relationships!
Sims Ellison
Renee Zellweger had dated Sims Ellison way back in 1992. It was a short-lived affair and Sims died in 1995.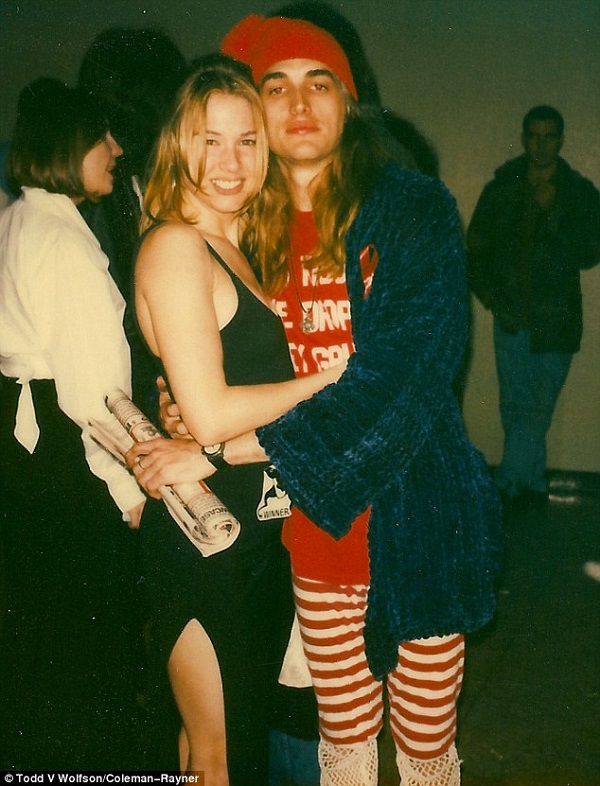 Rory Cochrane
Renee Zellweger had a romantic relationship with her co-star American actor Rory Cochrane from the year 1993 to 1995.
Josh Pate
Renee was dating Josh Pate for nearly one to two years in 1996 to 1997.
Jim Carrey
Renee and Jim had met on the set of Me, Myself, and Irene. Love blossomed and the couple was in a relationship from 1999 to 2000.
Matthew Perry
There were rumors earlier that Renee Zellweger was secretly in a relationship with Matthew Perry in the year 2002.
Jack White
Renee met American musician, singer, and actor, Jack White on the set of their film Cold Mountain and began dating. They were close and a couple in 2003 and 2004.
Damien Rice
She had a brief romantic fling with Irish singer-songwriter Damien Rice in 2004.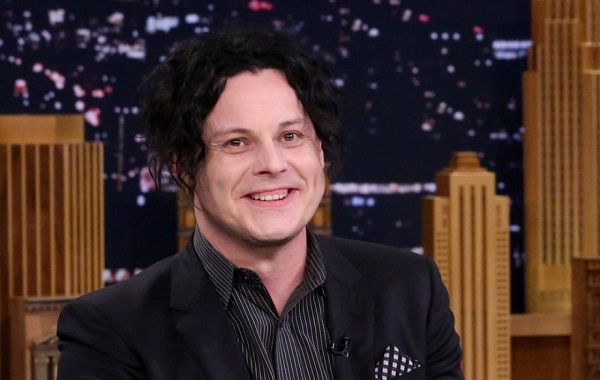 Kenny Chesney
Renee married singer and songwriter, Kenny Chesney in 2005. However, it was a brief married life and they split the same year. After four months of togetherness, they procured an annulment of marriage.
Luke Perry
After a gap of one year, Renee was dating American actor Luke Perry. This was in 2007 but this too ended quickly like her previous affairs. Luke Perry died in March 2019.
John Krasinski
The same year, that is in 2007, Renee was spotted spending lots of time socially with her co-star John Krasinski. This led to rumors that they are dating but there was no confirmation from either side.
Andre Balazs
In 2007, she was also spotted with Andre Balazs. He is the President and CEO of Andre Balazs Properties and resides in Budapest in Hungary.
Dan Abrams
It was 2009 when she and TV host Dan Abrams met in public often. It was, assumed that they are in a relationship. But again, neither Renee nor Dan gave an official statement on this matter.
Bradley Cooper
Bradley Cooper is a famous actor and producer. He was dating Renee in 2009 – 2011.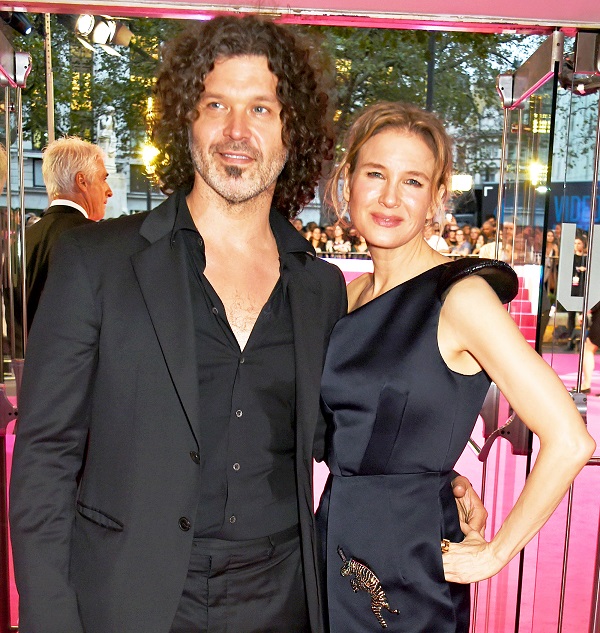 John Stamos
American actor and musician John Stamos had enjoyed a day together in Disneyland in 2011. That set tongues, wagging and people and media presumed that the two were in love. But again, nothing substantial came out of it.
Doyle Bramwell II
In 2012, Renee began to date American musician Doyle Bramhall II. They are still together.
Renee plays a ruthless venture capitalist Anne Montgomery in the new series What/If on Netflix. She said of her role:
"I'm a little bit crazy, yes? And quite scary, too,"
She added:
"Mike asked me to imagine a Mrs Robinson who didn't spiral into alcoholism, but channelled her self-loathing and sense of powerlessness into something proactive, manipulating the circumstances around her. I was inspired by Mike's goal to do socially relevant material, exploring the idea of how we might compromise ourselves ethically to get ahead."
She further said:
"In a lot of cases, it's not considered polite or ladylike if you don't play by the rules. But I think those truisms are dying slowly. Thank god. I think with the upcoming generations of young women who have always known a world where there are women in high-profile positions of power, it's no longer the exception to make your way to the top as a woman,"
Short Bio on Renee Zellweger
Renée Zellweger is an Academy Award-winning American actress and producer who is best known for her roles in the films 'Cold Mountain', 'Bridget Jones's Diary', 'Cinderella Man' among others. She was engaged to Jim Carrey for about a year. More Bio…
Source: News UK