Know about the restaurants in Canada which famous Hollywood and Canadian celebrities own!
Most of the celebrities of Hollywood have side businesses. They own restaurants and bars and some have them in Canada as well. So who are these Hollywood stars and Canadian celebrities with stakes in the cuisine business and restaurants in Canada?
Drake
Singer Drake has a bar called The 6ix which he co-owned with Chopped Canada judge Antonio Park. The bar is situated in Toronto, Ontario, Canada. It has a lounge and is into fine dining. It serves high-class foods from around the world.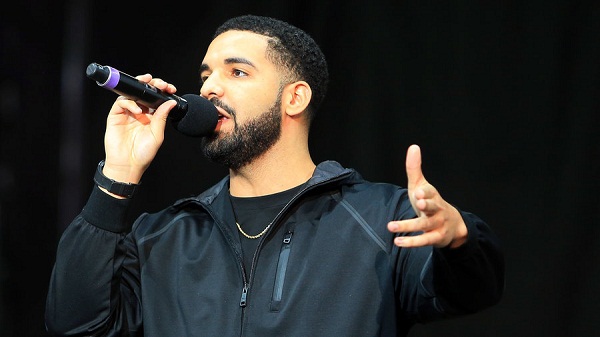 Wayne Gretzky
Ice Hockey player Wayne Gretzky owns the Wayne Gretzky's and Gretzky's Wine & Whiskey in Toronto, Ontario and in Edmonton Alberta. Inside these huge bars, there are hockey memorabilia put as a decoration.
Mark McEwan
Another Chopped Canada judge Chef Mark McEwan also owns a restaurant in Canada. The name is One Restaurant and it is unique in that it has a 24/7 service. It has all-the-time foods from breakfast to dinner to dessert.
Celine Dion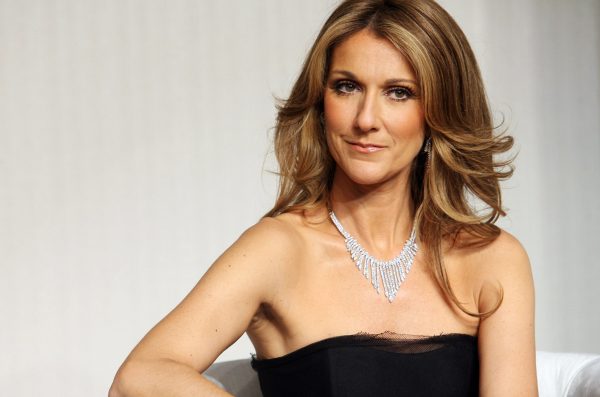 Canadian singer Celine Dion who is dubbed the Queen also is into the business of dining. She has a restaurant in Montreal in Quebec in Canada. It is called Schwartz's Hebrew Delicatessen. She along with a group of other investors had purchased the Montreal Deli in the year 2012. It is an iconic and famous place there for food lovers.
Mark and Donnie Wahlberg
American actor Mark and American singer Donnie Wahlberg own the famous Canadian restaurant called Wahlburgers. This famous hang out place is located in Toronto in Ontario, Canada. Besides the city of Toronto, there is also an outlet in the city's international airport. Mark and Donnie first started this business in Boston. After tasting success there, they opened it in Canada.
Arcade Fire
Click to read more about Celebrity hairstylist Kim Robinson talks his favorite restaurants in Hong Kong!
This Canadian indie rock band Arcade Fire is a popular one but it also co-owns the Haitian bar and restaurant Agrikol in Montreal in Quebec. It serves classic Haitian delicacies and is particularly popular its fish plates. The members of the band all grew up in families linked to the food industry, hence this restaurant.
Jeff Stinco
Click to read more about Pete Davidson narrates the time he had to foot the restaurant bills of Kanye West and Kim Kardashian!
The guitarist of the band Simple Plan Jeff Stinco also owns a restaurant in Montreal, Quebec. It also has a bar and is called Mimi La Nuit and Mangiafico. The interior of the restaurant is amazing. First, Jeff started with the Italian themed restaurant Mangiafico. Once business at this place picked up, Jeff added the wine bar which he named Mimi La Nuit.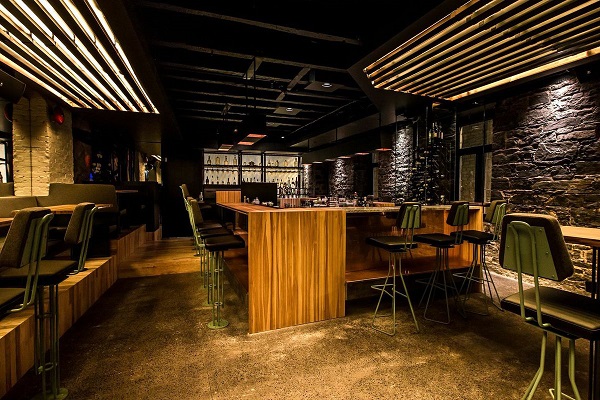 All these restaurants are flourishing and doing good business. A must-visit haunt if you happen to be in these cities during your overseas travels!
Click to read more about Drake confirms that he is the father of a love child with Sophie Brussaux on his new album 'Scorpion'
Source: Narcity