The retort of model Gigi Hadid to a tweet which criticized her dress style!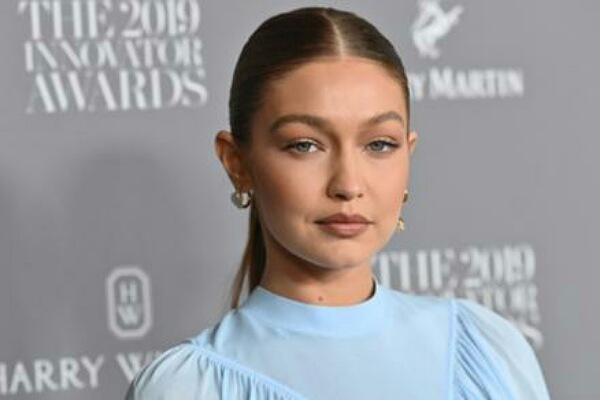 Whatever the occasion, model Gigi Hadid is always her best. She prefers comfortable clothes to style and is happy with it. Hence, when a fan tweeted about her lost street style, Gigi was irked. And Gigi had an apt reply ready.
Gigi Hadid and criticism of clothes by a fan
Gigi Hadid is always her best whether she is attending an event or a meeting or doing a show or just taking a stroll. Whatever she wears looks good on her. She is capable of making sweatpants look like high fashion. Her clothes are graceful and elegant.
A social media user of late tweeted on her dress style in a recent picture taken by a paparazzi. She was in black leggings, puffer coat, and white sneakers. The person wrote on Twitter:
"she's such a natural beauty… idk what happened to her iconic street style tho," 
The follower soon deleted the tweet but another fan, @doublegiforce retweeted it later and wrote below it:
"What happened is called Mimi."
Mimi Cuttrell is Gigi Hadid's stylist. At the second instance, Gigi saw it. She then responded to it. Read on to know her befitting reply.
Gigi Hadid and her response to troll
Gigi was not at all impressed with the tweet of her follower criticizing her for her dress style. She did not want anyone to police her for her clothes style. It was her right to wear comfortable clothes which she does. She made it a point to defend her style and give it back to the rude follower. Gigi, 24 did not want people to have unrealistic expectations on what she should wear and what she should not wear. She once and for all wanted to shut such types of trolls. Gigi made it clear that it is nobody's business on what she wears. No one can enforce clothes style on her.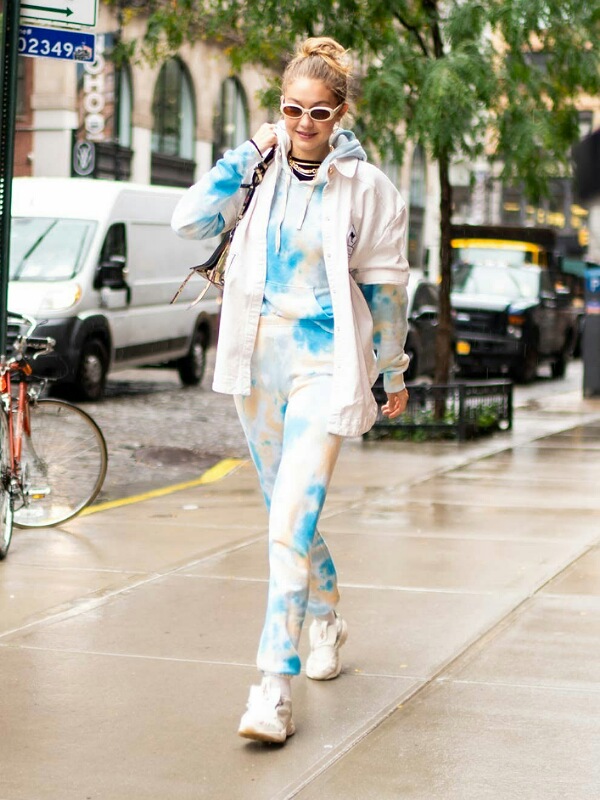 Fashion is a personal thing and it is an individual's right to wear clothes he or she feels comfortable with. She replied:
"U guys need to calm tf down sometimes. It's called stepping out to do one errand- not dressing for your approval."

"Your unrealistic expectations & petty complaining all the time about my style or not being sexy enough isn't going to make me dress differently."

"Not just talking about this specific comment. U all talk about empowering women. I support and empower women that show skin and that don't. It's about choice." 
Gigi concluded with:
"I show skin when I want to and still feel sexy covered head to toe & will continue to do so. Over the snarky comments."
I like what I wear and wear it for that reason. It's not about a stylist, it's how I'm choosing to express myself. Your opinion isn't going to change that. Those of you who feel this way should focus your energy on praising those whose style u love. Peace.

— Gigi Hadid (@GiGiHadid) November 6, 2019
Gigi Hadid and her reply to the deleted post
Model Gigi Hadid also replied to the deleted post. She tweeted:
"I like what I wear and wear it for that reason. It's not about a stylist, it's how I'm choosing to express myself. 

"Your opinion isn't going to change that. Those of you who feel this way should focus your energy on praising those whose style u love. Peace."
Short bio on Gigi Hadid
Gigi Hadid is an American fashion model. She became known especially after making her debut in the Top 50 Models ranking at Models . com. More bio… 
Source: Buzz Feed, MTV UK