Reunion! Bella Thorne reunites with ex Scott Disick for the first time since Cannes Drama at Lana Del Rey's birthday party!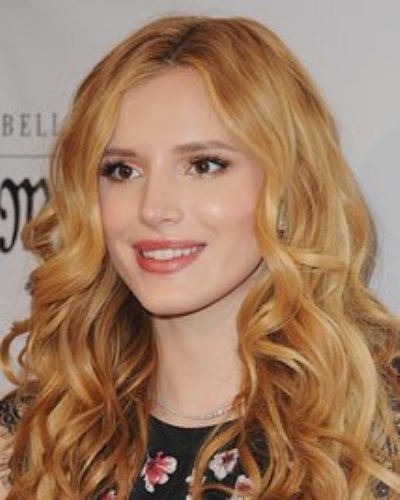 Joined after Cannes! Scott Disick and Bella Thorne glowed the romance rumors. On Thursday, June 22 the duo reunited to attend the singer Lana Del Rey's birthday party together at 1 OAK, West Hollywood nightclub. Some women friends also joined the duo after some time. According to the E! News, later on, they also went for dinner together in Catch LA.
Scott Disick and Bella Thorne went together to Lana Del Rey's birthday party
According to the news, 19 year  Disney Channel star went club-hopping with friends and Kourtney Kardashian's ex in Los Angeles Thursday night. Likewise, Bella and Scott went together and had dinner at Catch LA for the celebration of 32nd birthday party for singer Lana Del Rey.
Including about seven other women they were united with a few friends. According to the E! News exclusive a source told that the group had a tremendous Tomahawk steak and also stretched out with fellow celebs such as Robin Thicke, French Montana and Nelly, who bounced on the mic and sang "Happy Birthday" to the birthday girl.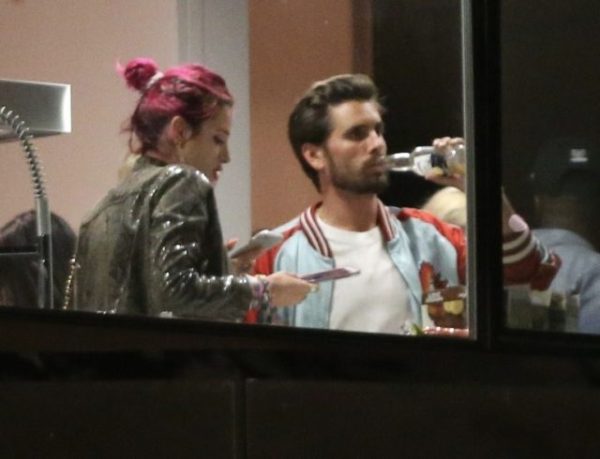 Moreover, Scott and Bella were photographed moving 1 OAK hand-in-hand, stepping out with one of Bella's girlfriends. One of the sources said:
"They were acting like friends the entire night,". They both love to party and that is the sole reason why they hang out with each other. It is pure fun. Scott knows that he is getting a rise out of the public and is sparking attention on himself when he hangs out with Bella or any other young girl. He loves it. Scott wants to show Kourtney that he is having a good life and that Kourtney doesn't affect her."
Also read It is Bella Thorne again! This time she makes headlines with her rather harsh skincare routine!
More on their reunion
Last month Scott and Bella sparked romance speculation when photos of the two kissings and hugging poolside at Cannes were issued. Later on, Scott immediately moved on to party with many other women. Bella wrote at that time on her social media:
 "Yo this #cannes fancy life isn't for me,"
She also posted a Snapchat selfie with the caption saying:
"Bye Cannes you were boring."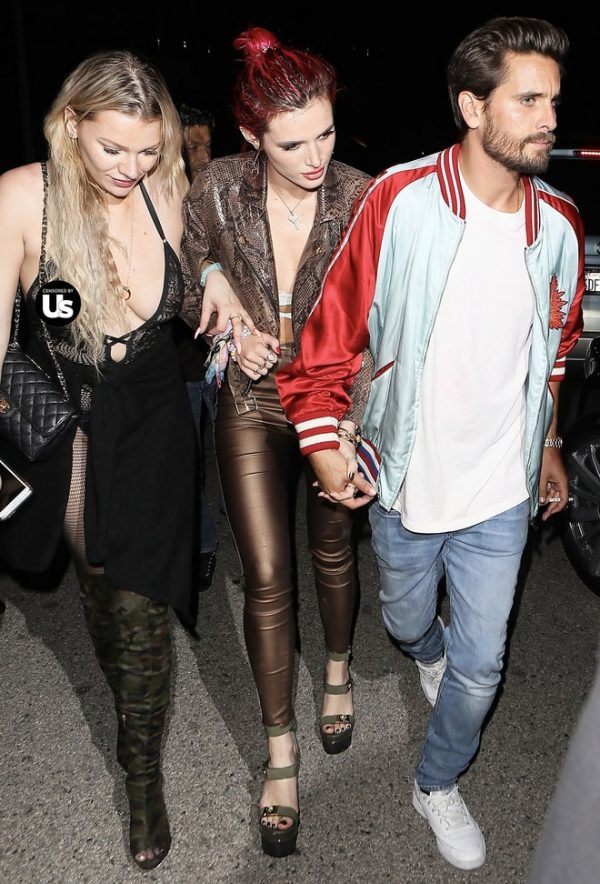 According to the  E! News an insider told that Bella has no interest in Scott as
"he is way too old for her and has baggage."
Similarly, Bella talked to Complex about her time in Cannes with Scott after returning to Los Angeles. Bella said that she helped after he visited one of her house parties. Furthermore, she told:
"Scott is really nice, sweet, charming. I don't drink, and he really drinks a lot,". "It just ended up…I just wasn't down. I was like, 'I gotta leave.' We were [in Cannes] a day and a half before I was like, 'I'm booking my flight and leaving.' I love to go out and have fun, I love to f–king dance, but I just don't party hardcore like that and it was way too much for me. I was like, 'Woah, this is not the way I live my life, bruh.'"
Also read Bella Thorne and her Italian singer new boyfriend Benjamin Mascolo debut on the red carpet at Joker premiere at Film Festival in Venice!
Update on Scott Disick relationship
Scott Disick is in a relationship with 21 years old Sofia Richie. They have been together for more than two years now. Likewise, they are spotted together many times.
More about Bella Thorne
Bella Thorne is a young American actress best known for her role as Ruthy Spivey in the television film My Own Worst Enemy (2008). She is also widely recognized for her lead role as CeCe Jones on the Disney Channel series Shake It Up (2010-2013). See more bio…
More about Scott Disick
Tall and handsome Scott Disick is an American businessman as well as a reality television star. He is best known for his appearance in the reality television series Keeping up with the Kardashians. He is mostly known for his on-and-off relationship with Kourtney Kardashian.See more bio…