Revealed! Raymond Huger: his old Potomac mansion, his new Great Falls house and the reason of their relocation!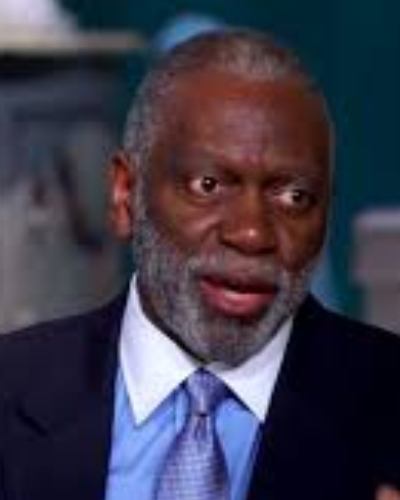 The reality TV star, Karen Huger and her husband Raymond Huger owned a beautiful brick-faced mansion in Potomac, Maryland just 15 miles from Washington D.C. The neighborhood consists of rolling hills and gated mansions.
Raymond and Karen's old house
The mansion is a sprawling 5995 square feet 6-bedroom house with 7 full and 2 half bathrooms. The Huger had purchased this 2 acres spread in February 2003 for $ 1554000. In May 2014, this property was listed for sale for a price of $ 2.5 million.  Finding no buyers,  the price was slashed to $ 1.749 million in 2 years.
Built in 1995, the house interior was roomy but not upscale in finishes or furnishings. The central foyer had a double-height ceiling and let to a great room with wooden floors, a stone fireplace and windows opening to the backyard.  There were formal living and dining rooms on both sides.
The dining room had mirrored panels. The window was draped with taffeta curtains. The kitchen however appeared of low-quality with cheap ceramic flooring,  inexpensive laminate-faced cabinets and old outdated appliances.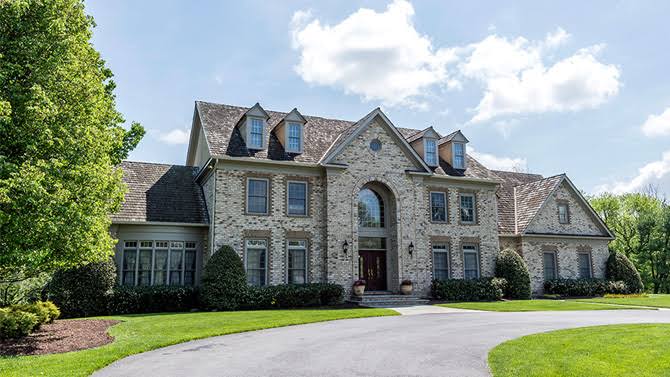 There is a library and guest bedrooms on the ground floor. The upper, 2 floors had bedrooms with bathrooms and tables, cabinets and a dressing area. There is also a bar,  media long room, gym, recreation and arts, and crafts room.
The Hugers managed to sell this house and had rented a nine-bedroom house for sometime before they shifted to their new house at Great Falls,  Virginia. The other ladies at 'RHOP' decided to stop calling Karen as the Grand Dame since Great Falls is less upscale than Potomac. But it is the attitude and locality that had given her this name.  She may be right!
The reason for the relocation
Karen and Raymond could not find the type of house they wanted in Potomac and hence they opted to shift to Great Falls.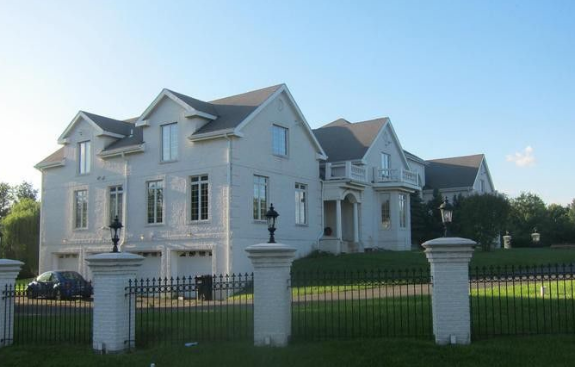 Besides,  their 28-year-old son is in college and younger daughter, 17-year-old Rayvin has joined college. Hence Karen had become an empty nester due to which down-sizing was needed,  she said in an interview. An insider also told Allaboutthetea:
"Karen is moving to Great Falls (VA),  but not because she's broke.  She had to move in order to be close to her ailing parents. "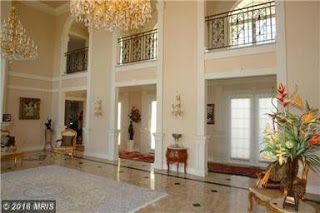 Karen's mother has dementia, her father is old as well. The burden to take care of was falling on her sister. Karen could move in to help due to her present empty-nester status.  Also, her mother was holding Virginia insurance and could not move out. The insider further said:
"She needed a one-story home to accommodate her mother who cannot go up and down the stairs. "
The other housewives had said that the Huger were moving due to financial problems. However, this was probably not the true reason.
You may like to read Argentinean billionaire Eduardo Eurnekian's mega-mansion in Manhattan is up for sale!
Raymond Huger's net worth and career
Raymond Huger attended Bernard Baruch College for his undergraduate degree and graduated from Fordham University. He worked with IBM for 25 years at the director and managerial level. In 1991, he embarked on his own venture, Paradigm Solutions International.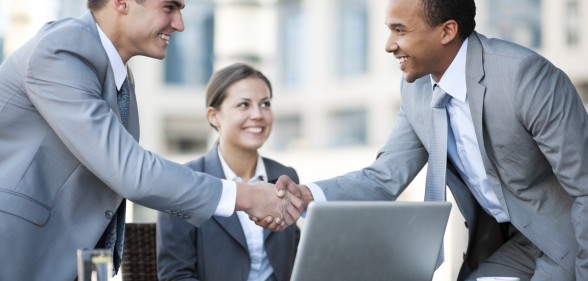 He took it to a $60 million business and in 2004 made it public. He then sold it to a government contractor called 'CACI' who deals in cybersecurity. With his experience, knowledge, hardworking and perseverance he took the company to great Heights.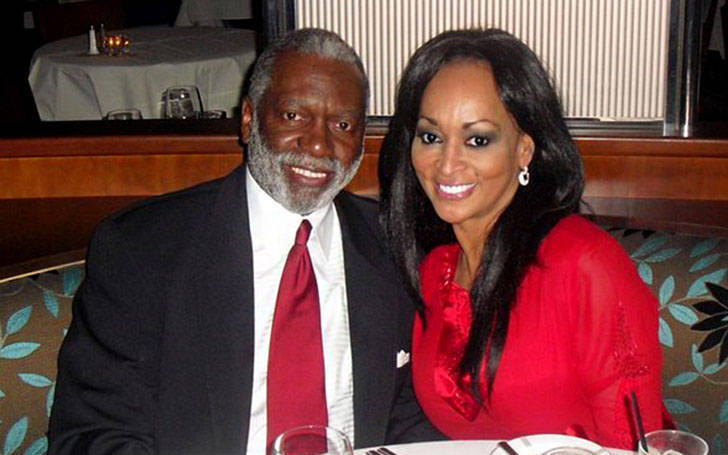 His net worth is estimated to be $40 million in 2019. We wish the family happiness and prosperity at their new place!'
Also read Rihanna has put her both American mansions for rent! Where is she staying now?
Short bio on Raymond Huger
Raymond Huger is an American businessman and entrepreneur. He is famous for being the husband of The Real Housewives of Potomac star Karen Huger. Furthermore, he the CEO and president of Paradigm Solutions International Incorporation. More Bio…