Revealed! Shia LaBeouf and his latest social crime, and his pedophile and fugitive father! Read on to know more!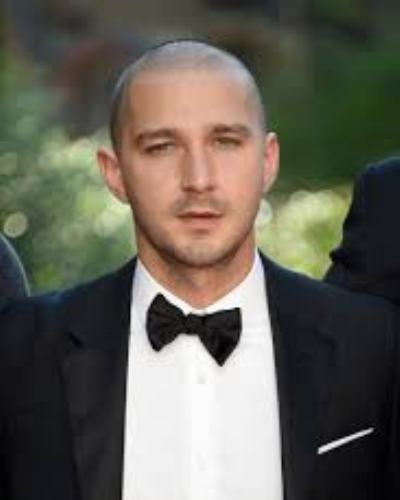 Shia LaBeouf and his new trouble with the law
American actor and filmmaker, Shia LaBeouf was arrested in the wee hours of 8th July 2017 for misbehavior and public drunkenness. As per the report of the Savannah-Chatham Metropolitan Police Department (SCMPD), Shia LaBeouf asked for a cigarette from a bystander at the SCMPD office. This was at 4 am in the morning. The department spokesperson said:
"When LaBeouf wasn't given a cigarette, he became disorderly, using profanities and vulgar language in front of the women and children present. He was told to leave the area and refused, becoming aggressive toward the officer,"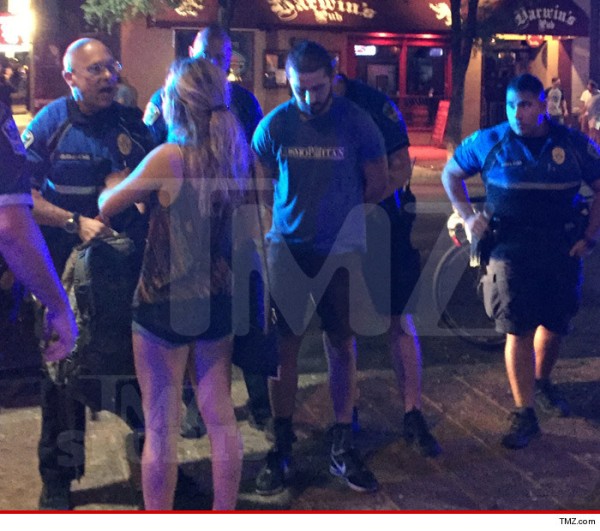 Additionally, the official release read:
 "When the officer attempted to place LaBeouf under arrest, LaBeouf ran to a nearby hotel. LaBeouf was arrested in the hotel lobby, where his disorderly behavior continued."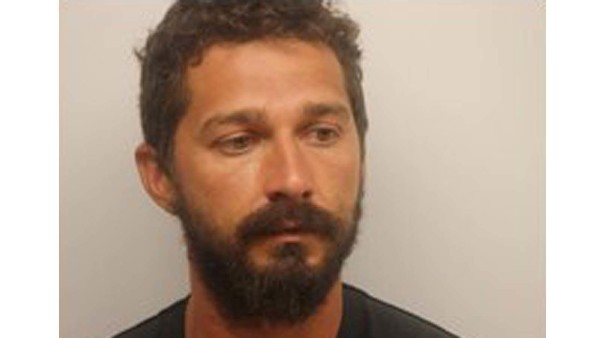 He is currently in police custody and the charges are for justice obstruction, public drunkenness, and disorderly conduct. Furthermore, the bond is $ 7000.
His other legal run-ins
This is not the first time that Shia LaBeouf had a brush with the law. In February 2005, Shia lost his cool when his neighbor had obstructed his car entry while chatting with his girlfriend. When the neighbor did not clear the path in spite of Shia's honking, Shia rammed his car into the rear of the neighbor's car. They threw abuses at each other after which Shia threatening the neighbor landed at his door with a kitchen knife. The neighbor called the police and Shia was arrested.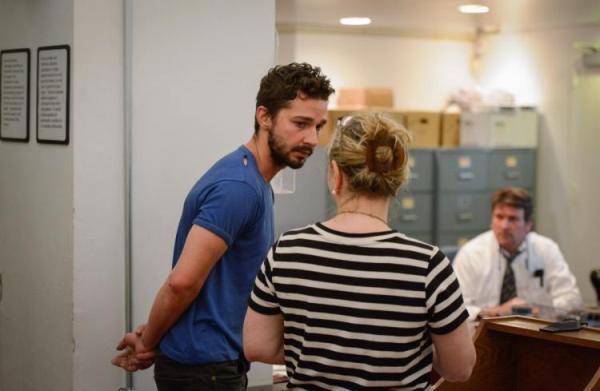 In November 2007, Shia refused to leave a Walgreens at Chicago despite their security guard asking him for it.
Additionally, in July 2008, his car met with an accident at the intersection of La Brea Avenue and Fountain Avenue in Los Angeles with a truck that had broken the red light. He smelled of alcohol but refused to give the breath test. The impact of the accident crushed his left hand and he needed complex three surgeries and 2 years to bring near-normal function to his left hand.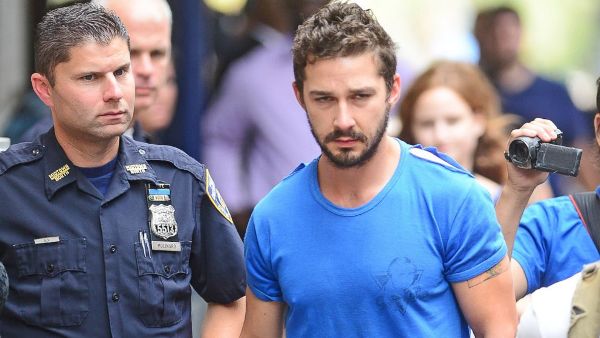 In February 2011, he had a fight at the Mad Bull's Tavern Bar in Sherman Oaks, LA. In 2014, he urinated on the walls of the Local Peasant restaurant in Sherman Oaks. And in the same year, Shia misbehaved during the musical cabaret performance of Alan Cumming at New York's Studio 54 Theater. Police arrested him and charged him with spitting on the duty officers. He realized the seriousness of his drinking habit and sought outpatient treatment for his alcoholism. There were more such legal trysts in 2015. In 2013, he also had plagiarism charges slapped against him for one of his short internet films. He apologized for his misdeed. His views on his religion have also been contradictory.
Like father, like son
Anti-social behavior and crimes are not new to Shia's family. Shia's father Jeffrey Craig LaBeouf, 69 who was a Vietnam veteran and did 'mime' for a living is a registered sex offender and a fugitive. He was in prison from 1981-1983 for attempted rape of a minor. Jeffrey has also allegedly sexually harassed an unnamed actress on the sets of his son's first major acting job in 'Even Stevens'. He had also attacked a gay Disney executive who had congratulated and embraced him. As a child, Shia used to watch his parents have sex and do drugs. He also disclosed that his mother was naked in the house. He also had gone on to praise his mother's beauty and had said that if she was not his mother, he would have married her.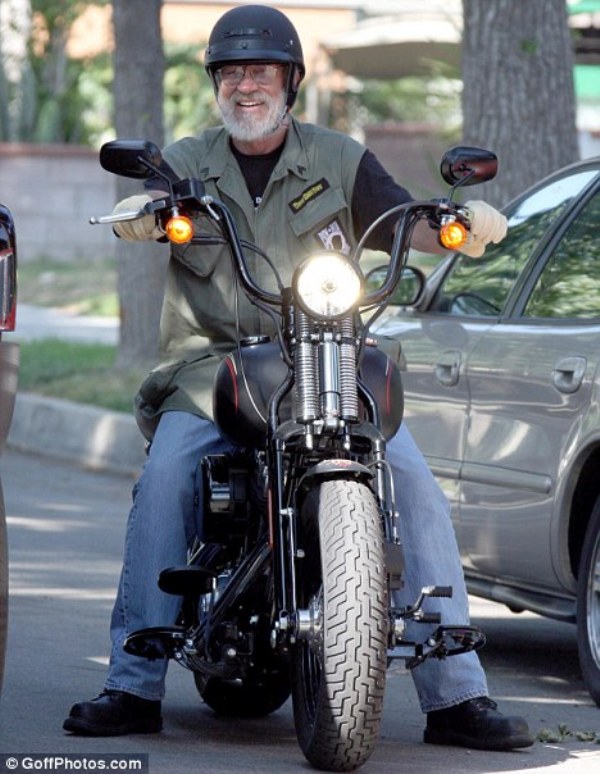 Shia had also admitted having been physically and verbally abused by his father. Jeffrey has changed his address several times since his conviction. The pedophile father was not able to attend his son's Las Vegas, Nevada wedding to Mia Goth in October 2016 since he is on the run from the California police for the last 3 years. He allegedly did not respect the registration documents meant for a sex offender. He had initially fled to a remote mountain community before leaving the state and heading to Montezuma, Costa Rica, Central America. Incidentally, Montezuma is famous for sex tourism.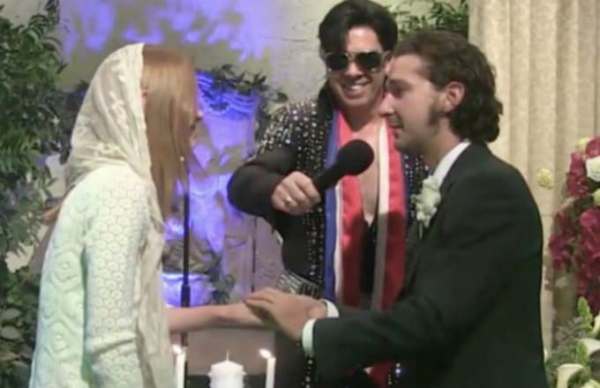 Jeffrey opened a Facebook account. And claimed himself as a teacher of arts. He says he has one son called Honeyboy. He talks about adventures, travels, and hotels in his account. His name is no more on the legal registers. No answers or comments were forthcoming from the concerned departments about the vanishing act.