Revealing All the Secret Relation, Affair and Rumors: Bella Thorne. Broke up with Gregg and now see with whom she dated after that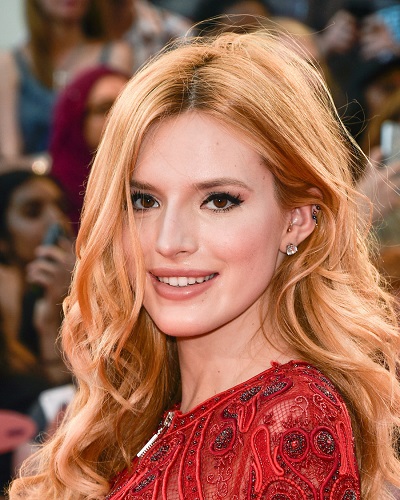 Bella Thorne is an American actress and singer.
Recently she has been very popular on social media for her relation rumors and breakup stories.
She has been active on social media by posting her new hairdo and the naked pictures which have made her the trending topic in main Twitter.
---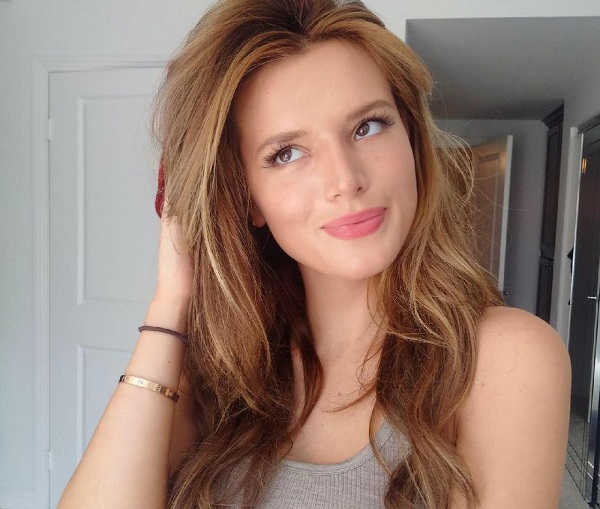 The Past Relation
Bella Thorne has always been open about her relationship and always posts a picture of her and her beau together. She has been in numerous relationships with famous and handsome guys.
Gregg Sulkin and Bella started out as a friend then after dating for a long time they mutually decided to break up after one year of dating.
"After much thought and soul-searching, we have made the difficult decision to end our relationship,"
the actors told E! News in a joint statement.
"We will always love each other and have a deep respect for one another, as we have each grown to be better people because of our time together."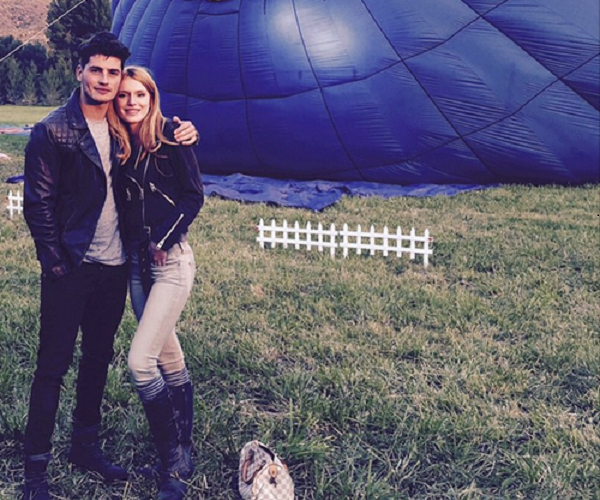 Many fans' heart was broken due to the news while Thorne asked not to worry.
"Things just didn't end up working the way we had hoped,"
the Shake It Up actress tweeted.
"But I'll always love the bub."
New Relationship, New Boyfriend
Soon after the breakup with longtime boyfriend Sulkin, she started dating Tyler Posey who is an American actor, best known for his starring role on the MTV television series Teen Wolf.
She has shared many pictures of them together on her social media account, they were going strong and the relationship even did wonders for her public image, as Tyler has a massive online following, and most of his obsessive fans seemed to approve of the relationship.
Thorne and her sister Dani posed behind Posey in barely-there swimwear after the relationship was confirmed and Posey even posted a sweet note for his new girlfriend on her birthday.
Cheater?
Even though the couple was going smoothly, she allegedly cheated on him with Charlie Puth.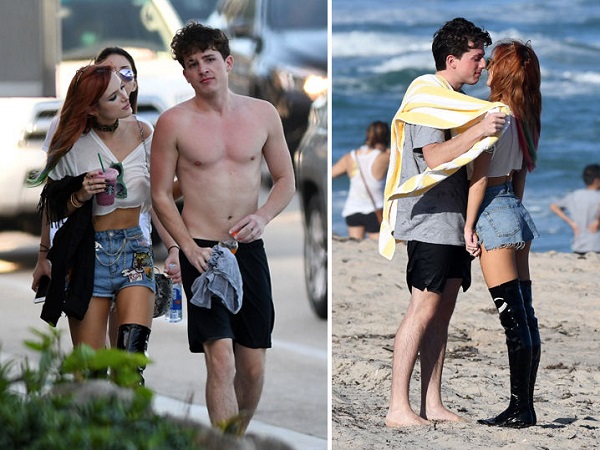 Affair
Bella Thorne cheated on Tyler Posey even though their relationship was going smoothly. It was a surprise for all, the drama unfolded as publicly as possible since Puth called Thorne out on Twitter, and since Charlie also has an obsessively devoted fan base, it didn't play out well for Bella.
In which she earned lots of anti-fans from both sides of Tyler and Charlie, which resulted in #BellaThorneIsOverParty quickly becoming a trending hashtag on Twitter.
After all the drama she accused Puth of being "butthurt," which made the situation even worse drawing more attention to the topic.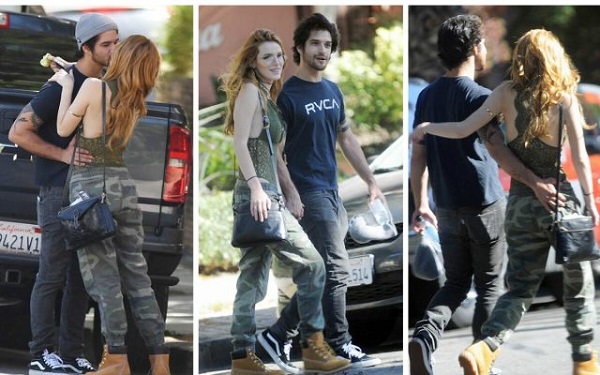 You may like to read Bella Thorne and her Italian singer new boyfriend Benjamin Mascolo debut on the red carpet at Joker premiere at Film Festival in Venice!
Rumors on the Bella Thorne
The 19-year-old actress who is known for posting nearly nude snaps on her social media accounts also complained about the haters she encounters online.
"…I think people just trying to change you all the time on social [media] that's one big thing I campaign for all the time is to stop social media hate. There really should be harsher laws against it because it's just ridiculous."
she said.
There was a time when for Bella things turned dangerous after she went through a public breakup. She said she
"was getting death threats for a hot minute because they thought I had cheated on my ex, which is a total lie."
After her statement, she was asked if she had ever considered not posting such pictures she posted.
"I like to post it before [the paparazzi] do…Me and my ex Tyler [Posey], they got paparazzi photos of us kissing…like I didn't want that out. We weren't even boyfriend-girlfriend yet. We were just hanging out and being low-key about it, and he really doesn't like paparazzi and things being blown up on the Internet, and he's not used to it,"
she recalled.
"So it was definitely a different turn for our relationship, and I think it kind of f–ks you, and it kind of f–ked us in a way. It definitely did and it is what it is."
After she breaks up, she has been showing her wild side and she doesn't mind what other says.
"I've always been this odd I was just never allowed to be, and now I'm really myself,"
she said.
"I like being the weirdo; people think I'm weird and I love it because I am. I am so weird and odd."
Now Bella has been linked to the YouTuber Sam Pepper when suddenly she appeared in his snap chat picture which leads people to believe that they are together after Sam started posting an inspirational message on Twitter.
Also read Bella Thorne spotted with her new girlfriend Alex Martini at Toronto airport!
Short bio on Bella Thorne
Bella Thorne is an American actress and singer. She played Ruthy Spivey in the TV series My Own Worst Enemy, Tancy Henrickson in the fourth season of Big Love, and CeCe Jones on the Disney Channel series Shake It Up.[4] She also appeared as Hilary/"Larry" in Blended and as Celia in Alexander and the Terrible, Horrible, No Good, Very Bad Day.[5] In 2015, she played Madison in The Duff, Amanda in Perfect High, and Hazel in Big Sky. More bio…