Reynolds Wolf shares his opinions about his job and experiences in media with public!!
Reynolds Scott Wolf who is mostly known as Reynolds Wolf shares his experiences and opinions regarding his own thoughts. He tried to give the answers to almost all the questions and queries asked to him. He gave his best answers and committed his thoughts honestly and wisely.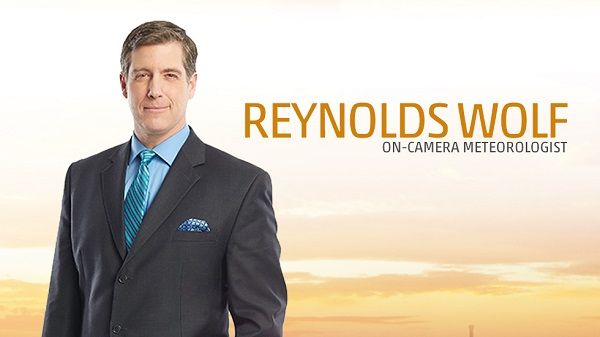 Reynolds Wolf's opinions about his job
Reynolds Wolf shared his own experiences and thoughts when giving answers to some of the questions he was asked. When he was asked about how he decided to become a meteorologist, he said:
"I wish I could say I wanted to be a meteorologist since birth—but that wouldn't be true. I always had a fascination of the sheer power of natural forces. Fires, floods, earthquakes, hurricanes, winter storms, tornadoes, and heat waves all appeal to me. Naturally, meteorology was a pretty solid fit!"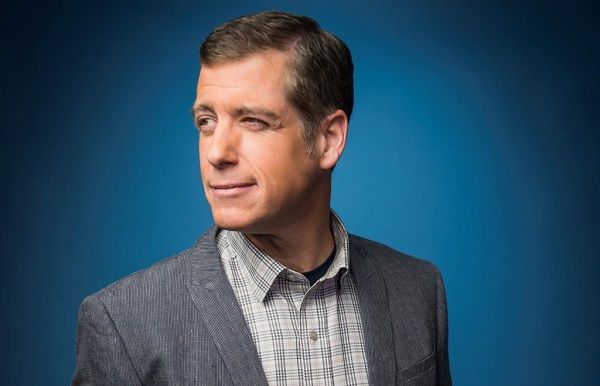 Reynolds even explained about the most embarrassing moment on air during his job:
"My career is peppered with a lifetime of embarrassing moments! Kinda tough for me to single out one particular moment, but having a dude run into a television station in Austin, Texas (KXAN in 1998), wearing a gorilla costume and carrying a load of bananas ranks high on the list. He hugged me on the air, danced, gave me a banana, and then took off. Typical day for me. Good times!."
Reynolds Wolf's favorite part of his job
Reynolds Wolf loves his job and enjoying working. As he works in weather channels, he always gets many opportunities to travel the world. He seems to be an outdoor guy.
According to him, the favorite part of his job is:
"I love plenty of things about my job—but what I love most is simply: no two days are alike. There may be minor, subtle differences day to day in a forecast, or a staggering fluctuation in the overall weather pattern. But carbon copies don't exist. Each day is unique. And that keeps it interesting. My job also requires extensive travel. In my career, I've reported live countless times for hurricane coverage along the eastern seaboard, and gulf coast—including live remotes from Hawaii, Bermuda, and Peru. Broadcasting from different spots around the globe and meeting new people each day, certainly gives me a greater appreciation for our amazing country. It also allows me to see and share how millions of Americans prepare for severe weather—and courageously deal with its aftermath. We're a profoundly resilient, courageous, and generous people!"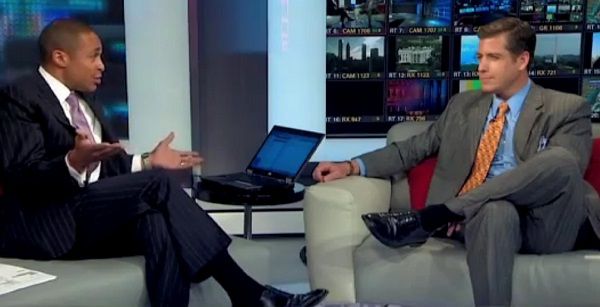 Secret Talent of Reynolds Wolf
Reynolds Wolf is not that frank regarding his personal matters. He doesn't talk much when his personal matters come during any conversation in media and public. However, he shared one of his personal habit which he considered as his secret talent.
He said:
"My wife and I have a busy house full of kids. I can change a diaper pretty quickly! Is that a talent? My other skill? I'm an avid fly fisherman, outdoorsman, and conservationist. When I'm not with family or working, it's pretty likely you'll find me fly fishing by myself in a lonely trout stream in the middle of nowhere. My wife and children own my heart—but part of my soul will always belong to the Snake River in the Teton wilderness of Wyoming."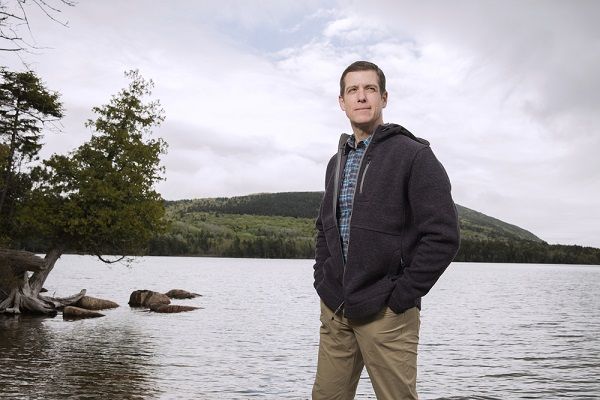 Also read The current whereabouts of the ex-girlfriends of American actor Leonardo Dicaprio!
Short Bio on Reynolds Wolf
Reynolds Wolf is a Journalist and Meteorologist from America. Currently, he forecast the weather news on The Weather Channel. Previously, he has worked for CNN as a forecaster of CNN Saturday Morning and CNN Sunday Morning. Currently, he is the host of AMHQ Weekend. More Bio…