RHOA actress Cynthia Bailey set to marry her fiance Mike Hill live on the Bravo TV show!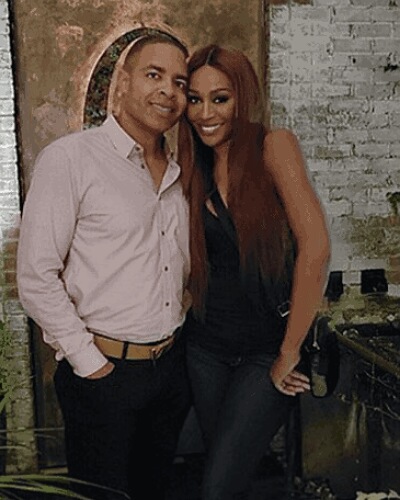 The Real Housewives of Atlanta star Cynthia Bailey is all set to walk down the aisle again. She revealed that her marriage to her fiance Mike Hill will be filmed for the show.
Cynthia Bailey and her 'happily ever after'
Cynthia Bailey, 52 from RHOA is preparing to say 'I Do' to her fiance Mike Hill soon. She gave an exclusive interview to US Weekly in which she said:
"My fans have been on my journey for 10 years. They've seen me get married on the show. They've seen all my ups and downs in my last marriage [to Thomas], and they have seen me get divorced on the show. And They've seen me date on the show.

"It would be totally unfair for them not to see my happily ever after. I want to share it with them because I'm in a great place and I'm happy, and they've seen me not always so happy,"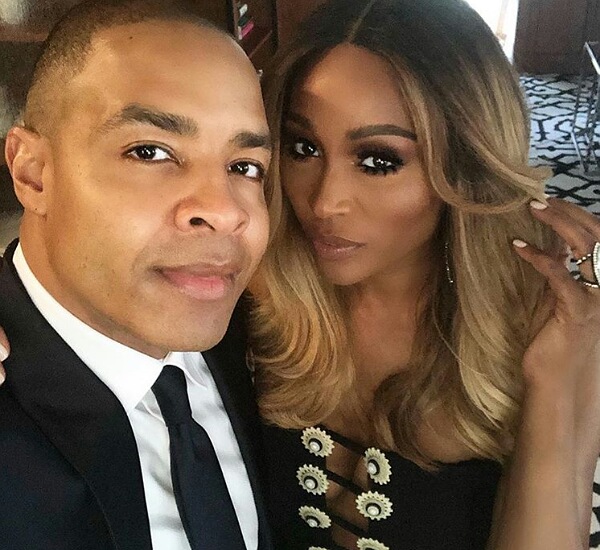 Bailey also said that neither she nor Mike are clear about how the big day would go. They have yet not planned on it but she is certain that it will be filmed for RHOA.
When will Cynthia Bailey and Mike Hill marry?
Talking more about her wedding and its specifics, Cynthia said:
"The only thing that we have for sure is the date, which you might have heard. We did decide the date, and we know where it's going to be."

"I don't have a venue, but at least I know what state it's going to be in, so we're excited about that. We're still in the beginning stages of planning everything, but you can rest assure it will be a wedding to remember, no matter how big or small it is."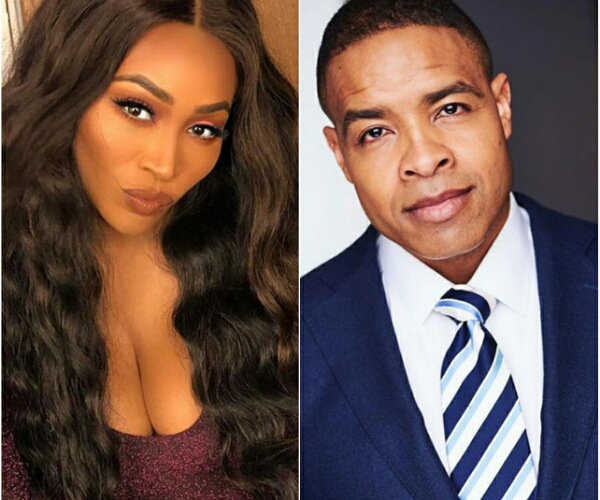 Cynthia Bailey and Mike Hill – relationships
The former model, Cynthia, and Mike met when both had gone through turbulent relationships. Mike, 49 was married two times, in the past and both were a failure.
Cynthia too was married to Peter Thomas, 59 but they split in 2016 after 6 years of married life. The reason was probable cheating from Peter's side.
Last July, sportscaster Mike proposed to Cynthia during the inauguration of her wine store, Bailey's Wine Cellar which was luce on the show. They also announced their engagement live on Instagram.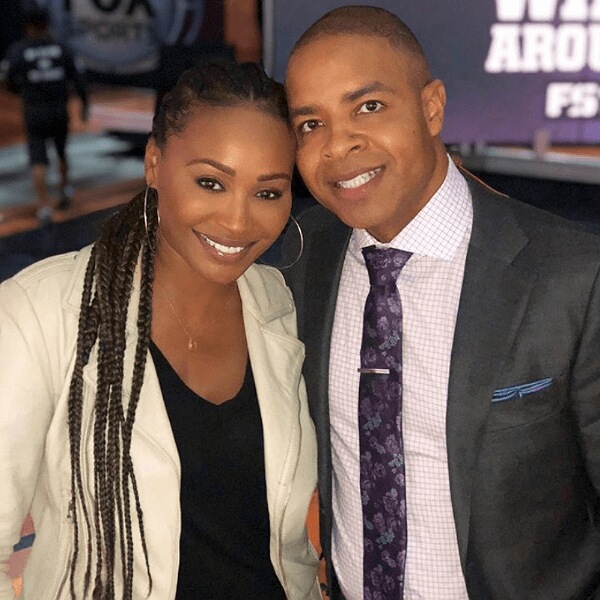 Is the marriage only for a strong storyline for RHOA?
The couple seems to be in love. But a source previously told Radar Online that the wedding lives on the show are only a desperate attempt of Cynthia to save her TV job.
The show needs a strong storyline which Cynthia and Mike's wedding will provide it. Cynthia says that her wedding to beau Mike would be different from her first one which also was filmed live on the show in 2010. She stated:
"This is just a different time for me,"
Short bio on Cynthia Bailey
Cynthia Bailey is an American model, reality television star, and actress. She joined the cast of 'The Real Housewives of Atlanta' for the third season of the show in October 2010. More Bio… 
Source: US Weekly, Radar Online