RHOA star Kenya Moore shares the video of her pregnancy sonogram!
On the cast of The Real Housewives of Atlanta, Kenya Moore is elated with her pregnancy.
She has been sharing the news with her viewers and fans alike but they have been skeptical of it and have their own doubts about it.
---
Update: Her 2nd child is a daughter, Brooklyn Doris Daly born in September 2021.
Kenya Moore and her sonogram video
Her pregnancy had its share of scandals and people were not ready to accept her statement that she is pregnant.
To authenticate her claims, Kenya Moore has posted a video on her social media.
This details her sonogram recording.
Along with the video clipping, Kenya Moore has written a lengthy caption.
She has said:
"My heart is overwhelmed by all the kindness and well wishes many of you have sent our family."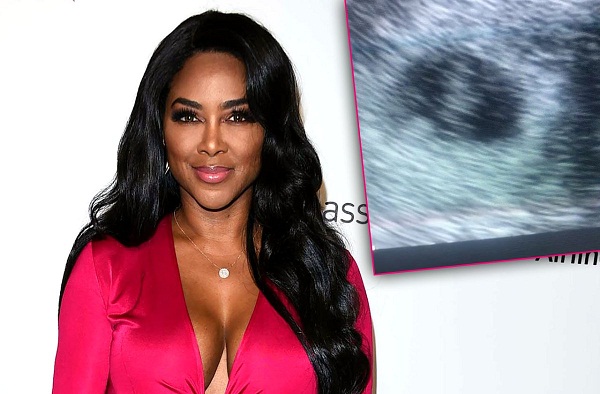 She continued:
"I felt compelled to share this video of one of our early ultrasounds when I saw my baby's heart beating for the first time. I cried like a baby myself! I couldn't believe this miracle was growing inside me. And its heart was beating so fast!"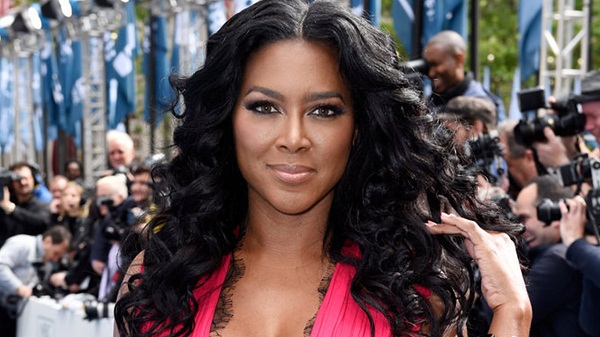 She also enlightened her viewers on another aspect of the video and said:
"Even though my doctor says 'Barbie' she meant to say baby. It was too early to tell the gender."
People may still remain unconvinced with this video and there will be a doubt whether the video belongs to her or not. Also, why would a doctor call a baby a Barbie? It does sound ridiculous. Many questions arise in the minds of her viewers and there are no answers which are typical of the life of Kenya Moore these days. Kenya ends her post with:
"Again, thank you for the love, prayers, and hope."
Kenya Moore and her personal life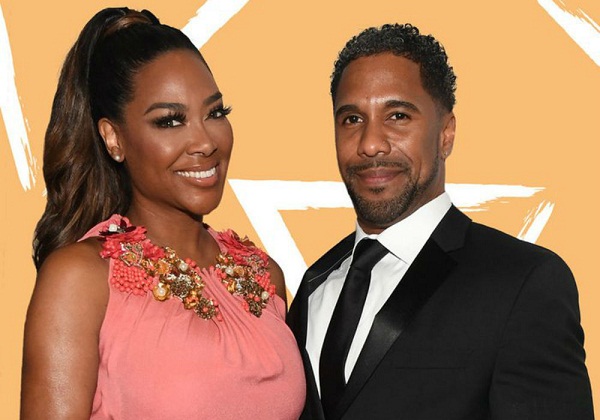 Kenya Moore married Marc Daly who is a businessman and owner of a restaurant. They tied the knot in June 2017. She announced just a month back that she is pregnant with her first child.
Kenya Moore and her career
Kenya has been modeling since age 14. She was on the 1992 cover page of Ebony Man's magazine which used to be published by Chicago-based Johnson Publishing Company. She was also the main model for the cosmetic range of Ebony Fashion Fair.
Kenya Moore is the winner of Miss Michigan USA in 1993. She also won the Miss USA and was the second African-American to win the title in its history. She represented the USA at the Miss Universe Beauty Pageant held in 1993. She was placed sixth in this competition.
Kenya Moore then joined the television and initially procured small parts and roles on it. She was seen in many TV series such as The Fresh Prince of Bel-Air, Meet the Browns, The Parkers, Under One Roof, and the like. She also was featured on the covers of Glamour. Seventeen, and Essence magazines. Kenya was also cast in varied music videos and also bagged roles in several movies. Additionally, Kenya Moore is also an author and has penned a book.
Kenya Moore joined season five of the hit show The Real Housewives of Atlanta. It was in May 2012. She has also released a workout video of her own. She was also part of the show Celebrity Apprentice 7. She has also turned a producer and director.
Short Bio on Kenya Moore
Kenya Moore is an American actress, model, producer, author, and television personality. She is extremely prominent as the winner of Miss USA 1993. Currently, she stars in the Bravo TV series The Real Housewives of Atlanta. She has made a respectable position in American entertainment field and has earned more fame and fans. More Bio…