RHOA's Todd Tucker is suspended from the Bravo TV show for badmouthing it!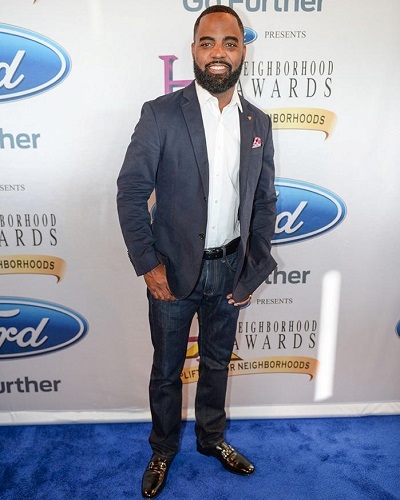 Bravo TV has suspended the husband of Kandi Burruss, Todd Tucker from the show. The reason was that Todd had badmouthed the show.
Todd Tucker and his suspension
Todd Tucker is the husband of the star of Real Housewives of Atlanta TV show, Kandi Burruss. He had appeared on a YouTube show along with his wife. He had badmouthed the show and called it 'thrash'.
This was just before this Sunday's airing of the final installment of the show. Todd uploaded the insulting video this weekend just before the airing of part 3 of the episode on the reunion. Todd stated on the show:
"This last season was trash."
He was not fond of this season since he felt that the housewives had let NeNe Leakes off too easily.
Bravo TV and the "non-disparagement" clause
Every personality who appears on the show signs a "non-disparagement" clause in their contract. This prohibits the show stars from criticizing the show or its creators in public. Todd had also signed a non-disparagement clause and but he blatantly violated it, said a Bravo executive. Insiders reveal that the network is upset and angry with Todd.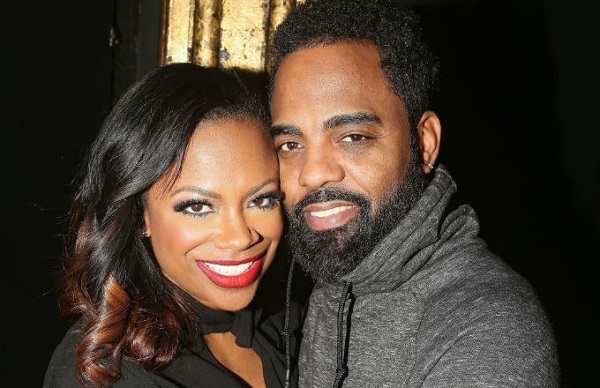 One of the top executives of Bravo TV said:
"Todd will be suspended for the beginning of next season."

"It's not clear how many episodes he'll be out – but "he's definitely going to be on the bench,"
Click to read more about Lesbian Heidi Rhoades is enjoying the marital life with her lady partner, Jillian Michaels, and kids! Marriage on cards?
About Todd Tucker-career and relationship
Todd Tucker is based in Atlanta. He has worked and made music videos, and done news programming, live television, and reality shows. Todd has founded his own company called Tucker Productions LLC. He and Kandi made the stage play called A mother's love which has some storyline connections with Kandi's life.
Click to read more about RHOA star Kenya Moore opens up about the reason for not returning to the show and her pregnancy problems!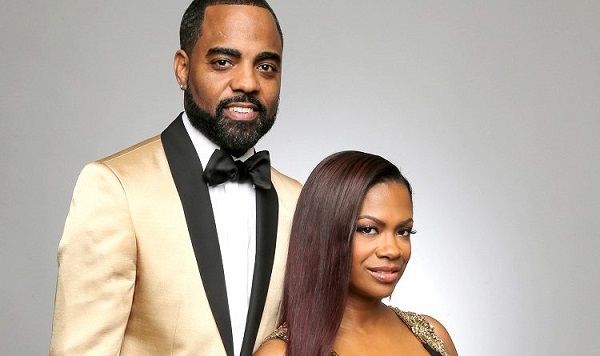 His relationship with Kandi blossomed on the show and Todd proposed to his lady love in January 2013. On 4 April 2014, the line producer and Kandi walked down the aisle together in Atlanta. The show aired the wedding ceremony in one of its episodes. In July 2015, Kandi announced her pregnancy.
"We're so thrilled to announce the news of our bundle of joy, it's a dream come true,"
It was an IVF baby. In January, Kandi delivered a baby boy called Ace Wells. Kandi also has a daughter named Riley from a previous relationship.
Short Bio on Kandi Burruss
Kandi Burruss is an American singer-songwriter, television personality, actress, and businesswoman. She is extremely prominent as a former member and a lead vocalist of the group Xscape. She is a hardworking person and has made a respectable position in the American entertainment field. Currently, she is working on a Bravo reality television series The Real Housewives of Atlanta. More Bio…
Source: Mto News, bravo tv, Essence