RHOBH star Brandi Glanville tweeted that she was drugged!
It was quite an unusual revelation. The Real Housewives of Beverly Hills star Brandi Glanville disclosed to her fans on Twitter that she suspects that some devilish person drugged her!
Brandi Glanville's  tweets on drugging
The reality TV star Brandi Glanville fears that someone drugged her since she felt high. On 8 December 2019, Brandi told her fans via her Twitter handle that she suspects that someone played a nasty game on her and drugged her and Molly. She tweeted:
"Pretty sure I just got drugged #water what?"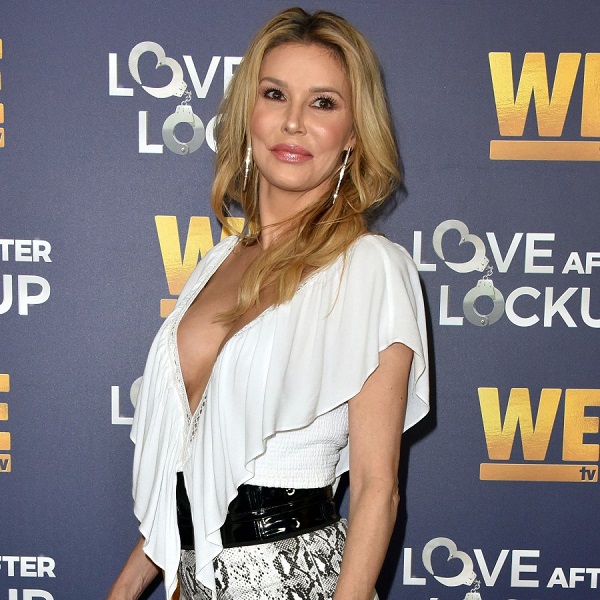 She put up another tweet:
"It's def just molly,"
She added:
"So high."
Brandi Glanville's April 2019 intoxication
The former model, 47 was spotted in April 2019 coming out of Mr. Chow restaurant located in Hollywood in an intoxicated state. She had gone there for a night out with friends. After her state made headlines, the news brought her to tears. She wrote on her Instagram at that time:
"For those of you that want to judge me, you can, all you want, but I'm telling you I'm embarrassed,"
She continued:
"Sometimes, you know, you see your friends with their perfect husbands, and they get to have their kids full-time, and, you know, I don't have that."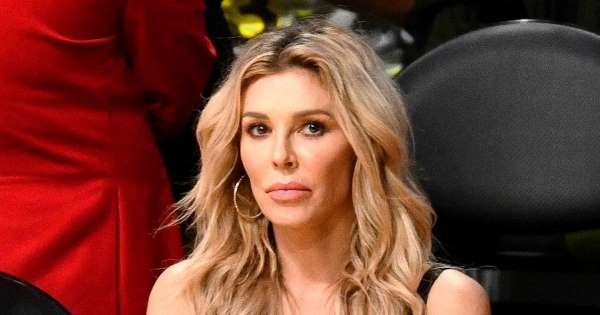 Brandi further said:
"There is a worry that I'm gonna grow old alone. And I know I embarrass my kids. I'm not perfect. That's all I gotta say."
At that time, she also wrote on her Instagram Story:
"I'm not perfect, I'm only human," 

"So if I make mistakes, read the first sentence again."
A few days later after this embarrassing incident, Brandi uploaded a picture of the night out with her friends. She wrote under this pic:
"Before shots :/," 
Brandi Glanville's Twitter reply-April 2019
Brandi continued to give an explanation about the incident even on her Twitter. She had been for the party on 14 April 2019. Later she tweeted about it and addressed the backlash that people gave her for her intoxicated state. She tweeted:
"I've been VERY open about Suffering from depression and having recently switched antidepressants So please please stop these negative comments unless you really just want to send me over the f–king edge,"

"I'm sad and ashamed isn't that enough?"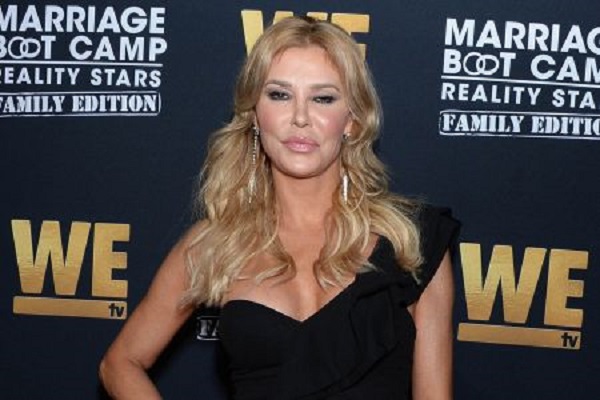 But a few days later, realization dawned on her and she had some change in tone in her further tweet. She said that she was not sorry for it. She tweeted:
"Sorry for my tweet," 

"I just realized the only people I owe explanations to are my family. I'm not 25 my body isn't perfect and I got wasted I'm sure it's happened to plenty of you however you don't have people taking your picture and putting on the internet [sic]."
Short Bio on Brandi Glanville
Brandi Glanville is an American television personality, an author as well as a former model. She rose to prominence after appearing on the reality television series The Real Housewives of Beverly Hills.
Furthermore, she also starred in a couple of TV shows such as Celebrity Apprentice, Celebrity Big Brother, Famously Single, and My Kitchen Rules. In addition, she has also written two books Drinking and Tweeting: And Other Brandi Blunders and Drinking and Dating. More Bio…
Source: US Magazine