RHOBH star Denise Richards saddened on death of her family dog Henry!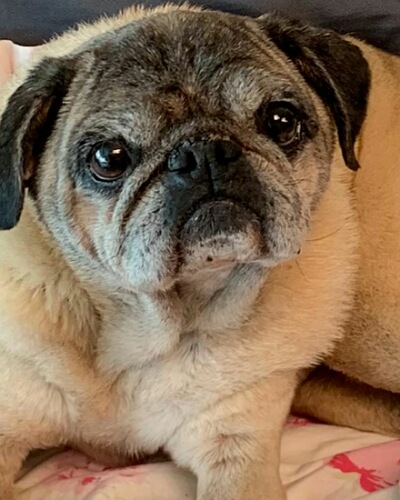 It was her pet dog who died.
And the owner RHOBH star Denise Richards is shattered.
It was difficult for her to say goodbye to her family pet.
---
The pet dog of Denise Richards passes away
RHOBH actress Denise Richards and her family lost their pet dog, Henry, last week. And Denise is devastated at the loss of this beagle mix.
She is finding it hard to overcome this tragic loss. She took to her Instagram to post an emotional tribute to her departed pet dog.
Denise wrote:
"Yesterday we lost our beloved Henry. I'm gutted & devastated. He was 15 yrs old & has been there for our family during the good times & the challenging times…unconditionally."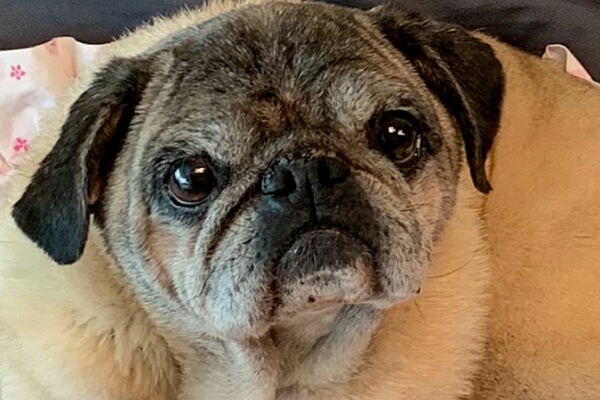 Denise uploaded a close-up photo of her late pet dog. She elaborated more about her furry pet:
"He was the last dog of our family to know his Nana (my mom) & now he is with her & his siblings that have passed before him,"
She continued:
"Henry.. heaven is so much better with you there my love. I miss you terribly already …. we love you our boy. Home will never be the same without you."
January 2020 – the death of her another pet dog
In January 2020, Denise was in Spain and returned to get the tragic news of the death of her pet Louie. At that time, she wrote on her Instagram a tribute for Louie:
"Heartbroken. Came home from Spain to say goodbye to our Louie…. did everything to keep him here. Sadly for us, it was his time to cross the rainbow bridge."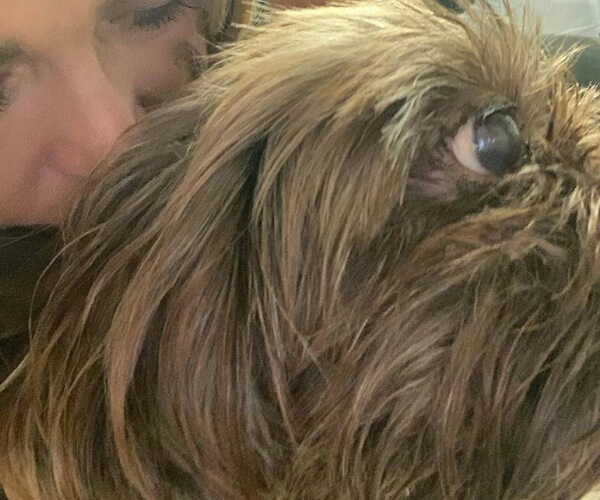 Explaining how she got him, she shared:
"We rescued him [10 years] ago and he's one of the funniest & most animated furry babies. I'm so grateful he waited until I got home so I could be with him. I know he's now with some of his siblings & his nana (my mom) but it still hurts. Louie you are so loved & will be missed terribly. Thank you for blessing us with your unconditional love & effervescent beautiful spirit my [love],"
She had earlier revealed that Louie was struggling and his advanced age caused him some health trouble. She had hoped for his speedy recovery.
Denise and her furry friends
The actress loves animals and has adopted and taken care of many of them. The mother-of-three had uploaded once a video on her social media. The clip showed a dog sharing a slice of watermelon with a rat.
She captioned it:
"I love animals so much…. we can learn a lot from them…"
Denise has a lot of rescue dogs and posts pics of her bottle-feeding orphaned little puppies. But there are other animals as well in her home.
From her Instagram, we can say that she also has a horse, a cat, and a pig. All of these stay peacefully at her beachfront mansion in Malibu.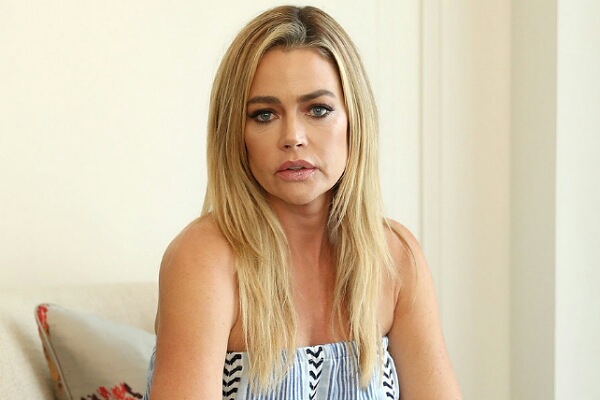 Her horse is Marvin and a favorite of her daughter. The pig is potbellied and called Rosie. Their large golden retriever is Tucker and she likes bread. Lily is her large black mutt who loves beach walking.
Leo is a French bulldog and Luke is the poodle mix of Denise. Baby is another cute pug of the family and Betty is another of their beloved dog. Besides, she has George, a Chihuahua mix.
Short bio on Denise Richards
Bold and beautiful Denise Richards is an American actress as well as a former fashion model who is present in the entertainment field since 1989. She is best known for her appearance in films and television shows like Starship Troopers, Wild Thing, Scary Movie 3, Twisted, and Sex. Love & Secrets. More info… 
Source: The Daily Dish