Former RHOBH star Lisa Vanderpump opening a new restaurant next to TomTom in West Hollywood!
Lisa Vanderpump may no longer be on the show The Real Housewives of Beverly Hills. But that does not cease her from making headlines. She is set to open her new restaurant in West Hollywood next to the famous TomTom. So let us know more about this new venture of the reality TV star.
Lisa Venderpump and her new upcoming restaurant project
Lisa Vanderpump is one great achiever. She did not let her exit from RHOBH put her down. She went on to purchase some real estate. After she has invested in property, she is now expanding on it. After she tasted success with TomTom, Lisa has decided to buy the whole block in West Hollywood and develop it. And she is making another restaurant next to her TomTom.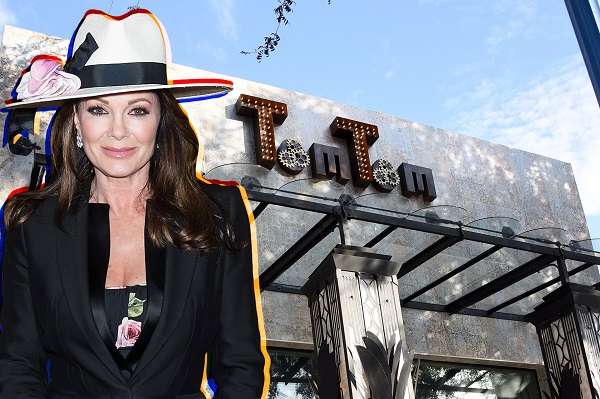 Lisa already has many restaurants under her belt. She owns SUR, Villa Blanca, Pump, and TomTom. She added a joint named Vanderpump Cocktail Garden situated in Las Vegas to this list. And now she is taking the dip again and this time it is in West Hollywood next to TomTom.
Bravo's Daily Dish provide details of her project
Daily Dish has talked about her this new space next to Tom Tom which she wants to convert into another lavish cocktail garden. The information about her new restaurant plans is still scarce. The project is still in its infancy and we will get more details as it unfolds. If it follows the plans of her Las Vegas cocktail garden, then we can expect it to be like a serene rainforest with flattering light around it. We may get to know more about this project during the new season of the show Lisa Vanderpump Rules.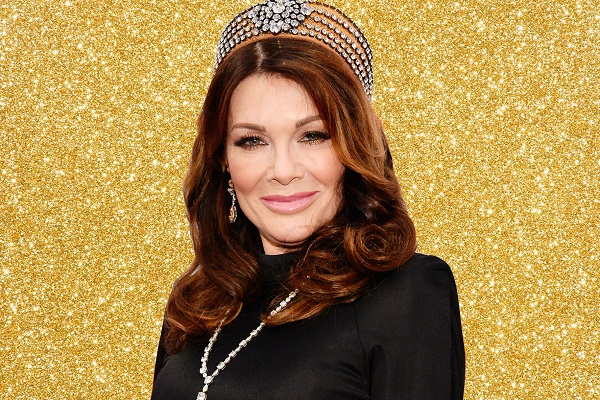 Lisa Vanderpump and her problems on the show RHOBH
The restaurateur Lisa was one of the original cast of the show RHOBH since 2010. But in 2019, she announced that she is quitting the show. Her exit came as a shock for her loyal fans. She was popular on the show due to her wit, glamor, and wonderful social connections. But her relationship with her co-star Kyle Richards was fractured and then there was the puppy gate scandal.
In the latter, Lisa had given a puppy named Lucy to Dorit Kemsley. Dorit had adopted it from Vanderpump's dog shelter, Vanderpump Dogs. But after the puppy bit her children, she gave it away to a safe home. But somehow, the puppy again landed at another no-kill shelter home. Lisa was upset since she felt that Dorit could have directly handed her back the puppy. As this matter was ongoing, someone leaked the story to Radar Online which published it. So the matter became a drama. People believed that Lisa leaked the story.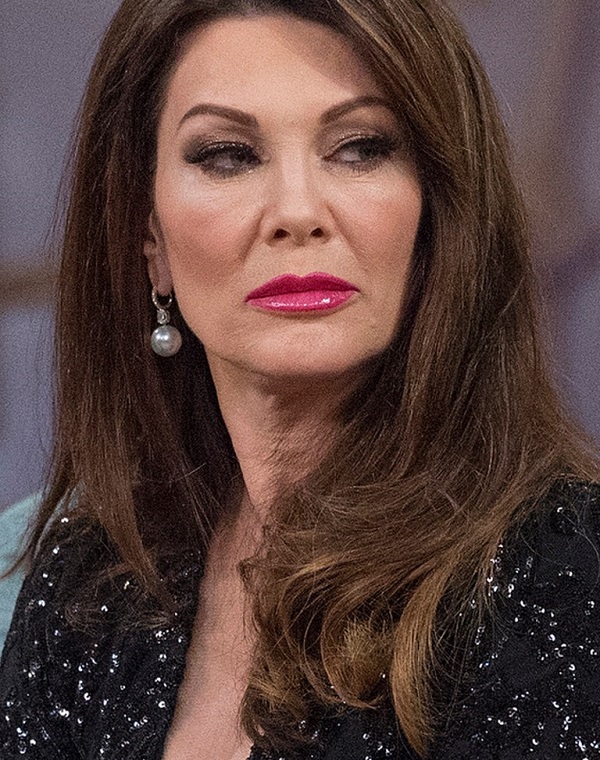 To prove her innocence, Lisa gave a lie detector test which she passed. But still, no one wanted to believe that she was innocent.
Teddi Mellencamp commented:
"Lie detector tests aren't even accurate,"
Kyle Richards added:
"And you can train yourself to pass them! Ted Bundy passed! Innocent people fail them all the time. Guilty people pass them. They're not admissible in court."
A source said:
"She was bullied off the show,"
She was excluded from many things on the show though Kyle has denied it. Also in April 2019, videos of Kyle mocking Lisa's husband, Ken Todd surfaced which did not go well with Lisa. Lisa also cannot tolerate people with two-faces and prefers to be away from them. Besides, Lisa is talented and has other better offers for shows on TV. Additionally, she is doing well with her restaurant business.
Short Bio on Lisa Vanderpump
Lisa Vanderpump is a British actress, author, and restaurateur. She is famous for her roles on Bravo's The Real Housewives of Beverly Hills, Vanderpump Rules, and ABC's Dancing with the Stars.
Currently, Lisa along with her husband Ken Todd have owned more than 26 restaurants. Furthermore, she has also published a book named Simply Divine: A Guide to Easy, Elegant, and Affordable Entertaining. More Bio…
Source: Nicki Swift, realty tea