RHOC star Gina Kirschenheiter gets $ 10000 monthly as spousal and child support from ex-husband Matt Kirschenheiter!
The marriage of RHOC star Gina Kirschenheiter with her husband Matt Kirschenheiter has ended. The divorce proceedings were ongoing in court. Do you know how much Gina will get monthly as part of the divorce support from Matt? It is a good amount of $ 10k. Radar Online has obtained the court documents and this is what it states.
Gina Kirschenheiter gets spousal as well as child support allowances from husband
The reality TV star of RHOC, Gina Kirschenheiter was locked in a bitter divorce battle with her ex-husband Matt Kirschenheiter. Radar Online has learned that Gina will now get over $ 10000 per month. Of this, $ 6000 is as child support and $ 5000 is in the form of spousal support. Matt will have to shell out this money per month to pay for the maintenance of his ex-wife Gina and his three children with her.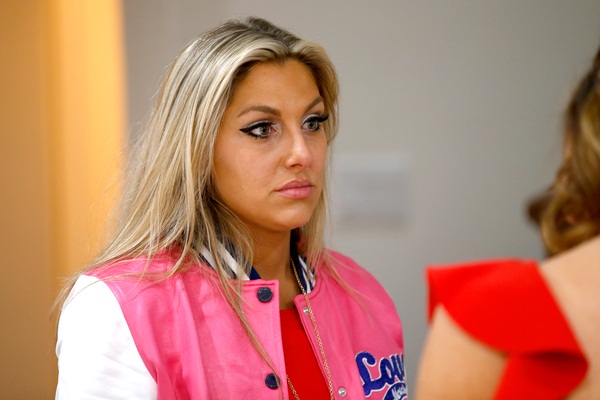 As per the court documents:
"$5,795 per month, payable one-half ($2,897.50) on the 1st of each month and one-half ($2,897.50) payable on the 15th of each month, which shall be allocated $1,153 for Nicholas, $1,731 for Sienna and $2,912 for Luca, and continuing thereafter until further order of the Court or until that child marries, dies, or is emancipated, reaches 19, or reaches 18 and is no longer a full time high school student, whichever occurs first."

"For spousal support, the sum of $5,127.00, payable 1/2($2,563.50) on the first, 1/2($2,563.50) on the 15th of each month, until further order of the court, remarriage of Petitioner, death of either party of either party or December 1, 2022, whichever occurs first,"
The couple will have joint legal custody of their three children together. They have been ordered to be nice to each other at events concerning their kids. The court documents state:
"The parties shall each be allowed to attend and participate in the minor children's school and/or extra-curricular activities. If both parties are at a child-related event, they shall remain peaceful at all times, and shall not communicate inappropriately, or harass the other parent while attending or participating at the activity,"
What happens to the Coto de Caza home of Gina Kirschenheiter?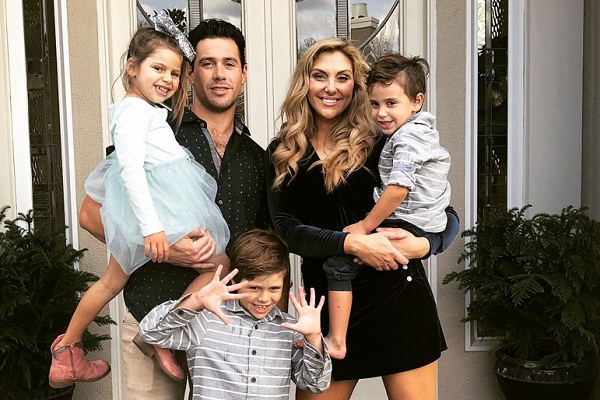 Click to read more about Gina Kirschenheiter files for a restraining order against her abusive estranged husband Matthew Kirshchenheiter!
Gina's Coto de Caza home was put up for sale in the market when they started their divorce proceedings. And this May, the couple sold it for $875,000. The couple also had co-parenting issues and the court has told them to meet a therapist. The documents of the court also stated:
"Neither parent will make, or allow others to make, negative comments about the other parent or the other parent's past or present relationships, family, or friends in the presence of the children, or on television, social media, video, or other media of any type,"
More money shell-out from Matt's pocket monthly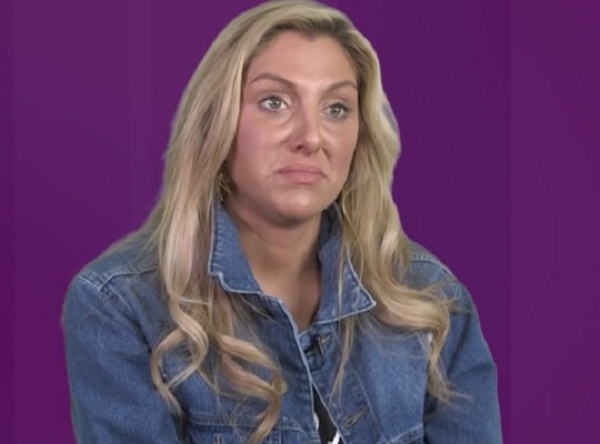 The court has also said:
"Matt is to pay 100% of the monthly pre-school expenses and costs for the minor children until such time that each child no longer attends pre-school,"
For the extra-curricular activities, both parents have to split the cost.
Gina can keep her jewelry and each of them will pay their own credit card bills and debts.
Reference: Radar Online