RHOC star Jim Bellino slashes price of his listed Dana Point mansion!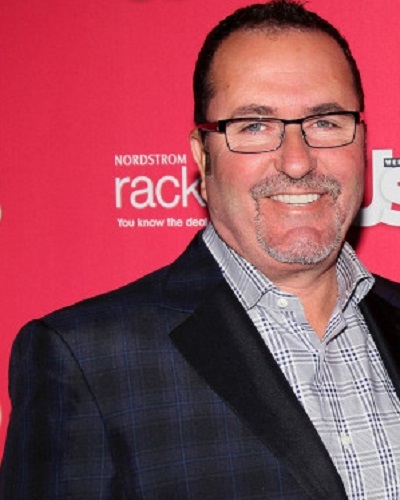 Jim Bellino who is the ex-husband of reality TV star Alexis Bellino is in a financial soup! He has rising legal bills to pay and his efforts to sell his Dana Point mansion have fallen flat.
Jim Bellino and his mansion for sale
Jim Bellino owns a waterfront home in Dana Point in California. It is listed for sale since last November. But the house did not sell and Jim has been decreasing the asking price every few months but in vain.
The house he owns was the divorce prize he got from Alexis. It is a 4 bedroom and 4 bathroom home with an area of 4539 Sq.feet. The first asking price in November 2018 when it was first listed was $5.9 million. In January 2019, Jim brought down the cost to $5.85 million. But a few months later, Jim quoted a price of 5.595 million. In February 2019, he slashed it to $5.495 million. He has now listed it for $5.18 million.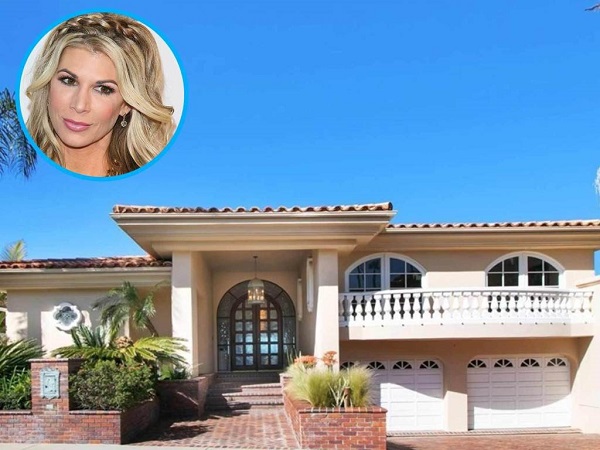 Jim Bellino and his case against Tamra Judge and Shannon Beador
Shannon Beador and Tamra Judge had come on Heather McDonald's podcast and called him a shady motherf**ker. They had said that he is going to jail. Jim was angry and filed a defamation case against them. He said:
"I am filing a lawsuit over certain defamatory, highly intrusive and damaging statements made about me, my family and business by Tamra Judge and Shannon Beador in recent media interviews,"
He further told Radar Online:
"Those interviews—given by Judge and Beador as part of a desperate campaign to extend their "15 minutes of fame"—were filled with malicious lies and outrageous and highly offensive comments about me, my family and business."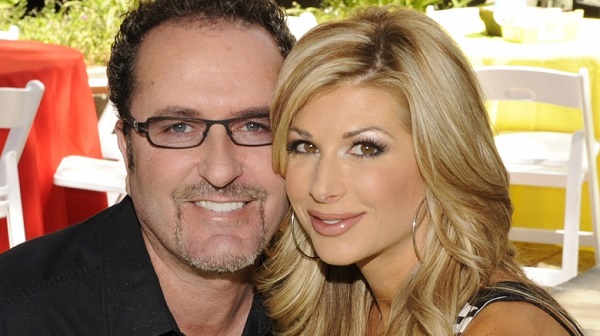 Jim explained:
"Among other lies, Judge and Beador claimed that I was "going to jail", that my divorce from Alexis was a "sham" and that my trampoline business is closed as a result of lawsuits and that "people get paralyzed there."
He continued:
"I am not amused and will be seeking full compensation for the damages to my reputation and my business and all of the pain and suffering that Judge  and Beador have put me and my family through during a very personally difficult time in my life."
The result of the defamation lawsuit
But the Court dismissed the two ladies from the lawsuit. Shannon demanded $220,000 in legal bills from Jim which the Judge ruled. But Jim is reluctant to pay up the amount which he feels is more and unreasonable. He wants to pay only 20% of it which would be $ 44k.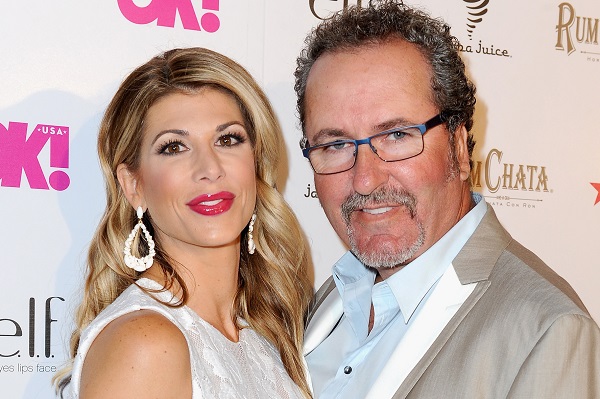 Jim and Alexis wed in April 2005 and divorced in June 2018. They had a huge age difference and grew apart over the years. The couple has three children and holds joint physical and legal custody of them. They released a statement which read:
"It is with heavy hearts that we inform the public of our mutual decision to end our marriage — but it's important to us that you know we made this choice together, with love, and as the best decision for our children's future,"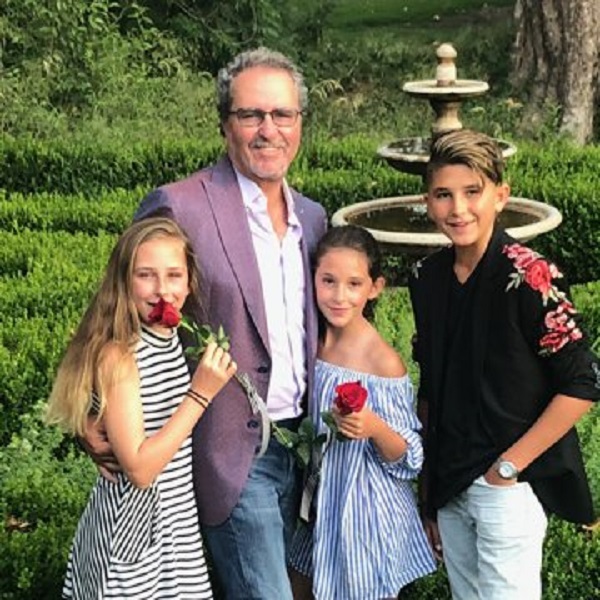 Source: radaronline.com,  Nicki Swift