RHOC star Lizzie Rovsek serves divorce papers to her husband of eight years, Christian Rovsek!
There is some bad news in the life of the former RHOC star Lizzie Rovsek. She is heading towards a divorce and has served her husband with divorce papers recently!
Lizzie Rovsek and her shattered married life
Lizzie Rovsek, 38 is a former reality TV star who had appeared on the Bravo TV show Real Housewives of Orange County. She has announced that she is divorcing her husband and is over with her marriage to him.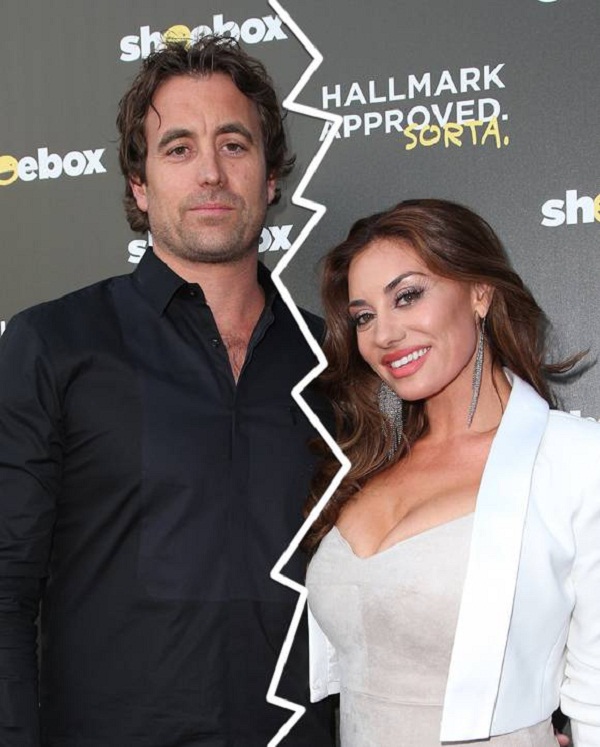 Lizzie has been separated from her husband for some time. They were living separately and now she has served her estranged husband named Christian Rovsek, 38 with divorce documents on the 16 July 2018.
Page Six has obtained the court docket for this case. In between for so many months, the couple was trying reconciliation but it failed. Earlier this year, Lizzie had posted on her social media a picture of the two together in Paris but that has now been deleted. In this post, Lizzie can be seen kissing her husband on the cheek. The caption of the post says:
"#cityoflove." "magic", and "#anythingcanhappeninparis."
Read here RHOC's Shannon Beador Has Opened Up About Her Weight Gain During The Season Premiere Of Real Housewives Of Orange Country As Well On Her Social Media! Says "Embarrassed of My Body"
The filing of the divorce
The beauty queen had filed for divorce in the Orange County Court on 19 October 2017 but after filing the case she did not go ahead with any further moves. The Blast reported that in the month of April this year the court had asked for her input in this matter and stated that if she did not move forward on the case, it would be dismissed.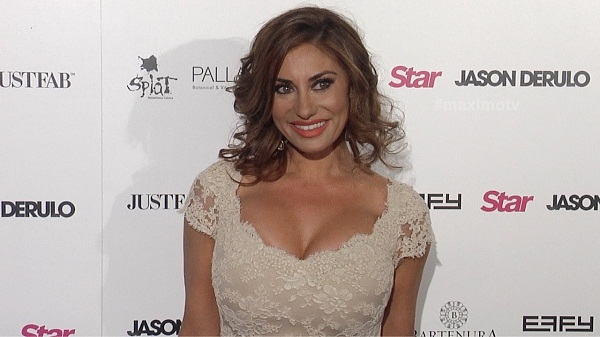 The couple had told The Blast at that time:
"We have been struggling in our marriage for years and have decided to seek divorce. While we wanted to keep this situation as private and quiet as possible for the sake of our children and family we no longer feel we can keep this situation hidden from the public eye."
They continued:
"We have known each other since were 22 years old and we have the utmost respect and love for each other. We are trying to navigate this as gracefully as possible,"
Read here Lucky and proud parents! Meghan King and Jim Edmonds have survived the first week after the delivery of their twin sons!
The official request from the couple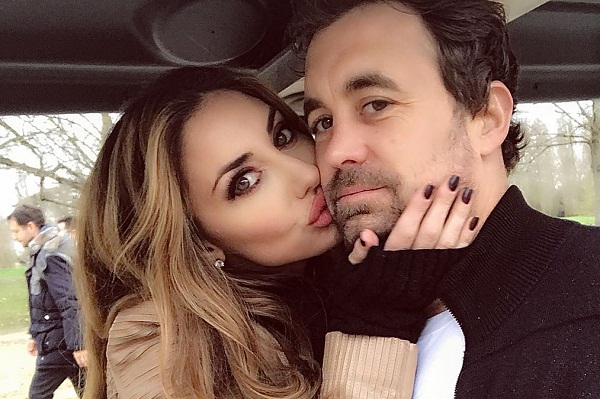 Lizzie's rep Hunter Frederick told:
"Christian and Lizzie are doing their best to walk through this deeply personal and painful situation with as much grace as possible. They would ask for your prayers and privacy for their family during this deeply personal matter."
About Lizzie and Christian's married life
Lizzie and Christian have known each other for the past 16 years of their life. They have been married now for 8 long years and share two children together. The kids are Kingston and Preston. Lizzie was seen in season 9 and 10 of RHOC and later had reappeared in its season 12. In season 10 of the show, she was cast as a friend of one of the cast members.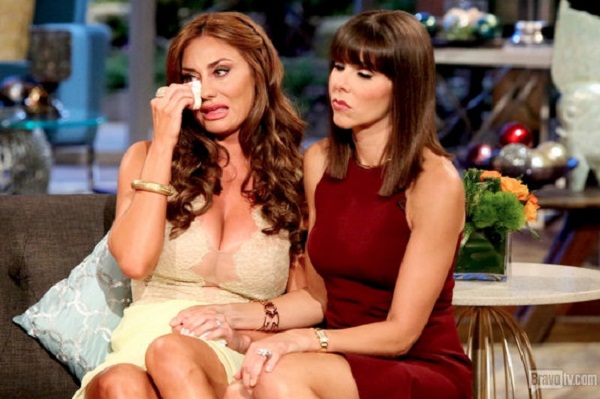 It has been reported that the couple owes $ 108k in back federal taxes.
This is the third marriage to be broken of a couple on the RHOC. Lasy year-end RHOC stars David and Shannon Beador had split and in June this year, it was Alexis Bellino and Jim who separated.
References: Wonderwall, page six, the blast