RHOC's actress Kelly Dodd has split from her last boyfriend, plastic surgeon from California, Brian Reagan!
The actress Kelly Dodd on The Real Housewives of Orange County has split from her last boyfriend Brian Reagan. She had dated many men on the various seasons of the Bravo TV show that she was a part of.
Kelly Dodd and her split from Brian Reagan
Kelly Dodd is the housewife who appears in the TV show The Real Housewives of Orange County. She is a divorcee and was now in a relationship with boyfriend Brian Reagan. But the news is that she has split from him. The reason for this separation has not been disclosed. Kelly, 43 confirmed the sit on her social media.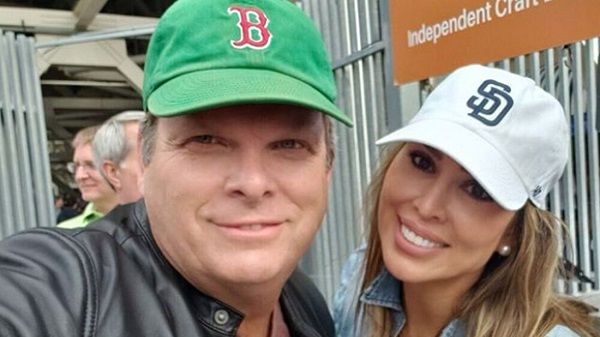 Brian who is a plastic surgeon in California had earlier posted about his split from girlfriend Kelly on his Instagram. Dr. Brian, 55 told page six that he has not cheated on Kelly. He said:
"Kelly and I are no longer dating. I completely deny having cheated on her. Completely. That's not why we're not dating."
Brian emphasized:
"I simply cannot make her see — I'm not there all the time — she's reacting. There are other things that have happened. I'm not going to share. And that's it. She's trying to spin this and I completely deny having cheating. Because I don't want to be with her anyone she thinks there has to be another woman. But there's not. It's not. It's just not working. We've been on-again-off-again."
On his Instagram he wrote:
"It's time to stop. Kelly Dodd and I are no longer dating. I wish her the best. I will not comment further about this personal matter on social media. Dating isn't easy, doing so from afar makes it more difficult."
Kelly wrote on her social media:
"posted that we broke up .. I'm deeply saddened and I only wish him the best ! Good luck, you are a talented surgeon!! I loved you deeply. See Rick Leventhal, we broke up!"
Kelly Dodd and her relationship with Dr. Brian Reagan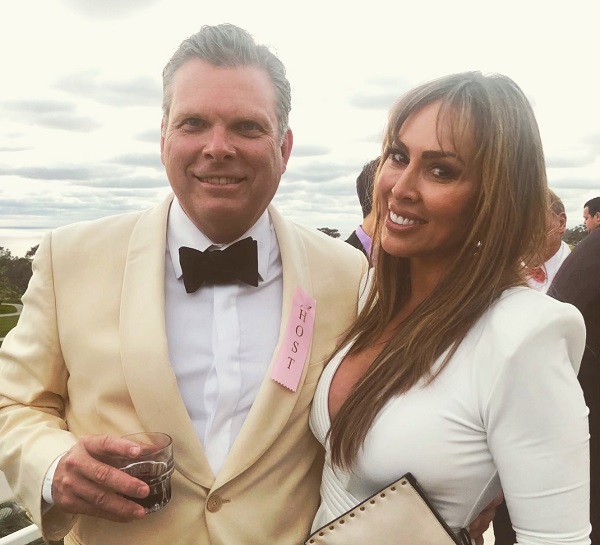 Kelly and Brian had met in the year 2018. He was, with her on the premiere of the season 14 of the series. The couple had a break in the early part of July but again rapidly had a reconciliation. And now, again they have split. Radar Online has revealed that she was blindsided by this split. A source said:
"She's at a friend's wedding right now in Greece. and had absolutely no idea that they were broken up until she saw his Instagram," 
Kelly Dodd has moved on?
Kelly seems to have quickly found another boyfriend. She was seen having a great time and partying in Greece when Brian broke the news of their breakup on social media. She probably is now dating Rick Leventhal, 59 who is a Fox News, correspondent. He is a divorcee who separated from his recent wife in 2017. A source divulged:
"Kelly has a very strong connection with Rick, but they haven't hooked up yet. It's only a matter of time now!"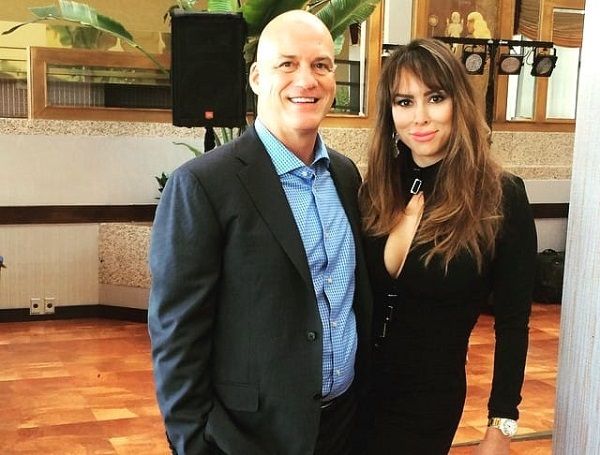 Kelly was earlier married to Michael Dodd in 2006 but split in 2012. But the divorce procedure was never completed. Later, in October 2017, they had a full and final divorce. Kelly has a daughter Jolie with Michael.
Click to also read on RHOC star Kelly Dodd jokes about marrying her doctor boyfriend! Who was she previously married to?
Source: screen rant, page six, radar online