RHOC's Gina Kirschenheiter switches off the comments on her Instagram after her arrest for DUI!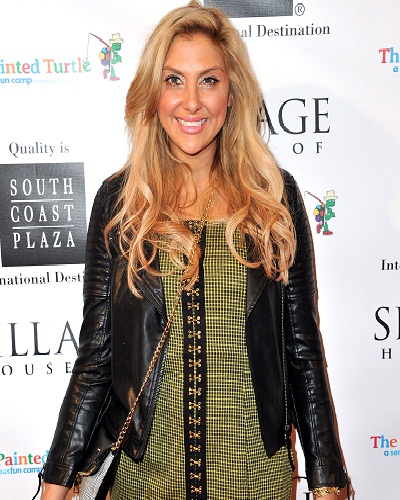 Reality TV star Gina Kirschenheiter has landed in a legal soup. The actress of the show The Real Housewives of Orange County was arrested for DUI.
Gina Kirschenheiter and her DUI charge
Gina Kirschenheiter of RHOC fame was caught this Thursday by the traffic police for breaking a traffic signal and driving under the influence.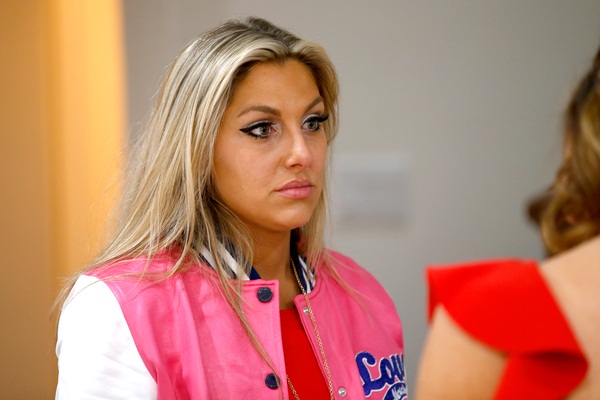 The reality TV star, 34 was driving in Rancho Santa Margarita in Orange County, California when she did a traffic violation at Newport Beach. At 3.43 am the Orange County Sheriff's department police stopped her car and administered a field sobriety test which was positive. They arrested her for driving under the influence and placed her under arrest just after midnight after charging her for the offense. The police personnel took her to Santa Ana prison and released her the next day on Friday at 12 pm.
The traffic police did not provide any further details. They did not say whether she was alone at the time of the traffic-related offense or whether she had any passengers in the car. She put her work status as unemployed at the time of the offense. The police records show her height as 5 feet 8 inches and her weight as 150 lbs.
Gina Kirschenheiter speaks to E! News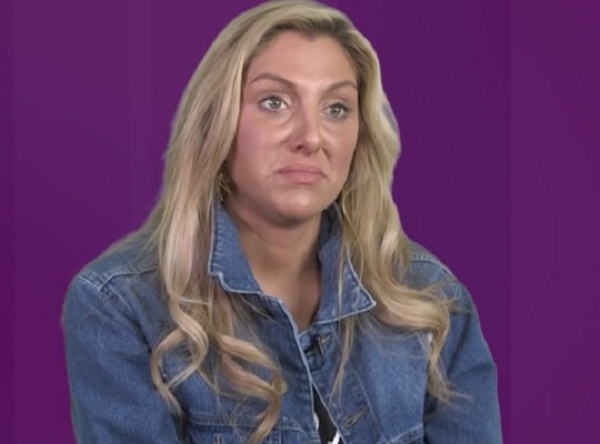 Gina spoke to E! News on Friday afternoon and regretting she said:
"I made a very bad choice the other night after a mom's night out and am extremely disappointed in myself and regret my actions wholeheartedly. I have learned a valuable lesson and hope to show you all that this one incident does not define me."
There were no comments from the TV channel Bravo which airs the show featuring her.
She attended earlier in the day a champagne party at her plastic surgeon 's office and had got Emsculpting (fat reduction procedure) on her body.  She had posted details of it on her Instagram story.
Gina Kirschenheiter – marriage, divorce, children
Gina Kirschenheiter married her husband Matt 8 years back. She has three children with him. But in March 2018, the couple separated and she filed for divorce. They continue to remain good friends for the sake of their children.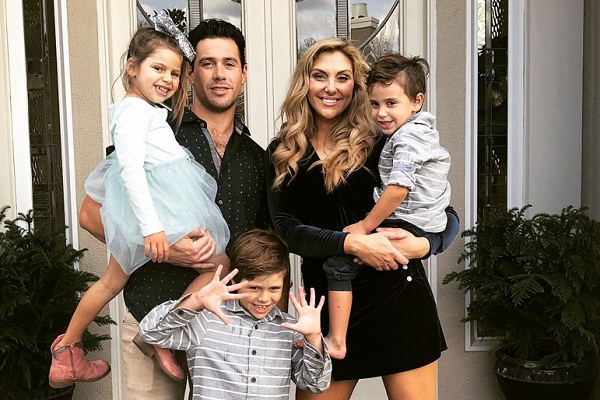 Gina has demanded spousal support. Additionally, she has requested that she and her husband should have joint legal custody of the kids but she should be granted the primary physical custody of them. Matt whose full name is Matthew Kirschenheiter has not refused spousal support and is ready to give it to the mother-of-three.
Read more about Fitness star Jackie Warner arrested with Multiple Charges- Felony assault on a police officer, misdemeanor DUI, and misdemeanor hit and run!!
Gina Kirschenheiter offs comments on her Instagram
The latest news in this matter is that Gina has put off the commenting section on her Instagram. A source stated:
"She's very embarrassed and made a poor decision. She is juggling a lot right now with being a single mom and having to raise kids on her own."
She is ashamed and feels humiliated. The insider added:
"She feels so regretful about this and this will definitely not happen again. Gina is ashamed right now of her actions and she wants her fans to know that. She joked that from now on she's getting a driver."
Her next hearing in court is on 28 February 2019.
Source: Eonline, us weekly, OK magazine