'RHOM' Star Lisa Hochstein Reveal of Her Shocking Divorce for The First Time!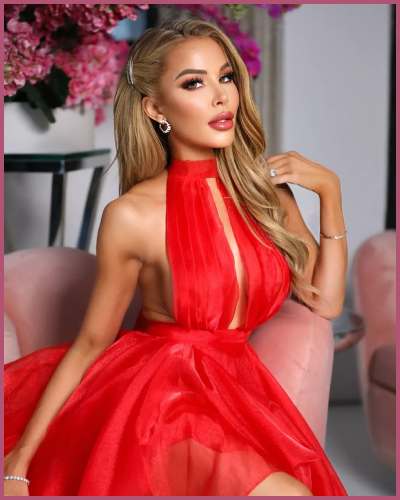 Real Housewives of Miami's Lisa Hochstein revealed the truth of how she felt after her husband requested a divorce.
Here's the truth about the turbulent relationship between Lisa and Lenny Hochstein.
The reality Tv star Lisa was interviewed a while after her split from her husband Lenny with PEOPLE.
---
What did Lisa Hochstein feel after her husband's sudden divorce request?
Lisa Hochstein's world was turned upside down in April after her husband of 13 years, Florida plastic surgeon Lenny Hochstein, wanted to divorce from her. She cited the very moment as,
"It was a knife to the heart. My life changed completely in the blink of an eye — and I didn't see it coming whatsoever"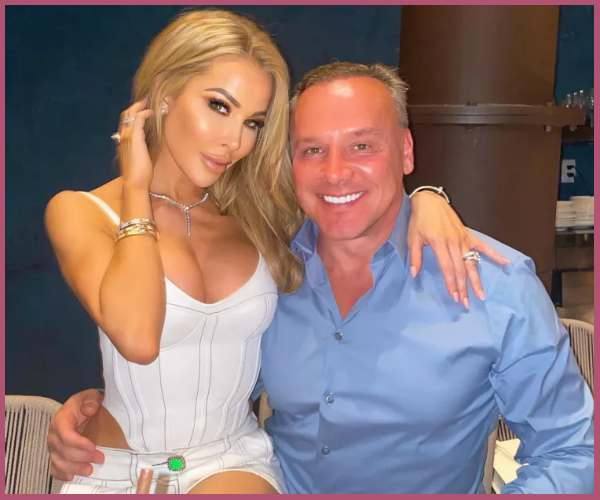 The estranged couple who shared a son Logan, 7, and a daughter Elle, 3 in their over a decade of union, filed for divorce while they were filming RHOM's fifth season. Referring t husband's request for divorce, Lisa added,
 "I still can't wrap my brain around the day he told me he wanted out. He wasn't sympathetic or empathetic at all about it either.
She added how coldly her husband responded to Lisa and told her about his new plans to start dating young women out there. It was rude as she continued.
It wasn't a, 'Let's sit down and have a talk. I'm sorry that this isn't what I want anymore.' It was a cold, 'I'm going to start dating, whether you like it or not,' basically. It was completely shocking and devastating. I just couldn't believe that the man I had been with for this long was treating me this way."
Lisa Hochstein had never ever imagined the things adding,
"We were sleeping in the same bed for the last 15 years up until that day he told dropped the bomb on me. And now, suddenly, he wanted out? I felt so blindsided."
Relationship Timeline of RHOM's Lisa and Lenny
Lenny and Lisa Hochstein, the couple from Real Housewives of Miami were married in 2009. Shortly, they appeared on reality television in 2011 before Bravo canceled the series in 2013 while, it returned in 2021 with Peacock.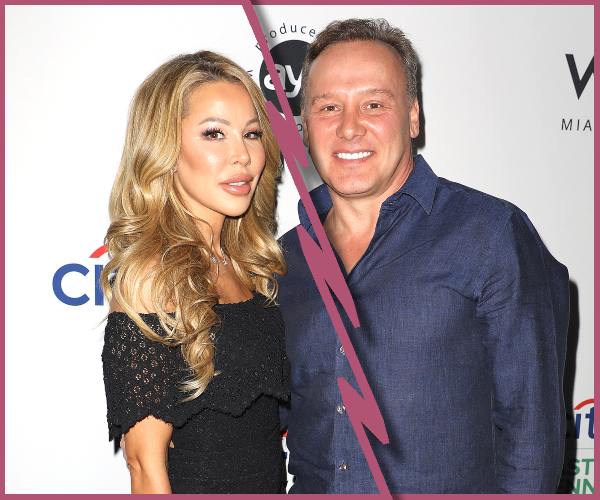 In their 15 years of togetherness, the couple share two children son Logan Hochstein, 6 in 2015, and daughter Elle Hochstein, 2 in 2019. Both the kids were welcomed through surrogacy while RHOM was off-air.
Hochstein loved to give birth naturally but her body did not support that. She has had three miscarriages and four failed IVF attempts in her journey of motherhood.
After the shocking divorce decision, he plastic surgeon Lenny added that he has started a romantic relationship with Austrian model Katharina Mazepa before filing for divorce. He also confessed,
"It was after the decision was made that I started seeing Katharina. This is something that Lisa was well aware of before it happened."
The Plastic surgeon continued saying,
"Nothing happened between us until we decided on the divorce, and Lisa was aware of my plans before anything happened between Katharina and myself."
Also, Read Split Alert! Lenny Hochstein and Lisa Hochstein are Getting A Divorce