Everything About RHONJ Dina Manzo's Ex-Husband Tommy Manzo And Their Divorce!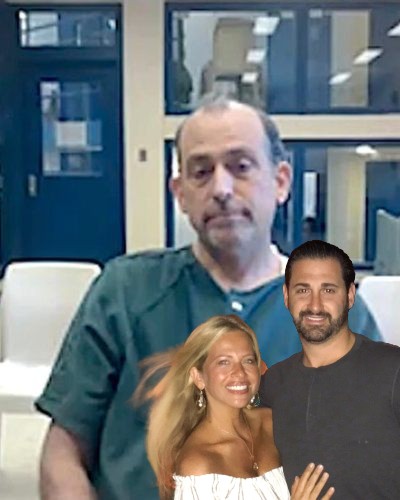 Tommy Manzo is the ex-husband of RHONJ Dina Manzo who got arrested
The former couple was married for nine years before they got a divorce 
The reality star filed for divorce from Tommy because of infidelity
---
Though Dina, the former RHONJ is still in the spotlight due to some of the ongoing events in her life. Recently, her fans came to know Tommy, her ex-husband was allegedly behind her husband's violent home invasion a few years back.
The former couple ended their nine years of marriage after Dina filed for divorce because of infidelity. Here is everything you need to know about Tommy's arrest and their divorce.
Divorce of Tommy Manzo and Dina Manzo
Dina appeared in the two seasons of the show with her ex-husband but did not appear in the 6th season of the show. At the time, the reality star stated the reason why he is not on the show was because of his business profile. Meanwhile, she claimed they were in a happily married life although he had a hectic work situation.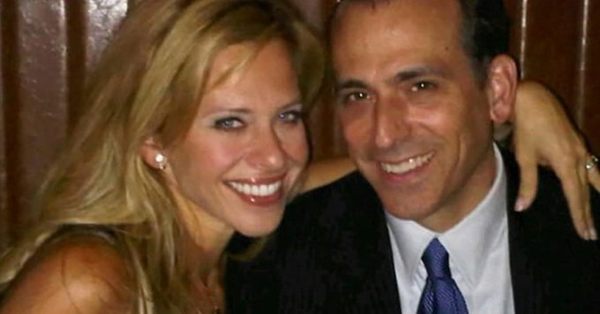 The reality star also admitted he was unfaithful to her before they tied the knot. In addition to that, he also proposed to her when they had broken up with each other.
During the 6th season, they were still living together even though they had legally parted ways. Almost after a year, she found it very hard to pull off and she finally moved on. One of the friends of the reality star from the show,  Kim DePaola stated:
"Dina was madly in love with him and she sat home every night waiting for him. She was a good wife. He was off at The Brownstone doing his thing, if you catch what I'm saying. 
The reason behind Tommy's arrest
The drama between the former couple started making headlines after their separation. According to her friend, DePaola said Tommy did not let go of Dina even after he cheated on her several times during their marriage. He started getting jealous when she went out dating her now-husband, Dave Cantin. Followingly, she added: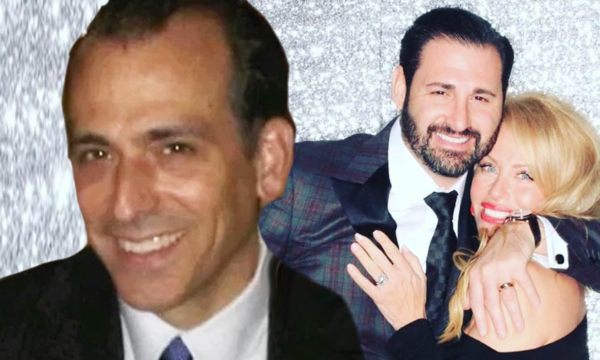 "I think it was a man thing. They want what they can't have. He didn't want Dina when she was starving for attention and was dying for his love but when she leaves him and goes off with a new, younger guy? His ego couldn't take it. He got too wrapped up, that's my take. Tommy didn't want her until she was gone. It's his loss. She came out ahead."
More About Dina Manzo
Dina Manzo is an American television personality and entrepreneur. She is most known for appearing on The Real Housewives of New Jersey and her party-planning television series Dina's Party. Talking about her Career, in 2007, Dina Manzo and her then-husband appeared in an episode of VH!'s My Fabulous Wedding. In 2009, Manzo appeared in the first two seasons of Real Housewives of New Jersey, a reality series focusing on a group of women living in New Jersey, before departing. See more bio…