RHONY alum Jules Wainstein punches ex-husband Michael Wainstein and is arrested!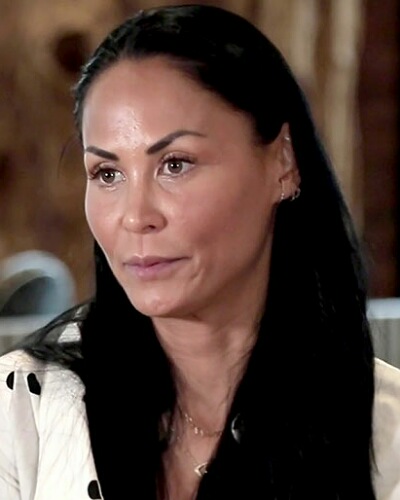 It is a bitter divorce between former Real Housewives of New York star, Jules Wainstein and her ex-husband Michael Wainstein. The couple was having a custody exchange when Jules punched Michael. Later the police came and arrested her.
Jules Wainstein and her arrest
The reality TV star Jules Wainstein had a physical fight with her husband during the custody exchange of their two children, Page Six reported. The police came in, intervened, and arrested her.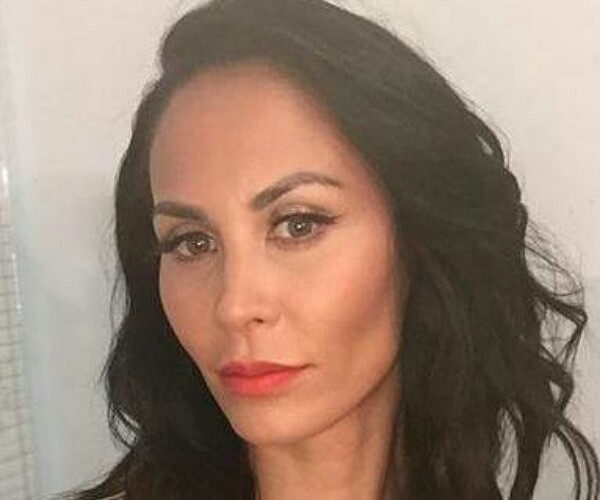 The police arrested Jules for domestic battery on Sunday 23 February 2020 in Boca Raton, Florida which is her parents' place. The Palm Beach County Sheriff's Office records reveal that the police officials booked her in Palm Beach County's main detention center at around 3:49 p.m. She spent the night in jail and the police released her the next day.
More details about the couple's fight
TMZ got hold of the police affidavit of the case. The incident happened on Sunday 23 February which was the day of the exchange of custody of their two children. The coupe's divorce is still under progress and there is a lot of bitterness between them on it.
Michael and Jules had a previous argument on phone regarding child support payments. Due to it, Michael felt threatened by Jules. Therefore, he started recording the meet. Michael told the police that when Jules came out of the car, she had a baseball bat with her which she pulled out from the backseat. But she then placed it on the ground.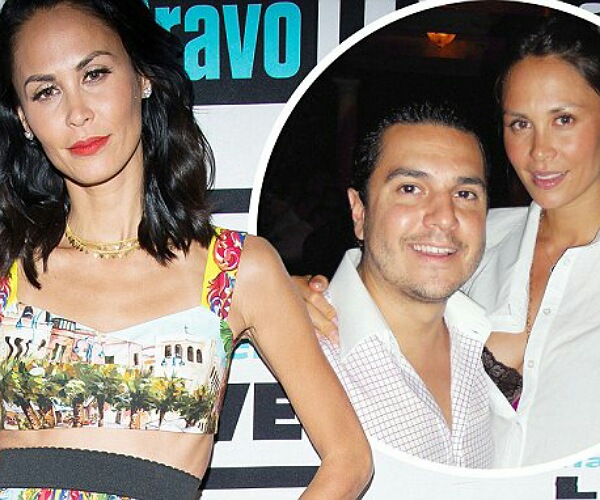 Later, Jules smacked Michael in anger and punched and scratched him on the face. Michael had a small scratch on his nose and a reddish mark on his left cheek.
She appeared on 24 and 25 February in court and her arraignment is on 16 March 2020. Michael's attorney, Morghan Richardson said:
"This is a serious situation reflecting Ms. Wainstein's increasingly reckless behavior that unfortunately took place in front of the kids. The children were released to Michael's custody yesterday and he is most concerned about protecting them."
Court has given Michael a protective order against Jules.
Jules and Michael-the relationship
Jules and Michael were married in 2008. Their married life lasted for 8 years and they had two kids-Jagger and Rio. She had appeared on season 8 of the show RHONY. At that time she had talked about her divorce. This was in 2016.
Later, on 18 July 2019, she was on Life After Bravo video series.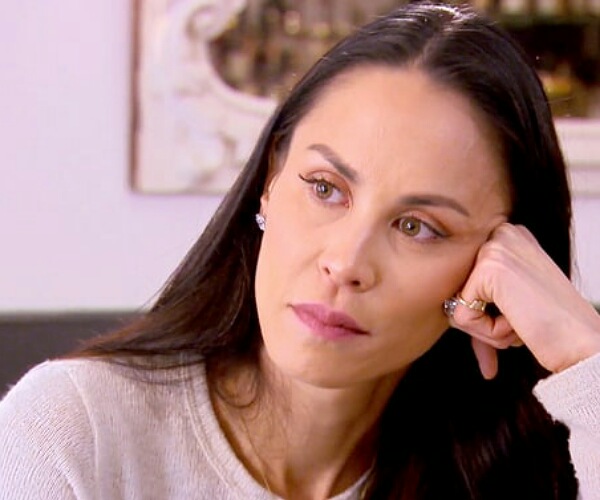 At that time, she said:
"Until my divorce is over, I'm temporarily living in Boca [in Florida] at my parents, which actually happened to be a nice thing because unfortunately my father just recently passed away. So we got to spend the last year with him, which we wouldn't have spent as much time if we were living in New York. So we'll be there until things settle, and then hopefully we'll move back soon."
Short bio on Jules Wainstein
Jules Wainstein is a reality star and business person. She is known for appearing on Bravo TV show The Real Housewives of New York City. Jules co-created a detox drink Modern Alkeme Clearing Tonic.
She is a fashion entrepreneur. More bio…
Source: Bravo TV