RHONY's Bethenny Frankel opens about her Messy Divorce with Ex-Husband Jason Hoppy!!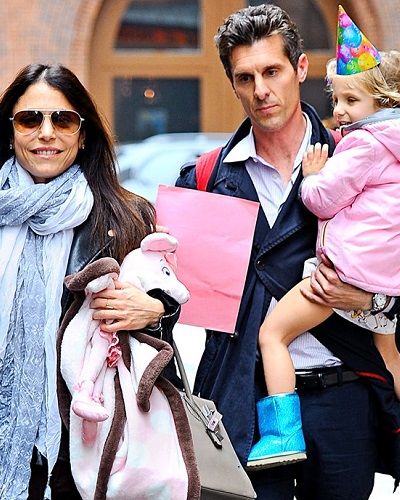 Bethenny Frankel has opened up about her messy divorce with Ex-Husband Jason Hoppy.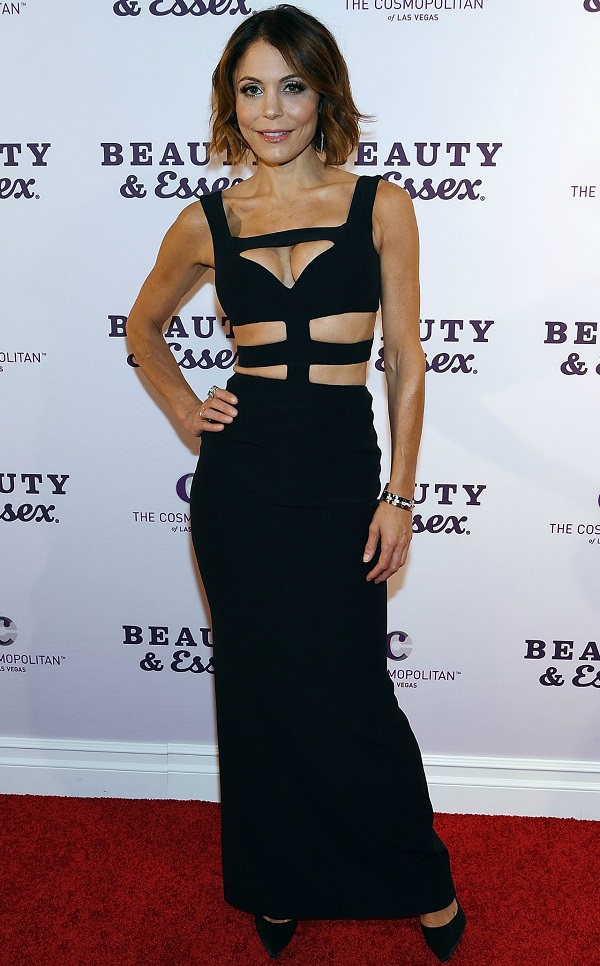 Update: Post-divorce with her ex-husband, she dated a film producer, Paul Bernon in 2018. Bethenny and Paul had an affair for a couple of years and broke up in October 2020.
Bethenny Frankel and Jason Hoppy-Divorce
On Wednesday's all-new episode of The Real Housewives of New York City, Frankel, 46, opened up about her split from Hoppy whose divorce was finalized in July 2016.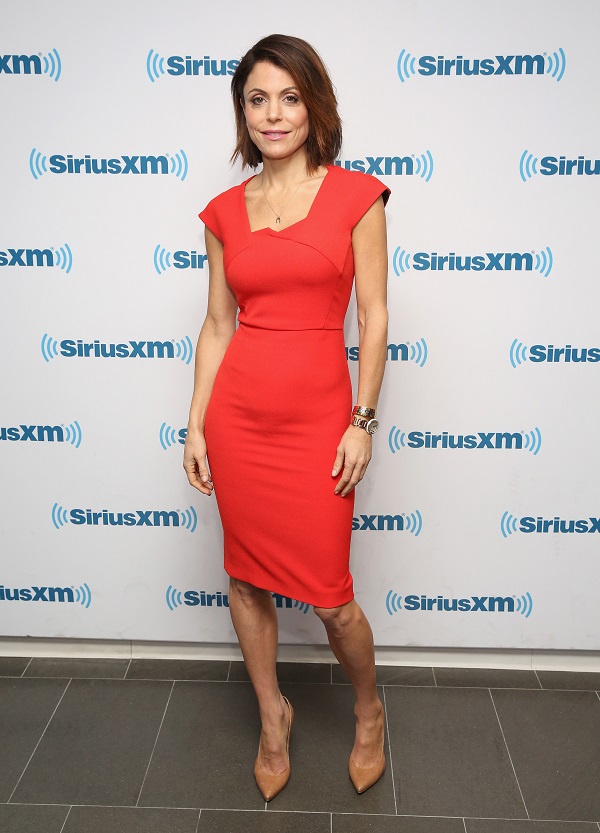 "How are things with the ex?"
Radziwill asked Frankel during their sit-down catch-up in her home.
"So bad. People think I talk about it in the press. I've never said one word. No one knows anything," Frankel explained to her. "I'm past the point now. I'm past the point. I'm done, Carole. I'm going to figure this out. I'm going to fix this. I'm not going on like this."

During her confessional, the mother of one, who shares 6-year-old daughter Bryn with Hoppy, admitted, "There have been unexpected events as a result of my divorce that have been brutal and it's like these permanent knots in my back."
You may like to read Meghan Markle and her first marriage to Trevor Engelson! Why did the couple divorce?

Source: NY Daily News(Bethenny Frankel with her ex-husband Jason Hoppy and their daughter)
On last week's episode of RHONY, Ramona Singer brought up Frankel's nude film past — Frankel admitted "I don't regret it at all" — and asked if Bryn has been approached by anyone about it.
"What Ramona said about my daughter in the middle of what I'm going through — like, don't f—ing talk about my daughter," the Skinnygirl founder said about Singer.

"I have a very public, nasty situation in my divorce," she admitted. "Don't be piling on."

When it comes to Singer's antics, Frankel told Radziwill, "I have no room. I am full."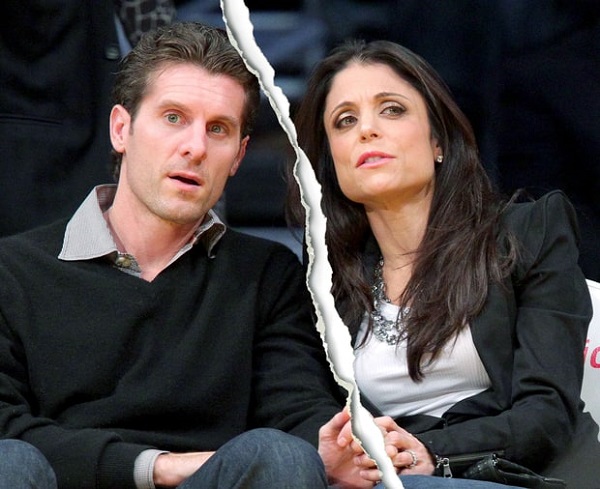 "This is unprecedented. I have never forgiven someone so many times in a row for being despicable and disgraceful. And I hit the wall," she stated. "Even if I were to make up with Ramona, she would definitely burn me again because she's Jekyll and Hyde."
The couple announced their split in December 2012 after three years of their marriage. They have been open about their split and all the struggle along the ride through Divorce.
"I feel like I'm on the 18th hole of the golf round now. I feel like we're here," Frankel said. "I feel like I survived something. When it all shakes down, I'll be a woman who has not kind of just felt backed into a corner. I stayed strong and I did what was best for myself, my daughter, for women."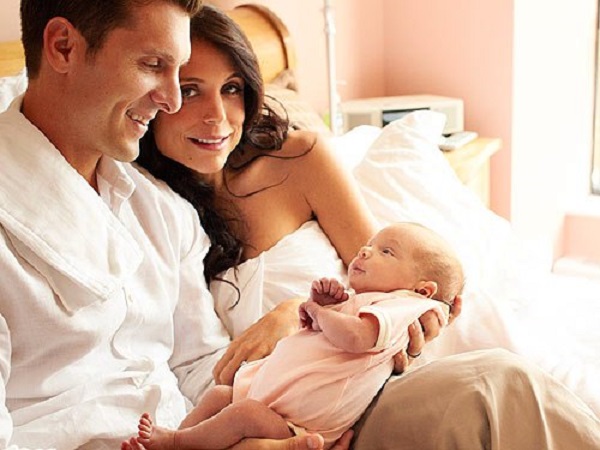 Also read TV host Sunny Hostin slams back Bethenny Frankel on Twitter for accusing her of taking drugs!
Short Bio on Bethenny Frankel
Bethenny Frankel is an American reality TV personality who founded Skinnygirl Cocktails, authored four self-help books and hosted the talk show, Bethenny. Frankel has appeared on The Apprentice: Martha Stewart, The Real Housewives of New York City and was the subject of the reality television series Bethenny Ever After. More bio…