RHONY's Sonja Morgan Reveals She Once Had a 'Sloppy' Fling With Jack Nicholson: 'So Much Fun'!!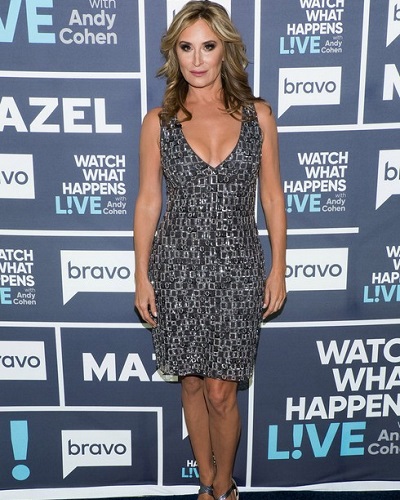 Who Doesn't! On Watch What Happens Live With Andy Cohen, on Wednesday, April 19, Real Housewives of New York City star Sonja Morgan revealed she once had a romantic fling with Jack Nicholson.
Let's find out more about this shocking news!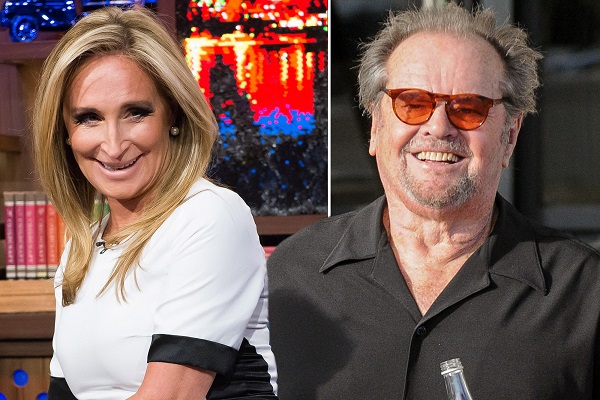 Sonja and Jack's Relation
The News is just out.  Sonja Morgan got herself into the big reveal on the show and now we come to know the full mystery story!
Real Housewives of New York City star Sonja Morgan surprised her viewers during Wednesday's "Watch What Happens Live" appearance when she claimed she's dated Jack Nicholson and shared "one big sloppy mess" of a night with the legend.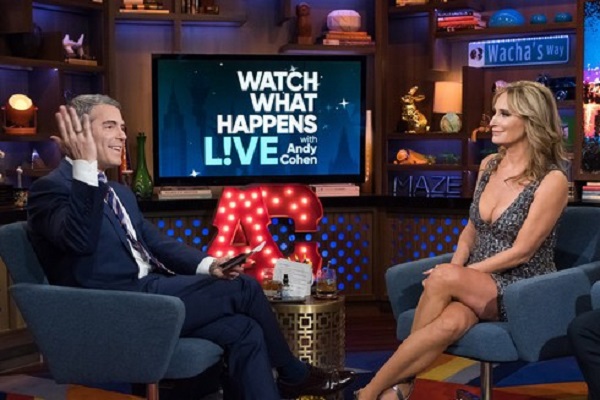 While playing a game, Andy Cohen called out names of celebrities and asked his guest, 53, if she'd date them.
"Would you date Nicholson, Jack Nicholson?"
Cohen inquired, which prompted a laugh from Morgan.
She coyly replied,
"Have I?"
Incredulous, Cohen asked,
"Have you?"
Morgan admitted that she had been with the Oscar winner, 79.
You may like to read Sonja Morgan recalls her scare when she was held at knife-point inside an elevator!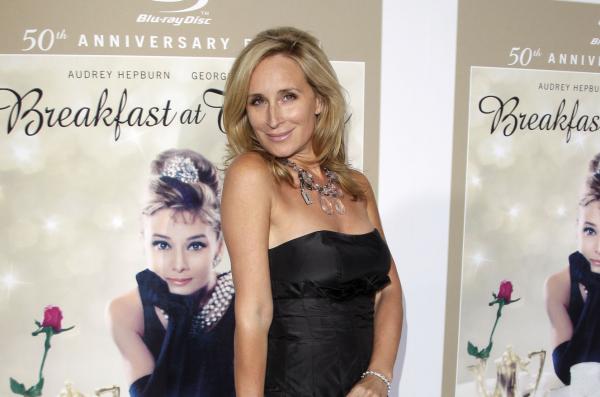 'So much fun!'
she replied, giving Andy a high-five.
'Who hasn't!? Who hasn't!?'
she added.
'Don't forget how old I am and don't forget those days before cell phones and the old answering machines!'
Michael Rapaport, who was also a guest on the show, couldn't believe his ears and asked Sonja,
'You dated Jack Nicholson!? Dated Jack Nicholson!?' 

'Did you have more than one night with him?'
'Would you stop going into the lovers and hookups…nobody nails down Nicholson!'
she exclaimed.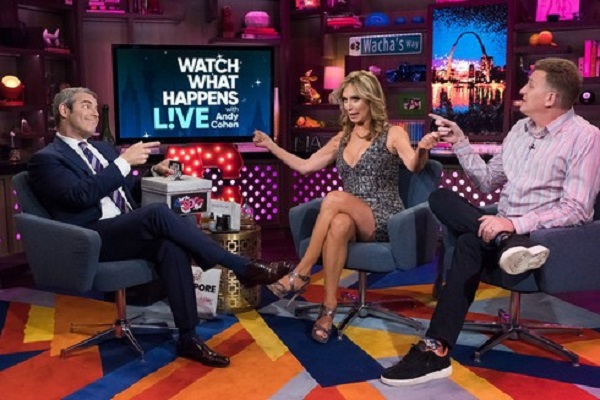 Eager to get a definitive answer, Cohen asked again
"Did you have more than one night with him?"
The Bravolebrity's response was also interesting, to say the least.
"One big sloppy mess, whatever we could,"
Sonja On Dating Other Celebs
Sonja was also asked if she ever dated Donald Trump, after being shown a throwback photograph of her with the future president. She clarified-
'No, we're friends, We always were friends, and I went to his wedding, his ex-wife Ivana's wedding, and friends separately. Friends of the family!'  
In past interviews, the former fashion designer also had claimed to have dated Matt Dillon, Billy Idol, and Prince Albert of Monaco.
Also read American costume designer Chris March dead at age 56 due to a heart attack!
Short Bio on Sonja Morgan and Jack Nicholson
Sonja is a fixture of New York City, who runs in social circles that include European royalty, business moguls, high society, and top designers. Her early life started with modeling internationally which enabled her to build her influential client base. More bio…
John Joseph "Jack" Nicholson is an American actor and filmmaker, who has performed for over 60 years. Nicholson is known for playing a wide range of starring or supporting roles, including satirical comedy, romance, and dark portrayals of antiheroes and psychopathic characters. In many of his films, he has played the "eternal outsider, the sardonic drifter," someone who rebels against the social structure. More bio…